Urbana, MD is a quiet town with a population of less than 15,000, located just a few miles southeast of Frederick, MD. Urbana is a prime spot for those who crave a small town life while still being within a convenient distance of larger towns, and the Washington DC metropolitan area.
Like many Maryland towns, Urbana has a storied past. The territory was first settled in 1730, and played a minor role in the Civil War, as there was a military academy and hospital located there. Nowadays, Urbana has grown to include more shops and restaurants for the community to gather at, but it has retained its natural beauty and feeling of solitude.
Looking to move to this lovely town? Have a look at homes for sale in Urbana, MD.
Entertainment
Green Meadows Petting Farm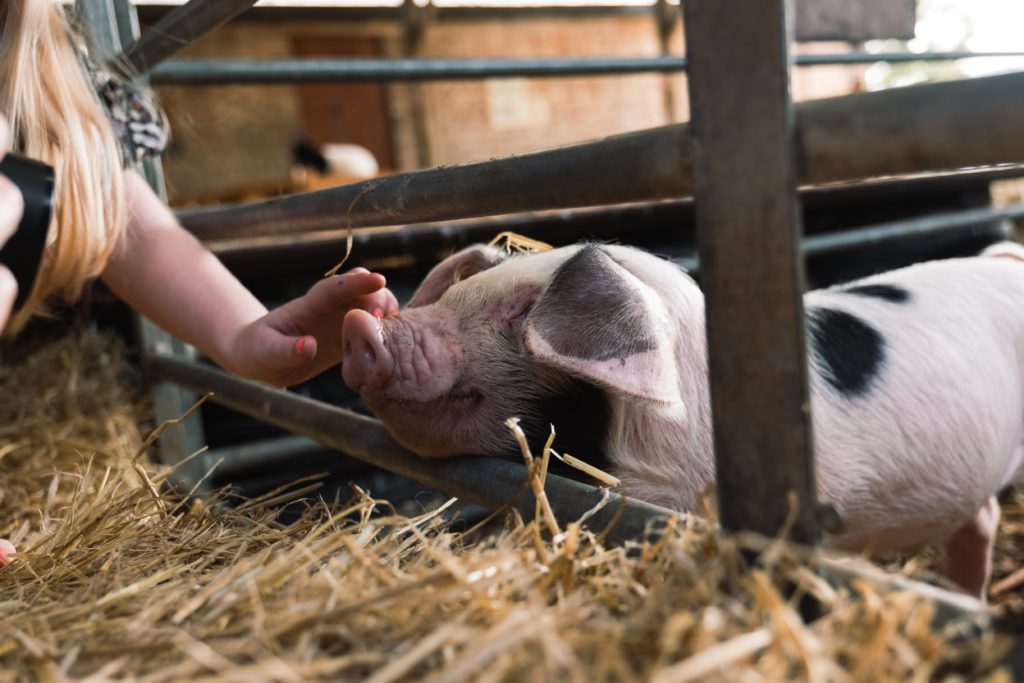 Sometimes it's nice to forget the rat race and enjoy a taste of farm life. For animal lovers young and old, there's the Green Meadows Petting Farm. Not only can you get up close and personal with some friendly farm animals, you can also indulge in watching a pig race, hayrides, slides, and several other fun activities that are perfect for kids. If you visit during the autumn season, you even get a free pumpkin!
Check out their website, and mosey on over to this location:
10102 Fingerboard Rd
Ijamsville, MD 21754
Monocacy National Battlefield
Monocacy National Battlefield is the site of the battle that saved D.C. Want to know how? Pay them a visit to learn more about how the Union pushed back the Confederate army at this very spot. There are hiking trails around the area, so you can learn and exercise at the same time.
Learn more on their website, and visit here:
5201 Urbana Pike
Frederick, MD 21704
Worthington Manor Golf Club
From sunrise to sunset all year round, you can play golf at Worthington Manor. Come for a solo game, or arrange for larger events with your friends or colleagues. There is a restaurant on site, discounts for senior members, and a pro shop to stock up on all the essentials.
See their website, and find them at this address:
8329 Fingerboard Rd
Urbana, MD 21704
Heritage Training and Shooting Center
For those of you who are interested in firearms and target practice, you don't have to travel far to improve your marksmanship. Firearm safety training courses are available, as are 12 shooting lanes where you can shoot targets from up to 25 feet away. Need some firearm accessories? There is a full store on location for all your needs.
Find out more here, and visit them at this location:
4537 Metropolitan Ct
Frederick, MD 21704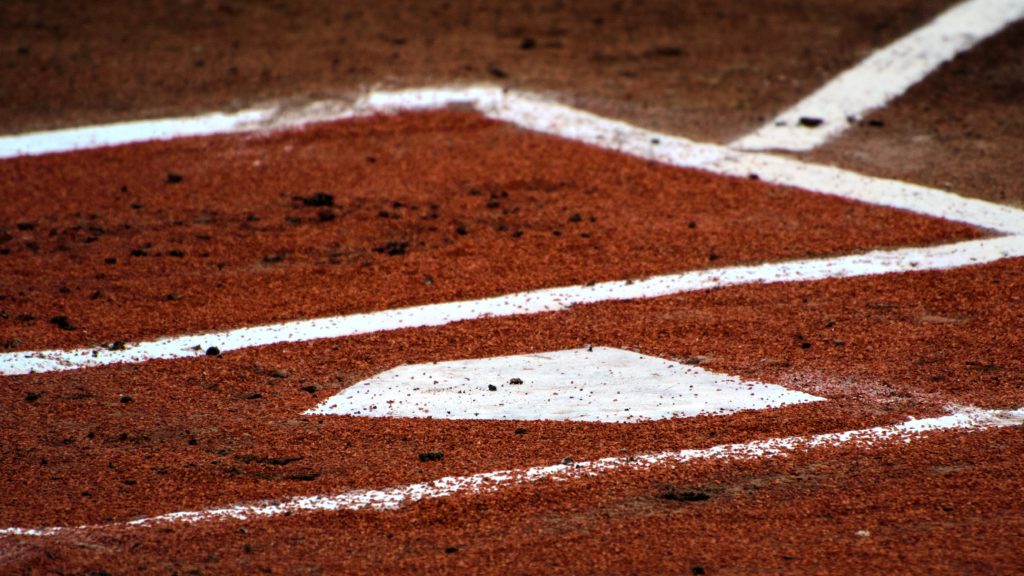 Pinecliff Park
Softball lovers can find kindred spirits at Pinecliff Park. There are 4 different softball fields to play on, as well as several picnic spots and shelters for parties and gatherings. Itching for some camping? There are also campsites available. In the summer months, visitors can enjoy tubing in the river, and in the winter, there are hills for sledding.
Check out their website, and enjoy the sunshine here:
8350 Pinecliff Park Rd
Frederick, MD 21704
Dining
Urbana is a small town, but there are many well known favorites, like Starbucks and Jimmy Johns. Here are the unique culinary experiences you can enjoy in Urbana's city limits.
Atlantic Grille
Atlantic Grille is a contemporary style restaurant that serves lunch, dinner, and weekend brunch. There's a little bit of everything on the menu, including steaks, seafood, sandwiches, and burgers. There's also a kid's menu, which makes Atlantic Grille a great spot for the whole family.
See their website for the menu and more information, and find them here: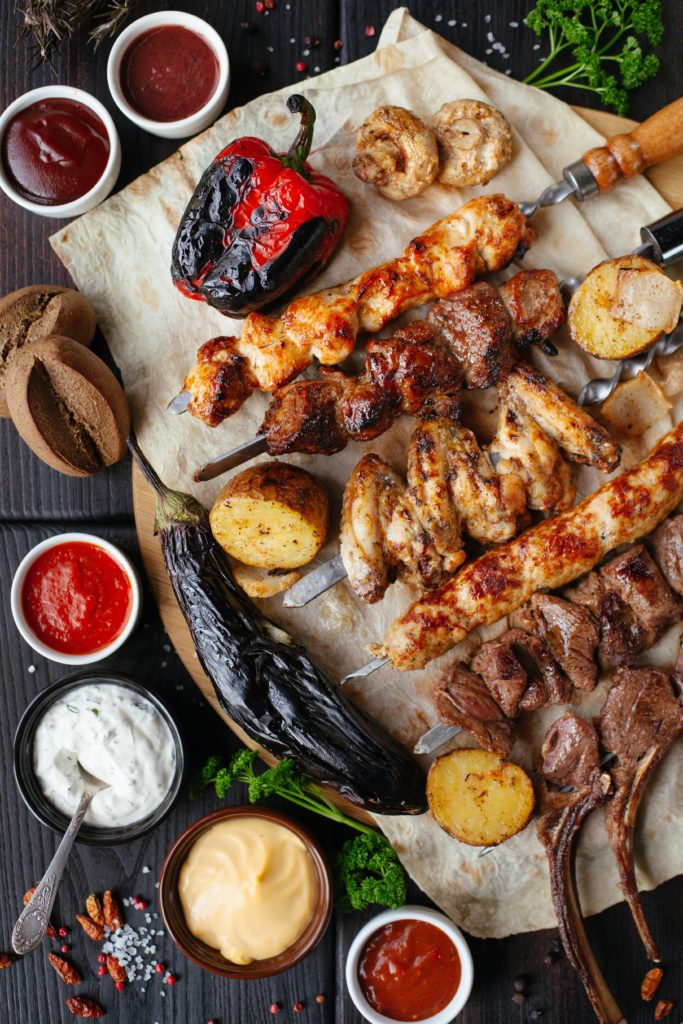 3531 John Simmons St D-05
Frederick, MD 21704
Black Hog BBQ Urbana
One of Black Hog BBQ's 5 locations is located right here in Urbana. Meat lovers can get their fix on many types of meat, including briskets, smoked meats, chicken, or burgers. But what's barbeque without a sidekick? Sides include salads, cole slaw, mac and cheese, and more.
Learn more about the meat, and find it here:
3323 Worthington Blvd
Ijamsville, MD 21754
Jasmine Al-Sham
Need a taste of the Mediterranean Sea? Jasmine Al-Sham has many Mediterranean favorites, such as babaganoush, falafel, and shawarma. There are also a variety of platters to choose from to make your experience unique and fulfilling.
See their Facebook page to find out more, and visit here:
3532-B, Urbana Pike
Frederick, MD 21704
Pumpernickel + Rye
For a funky and fun breakfast or lunch experience, check out Pumpernickel + Rye. This is a deli and market that sells breakfast items and sandwiches with creative names. Try out the This Mix is B-a-n-a-n-a-s smoothie, a Lox Smith sandwich, or the How Funky is Your Chicken sandwich.
To see what else is on the menu, visit their website or find them here:
3538 Urbana Pike
Frederick, MD 21704
Mangia e Bevi
The specialty at Mangia e Bevi is delicious, homemade Italian cuisine. Their robust menu features antipasti, pizzas, veal dishes, and many types of pasta. It's a lovely place for a casual night out, or for parties. Mangia e Bevi caters to larger groups and children to help you enjoy celebrations of all sizes.
See their website, and visit here:
8927-J Fingerboard Rd
Frederick, MD 21704
Shopping
Urbana Village Shopping Center
This shopping center is home to many types of fast-casual restaurants, and it's also where you can visit Black Hog BBQ. Other amenities include a dance studio, a nail salon, and a veterinary center. Parking is plentiful and free.
Villages at Urbana
Here, you can find most odds and ends you need for daily life. The highlight of this shopping center is a Giant Foods, and there are also health and beauty services, like V. Eye P. Eyecare, Urbana Tanning, and Hair Cuttery. Restaurants can be found here as well, including Atlantic Grille.
Find the shopping center here, or visit their website:
3301-3371 Worthington Blvd
Ijamsville, MD 21754
Hyatt Center
At the Hyatt Center in Urbana you can take advantage of a barber shop, Dunkin Donuts, a Montessori School, and a few other health and beauty services.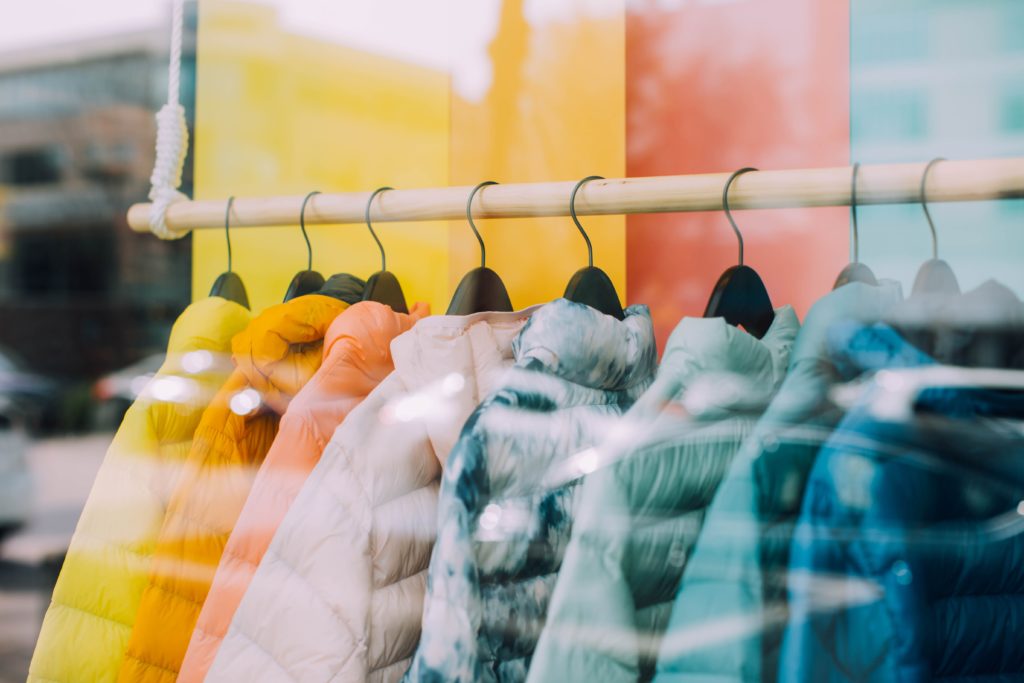 Visit here:
1896 Urbana Pike
Ijamsville, MD 21754
Riverview Plaza
A few major retailers are located at Riverview Plaza, including Michael's, Home Depot, and Bed Bath & Beyond. For clothes and groceries, you can visit TJ Maxx and Target. Need something for your pets? PetsMart is also here, along with a few other smaller retailers for various needs.
Find out more, and find the shops here:
5425 Urbana Pike
Frederick, MD 21701
Francis Scott Key Mall
Down the road in Frederick is the Francis Scott Key Mall for your major shopping needs. Most major clothing retailers are here, such as JCPenney, Macy's, H&M, and Hollister. Many other shops are available for clothing, shoes, homegoods, and more. There are also many places to grab lunch after you've shopped yourself out.
See their website, and visit at this location:
5500 Buckeystown Pike
Frederick, MD 21703
Hospitality & Lodging
Currently, there are no opportunities for lodging located in Urbana, but there are many hotels just a short drive away, outside of Frederick. Here are some that are under 10 miles away from Urbana.
Home2 Suites by Hilton
Hilton hotels are guaranteed to provide a pleasant stay, and Home2 Suites is no exception. Guests can enjoy an indoor pool, fitness center, and complimentary hot breakfast. Some rooms come equipped with a kitchenette, for those nights you don't feel like leaving your room. Traveling with your pets? Home2 Suites welcomes four legged family members.
Make a reservation, and find them here:
4850 Buckeystown Pike
Frederick, MD 21704
Mainstay Suites
Guests at Mainstay Suites get the benefits of in-room kitchens, fitness center, exercise room, swimming pool, and pet-friendly rooms. Other amenities include a copy machine, grab-and-go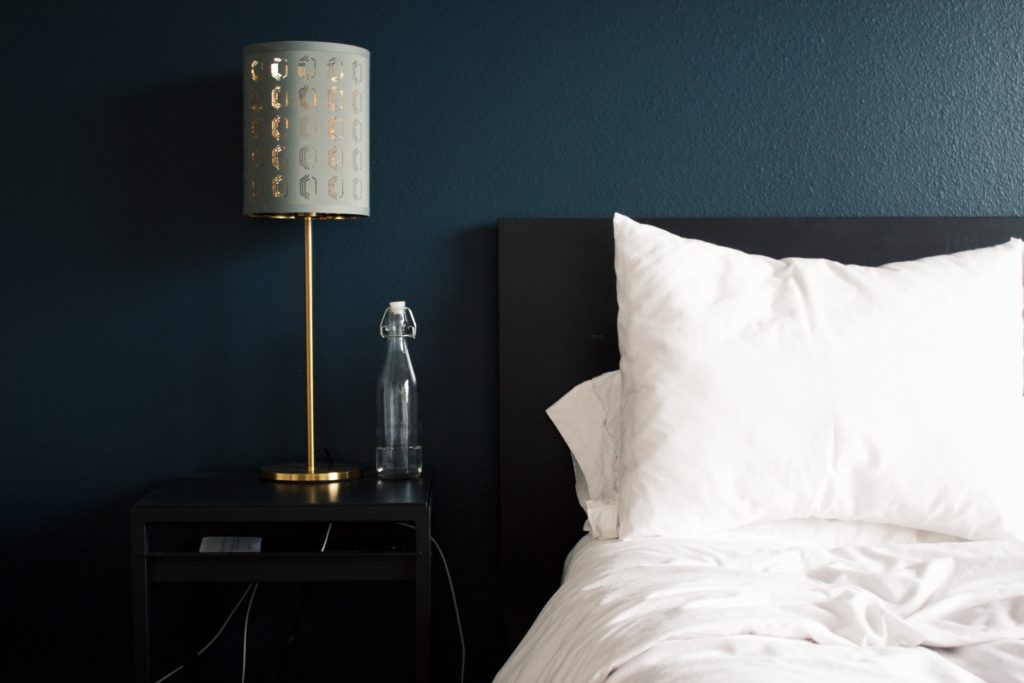 market, and free coffee. If you need to wash your clothes while you're here, there are on-site laundry facilities for your convenience.
Learn more about the hotel, and visit here:
7310 Executive Way
Frederick, MD 21704
Homewood Suites by Hilton
Another Hilton option close to Urbana is Homewood Suites. Like Home2 Suites, Homewood has rooms that are pet-friendly, and equipped with kitchenettes. Similar amenities are available, like an indoor pool, business and fitness centers, and free breakfast.
Book your stay, and find the hotel at this address:
4950 Westview Dr
Frederick, MD 21703
Location & Transit
Urbana is located 7.5 miles southeast of Frederick, MD, and is accessible from Route 270, and Route 355. From here, Washington D.C is 41 miles away, while Baltimore, MD is 48 miles away. Maryland Transit operates buses and trains in and around Urbana that can take you to Frederick and Washington D.C.
Interested in similar communities? Have a look at these other Maryland towns: