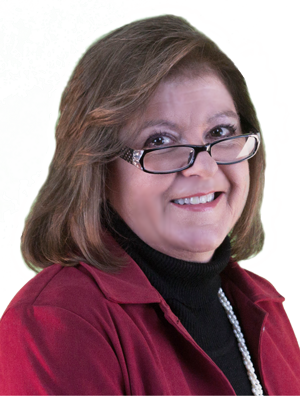 I've been living and working in Northern Virginia for 25 years. For 20 of those years I managed a successful marketing consultancy. I would love to find out about your real estate needs and apply my marketing skills to selling or leasing your home! If you are interested in buying or renting, I will negotiate and advocate on your behalf!
My office is in Hamilton, but I live in Purcellville and I am intimately familiar with Loudoun, Clarke and Fauquier counties. I lived in Fairfax county for almost 15 years, and I'm still familiar with the market there. In addition to VA, I'm licensed in Washington DC, MD and WV and am very familiar with Frederick and Montgomery counties in MD and Jefferson, Berkeley and Monongalia counties in WV.
When I'm not working, I love playing with my Coonhound and Boxer-cross puppy. I try to get to yoga or barre several times a week. My husband plays geetar and owns a music studio in our basement, so I spend a lot of around musicians. We have five children between us, so somebody is always keeping us busy!
Call me today on (703)-966-1075. I'm never too busy to talk about your real estate needs. My name is pronounced Sharn!
Some Testimonials
"Jacqui and I just wanted to relay our appreciation for the experience that we had with Sian.
We have been homeowners for the last 20+ years, and have not been in the rental market for quite some time. It was quite refreshing to find an agent who was honest about the characteristics of each property that we visited.
We would definitely recommend Sian as an agent to any of our family and friends."
Geoff & Jacqui K.
"I met Sian by accidentally walked into one of her open house session.  Unlike many of the realtors I met before, Sian did not hunt for my desire to purchase house, nor did she ignore me when she found out I was not ready to purchase.  Instead, she chatted with me to give me general market information and shared her knowledge about Leesburg and its surrounding neighborhoods, which was impressive.  
She was diligent on doing research and getting first hand information of the house when I engaged her to rent a house.  The house locates more than twenty miles from her and I have prior pictures ready for posting, still, she drove there several times to take a new set of pictures, to learn the neighborhood, and to make sure the house showed its unique advantages.  
She was patient on passing information between the potential tenants, their agent and a corporate agent, and myself through rental condition discussion and price negotiation, got all the possible information for me to fully assess the possible risks, and suggested ways to control the risks.
On the day the tenant inspected the house, she stayed for the whole walk through, about half day, to make sure all conditions were documented and pictures were taken.  
She is a very friendly person, factual, knowledgeable, thorough, and considerate.  I feel confident to rely on her for my interest in the real estate deals, rental or purchase.  She is a trustworthy professional."
YangYi N.
"Sian was great all the way through the process. I would definitely recommend her. I don't think I would have made it through the process without her because I had so much else happening."
George H.
Want to know more? Check out my About Me blog post.