Sorry we are experiencing system issues. Please try again.
Do you want help finding your dream home in DC, MD, VA, or WV?
Be sure to contact me with your needs to receive a custom list of homes that fit your requirements – without the stress of searching for them yourself.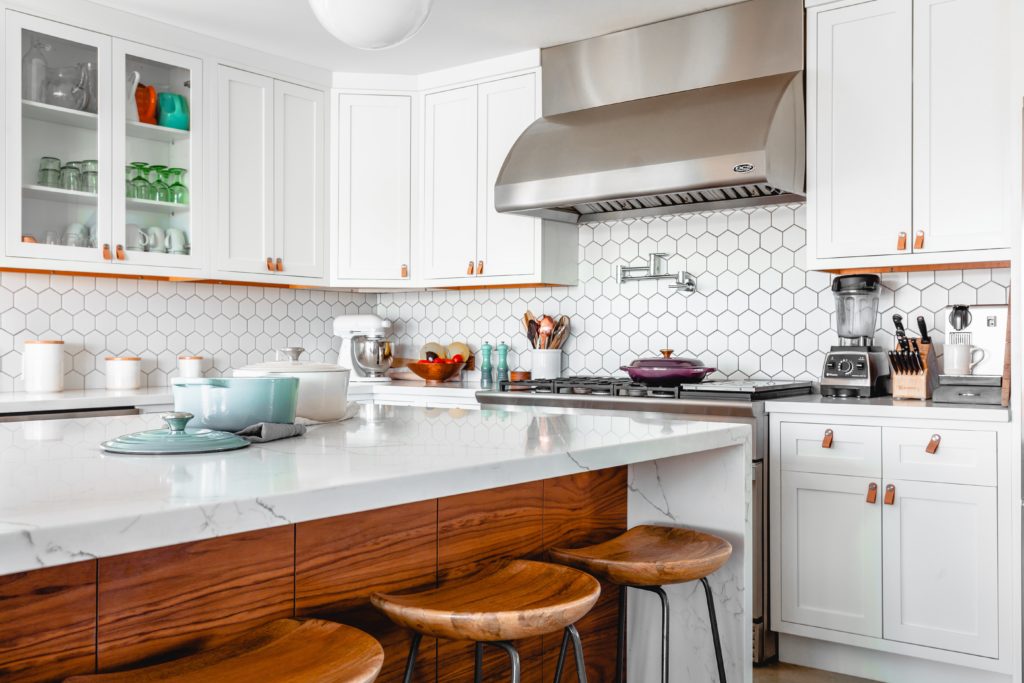 If you need sell your home before you buy, we're licensed in all three states and offer enhanced seller marketing services to help your home bring top dollar – faster.
Unsure of where to begin in the home selling process? Request your free home valuation today.