Selling your home is a hugely important time in your life, so it makes sense that you want to take every step possible to ensure that you receive not only the best price possible, but you do so in a manner that is cost and time effective. My background in digital marketing in conjunction with a deep knowledge of the Northern Virginia and surrounding regions real estate markets means that I have the skills and experience to sell your home – and even help you to enjoy the process.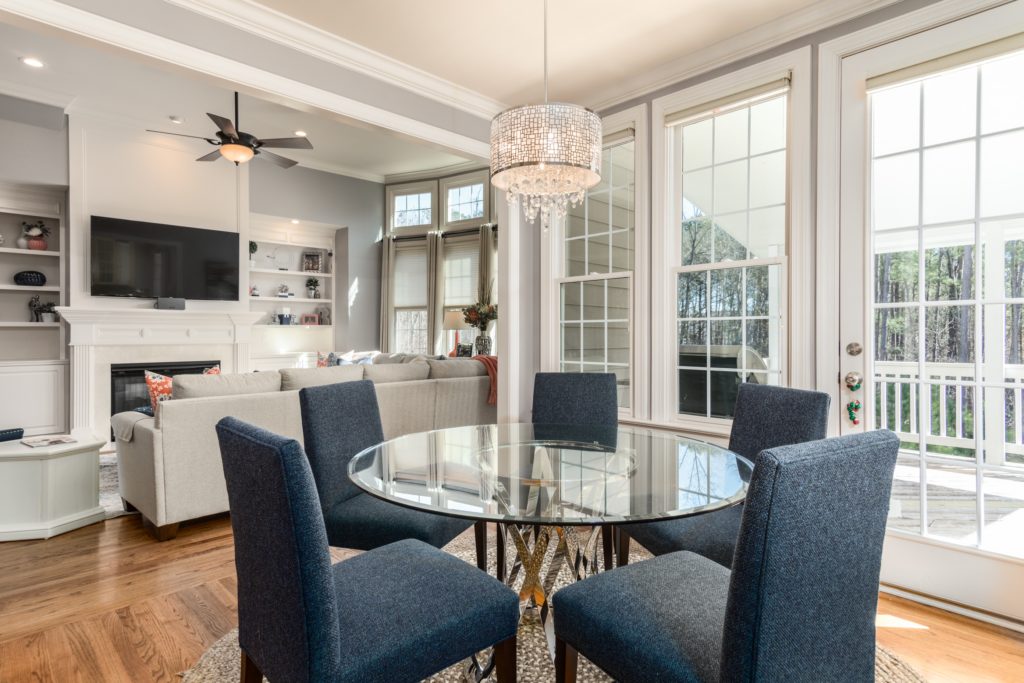 Our home selling process has three major components: high quality content, digital marketing, and traditional marketing. When it comes time to list your home, I will provide you with a comprehensive marketing plan that includes everything on this page, plus even more that we'll cover during your consultation.
Part One: High Quality Content
Did you know that 95% of people use the internet to search for their new home? As such, the most effective way to get their attention is through accurate pricing and high quality photography and videography.
And unlike many realtors who have to hire external contractors who do a good job, but don't really care about your listing, I have an internal team available to manage all media production needs. This includes:
Interior architectural photography using industry standard wide angle lenses
Drone photography and videography
4K virtual home tour video that combines all of your favorite features into a short and memorable video
This combination of high quality photos and videos means that your listing will look its best online and in print – no matter where we share it.
Part Two: Digital Marketing
All those photos and videos that we took will then become the basis for our digital marketing campaigns for your home. This is because unforgettable visual content isn't just essential for home selling, it is one of the most widely recognized and followed best practices in digital marketing. Some activities that we will complete for your home include:
Creation of a website for your home specifically
Pay-per-click (PPC) advertising on Google
SEO blog posts about your home
Social media marketing across all major networks, including promoted posts on Facebook and Instagram
Showcasing your listing on realtor.com, Trulia, Zillow and over 500 more similar sites
Displaying your listing on the Metropolitan Regional Information System to over 48,000 other brokers – remember that 85% of all homes are co-brokered, so reaching other realtors is an essential step in the process
Part Three: Traditional Marketing
Having an online presence is absolutely integral, but it's far from the only way to sell a home. The other half of the equation can be found in traditional marketing, which requires going out and reaching people in places other than the internet. Some traditional marketing activities that we will complete for your home include:
Designing and printing brochures
Sending 'coming soon' postcards, just listed and any as needed for updates to pricing
Inclusion in our monthly mailing to our physical newsletter subscribers
Creation and distribution of 'open house' handouts
Custom ordered sign riders
Advertising in a local newspaper like the Loudoun Times-Mirror
Hosting a 'broker's open' that includes lunch
Calling leads and those within my network to personally tell them about your home
If you're serious about selling your home and you want an agent that is going to take every effort to market it, then I can assure you that you have come to the right place. If you would like more information about how I can market your home for sale, fill out the contact form below. Our call also includes a complimentary valuation of your home so that you can be sure that when you sell, you're going to get the right price for your home.
Contact Us About Your Home
Can't wait that long? Call me directly: 703 966 1075
In the meantime, feel free to browse relevant posts from our blog: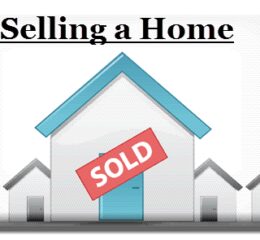 Here are some of the common questions I'm asked regarding selling a home: Q: Is it best to turn down the first offer? A: Situations…