"I've always known there was a town
Just right for me; I'll settle down
And be uplifted all day long—
Fair Upperville, accept my song."
John Updike,

Upon Learning That a Town Exists Called Upperville
Not far from the bustling streets of D.C, just east of the Blue Ridge Mountains lies the quiet town of Upperville. Upperville is an unincorporated town in Fauquier County, Virginia. It's a place frequented by horse lovers, nature enthusiasts, and those who long for peace and solitude.
Upperville has been settled since the 1790's, and was originally known as Carrstown. Because of its age and part in the Civil War, the town is now part of the National Register of Historic Places. This is quite a small town in the middle of wine country, which makes it an attractive location for anyone who wants to escape city and suburb living.
Did Updike's words strike a chord with you? See my current listings in Upperville.
Entertainment
Sky Meadows State Park
Sky Meadows State Park is a 1,862 acre area protected by the Virginia State Park system. Here you can find hiking trails that take you through a wide range of ecosystems, meadows, fields, forests, and stream areas. There are many hiking trails for both people and horses to explore. Some nights there are astronomical events, when people can bring their telescopes to observe the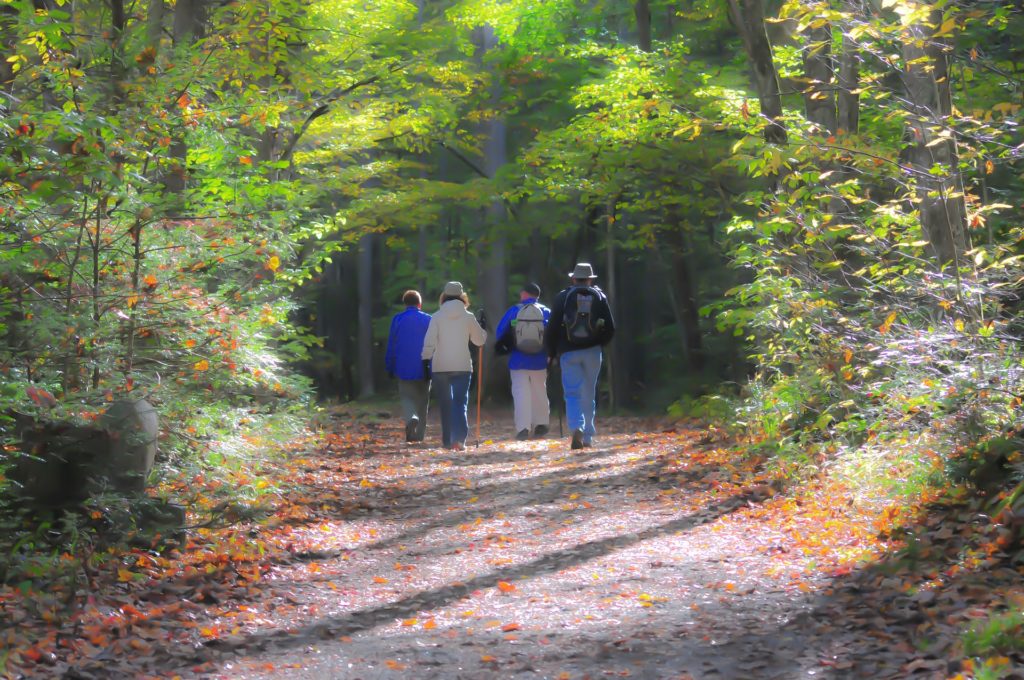 stars. Oftentimes you can find a Smithsonian astronomer here as one of the event leaders.
Upperville Community Park
For a picnic place, playground, and baseball field, head over to the Upperville Community Park. This is a great place for outdoor events, walking your dogs, or letting the kids play.
Goose Creek Bridge
This 20 acre park was once the site of the Battle of Upperville, a notable event that took place during the Civil War. Take a literal walk through history over the 200 year old bridge, and learn more about the events that happened here so long ago.
Dining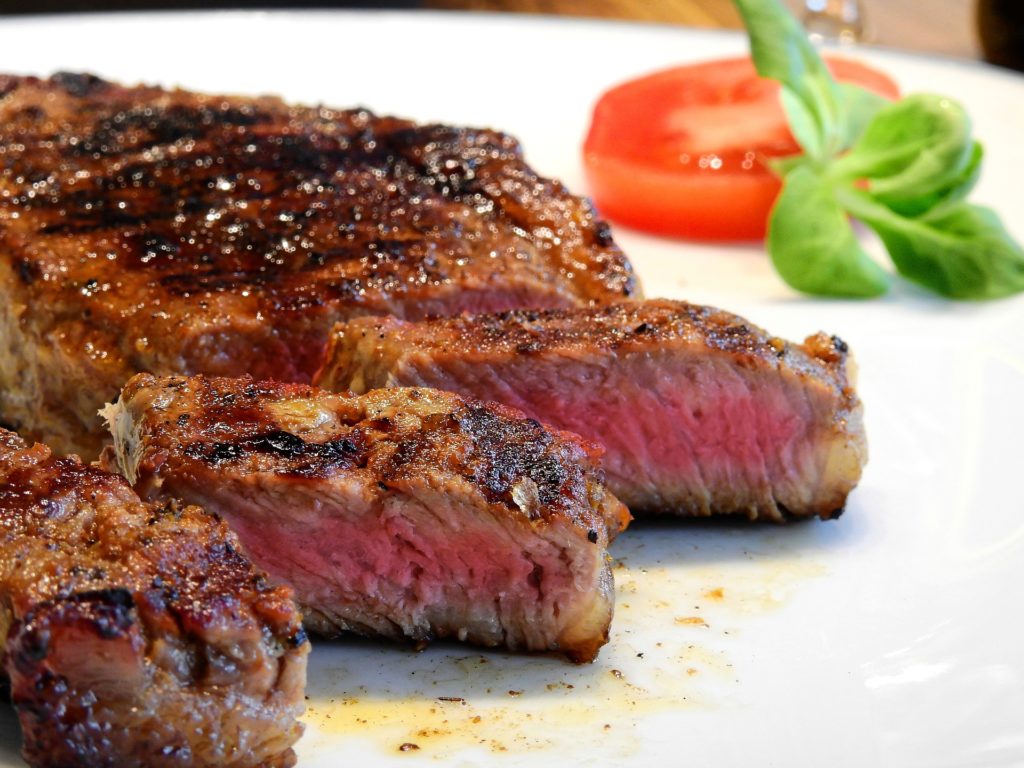 Hunter's Head Tavern
The gem of Upperville is the Hunter's Head Tavern. This old-school tavern is a farm-to-table establishment that works in tandem with the best local farms in the area. Their menu has an English and Irish theme, with dishes such as Welsh rarebit and shepherd's pie. They also have a wide 'libations' menu, for those times you want to unwind.
The Market at Bluewater Kitchen
This is not your usual dining experience. Rather, it is a luxury take out market that provides fine-dining cuisine to go. You can order for yourself off the 'hot orders' menu, or for the whole family with selections from the 'family meals' menu. Dishes from each include the wagyu burger, Gulf shrimp and grits, and venison stew. Want to bring home some fresh meat or seafood? Bluewater offers a large variety of both that you can take and cook at your leisure.
Ashby Inn & Restaurant
From brunch to dessert, the Ashby Inn offers some of the best farm-to-table dining in Northern Virginia. This elegant establishment is the perfect place to celebrate the finer moments in life with a delicious bottle of wine, and seasonal entrees. Be sure to book a reservation, as at the time of writing in Spring 2022, they are required.
Wineries & Breweries
Slater Run Vineyards
This family-owned, solar-powered vineyard specializes in dry wines made in the French style. If you're a true lover of wine, you have the option of joining one of three wine clubs that entitles you to special discounts, and quarterly shipments of your favorite bottles. Come by for tours and tastings, and visit Somm Sundays, an educational tasting class complete with snacks.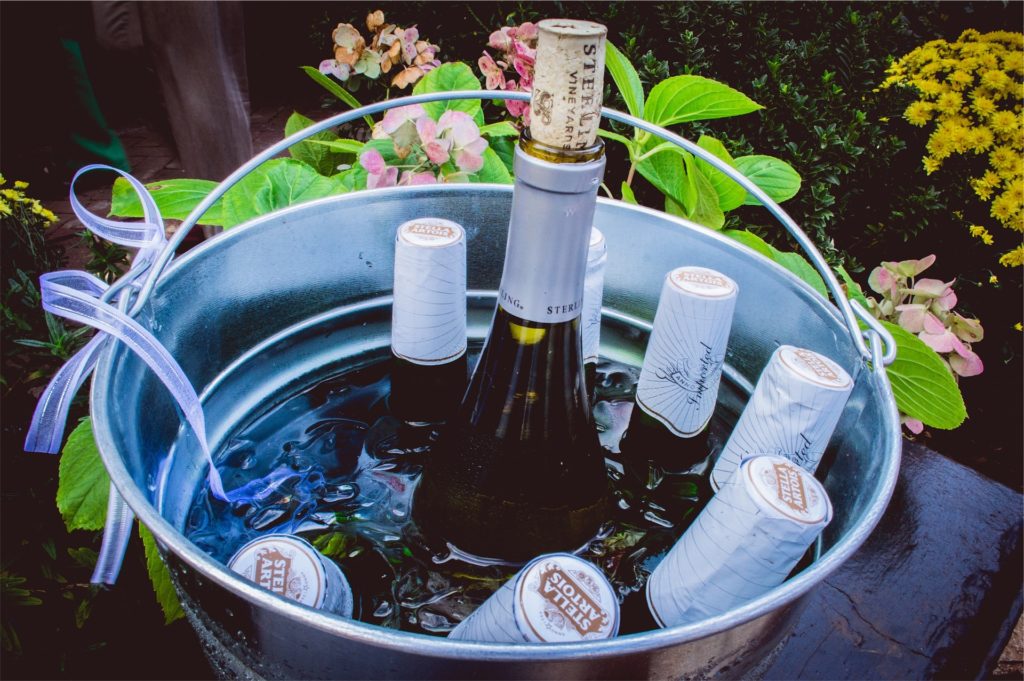 Arterra Wines
In the town of Delaplane, nestled in the woods, you can visit the peaceful haven called Arterra Wines. They offer tastings, and special themed events throughout the year. C
hoose from their snack options, or feel free to bring your own meals to enjoy. You can also join their wine club, and benefit from discounts, pre-release tastings, and members-only events.
Lost Barrel Brewing
Down the road from Upperville in the town of Middleburg is Lost Barrel Brewing. This brewery serves beers, wines, hard seltzers, and plenty of tasty foods. Not sure what you'd like? Order a flight and choose 4 beverages to try and find your new favorite. In the colder months you can cozy up next to the fire pit with your buddies, and all year round you can take tours of the brewery. On weekends, there is live music or a DJ playing in the afternoons and evenings.
Lodging & Hospitality
The Ashby Inn & Restaurant
Look familiar? This restaurant mentioned above is also a beautiful inn! You already know the tasty side of Ashby, so let's look at their comfy side. Choose from 6 rooms in the Main Inn, or in the School House. Each room is curated to give you the feeling of being perfectly at home. Dine on a fresh country breakfast each morning, and enjoy the view of rolling hills outside in one of their rocking chairs. Ashby Inn is the perfect place to relax in style.
Goodstone Inn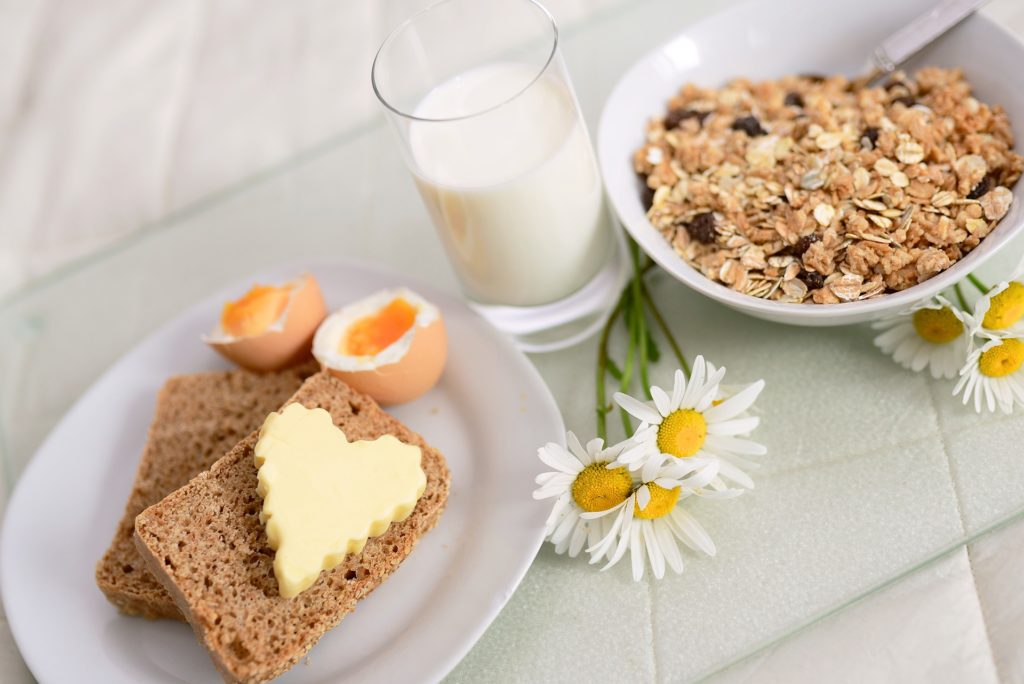 For country elegance, look no further than Goodstone Inn. There are 16 rooms and suites spread across 6 historic guesthouses, each crafted to give you the feeling of a home away from home. Amenities include a freshly cooked breakfast each morning, a heated pool and hottub, and several miles of hiking and biking trails to explore. Di
ning options onsite include breakfast, an a la carte menu, and a 5 course chef's tasting menu.
Red Fox Inn & Tavern
This charming inn comprises 5 buildings, with a total of 22 uniquely themed rooms. Red Fox Inn is located in the nearby town of Middleburg, so you can easily traverse between here and Upperville at your leisure, and enjoy the sights of both towns. Amenities offered at Red Fox are breakfast, delivered wine and cheese, preferred seating at their tavern, and more. At the Red Fox Tavern, enjoy cocktails, snacks, or a 4 course meal.
Location & Transit
Upperville is located west of Middleburg and northeast of Front Royal, and is situated conveniently on Route 50. Washington D.C is 50 miles away by car, and just under 100 miles from Baltimore, MD. There are currently no public transit options in Upperville, and residents travel using their personal vehicles.
Love the look of Upperville? Check out these nearby communities: