Today, the home that stands out among similarly priced houses is the home that sells. Why? Because it makes a good first impression that lasts right to the settlement table.
Exterior.
Curb appeal starts here. If you have a garden, make sure you have a trimmed lawn and well-proportioned shrubs. Remove garden hoses, lawn tools, the dog house and toys from the yard. Check for flat-fitting roof shingles, straight lines on gutters, shutters, windows and siding, and solid caulking around frames and seams. Paint where needed, and keep walks and steps free of snow and ice if selling in the winter.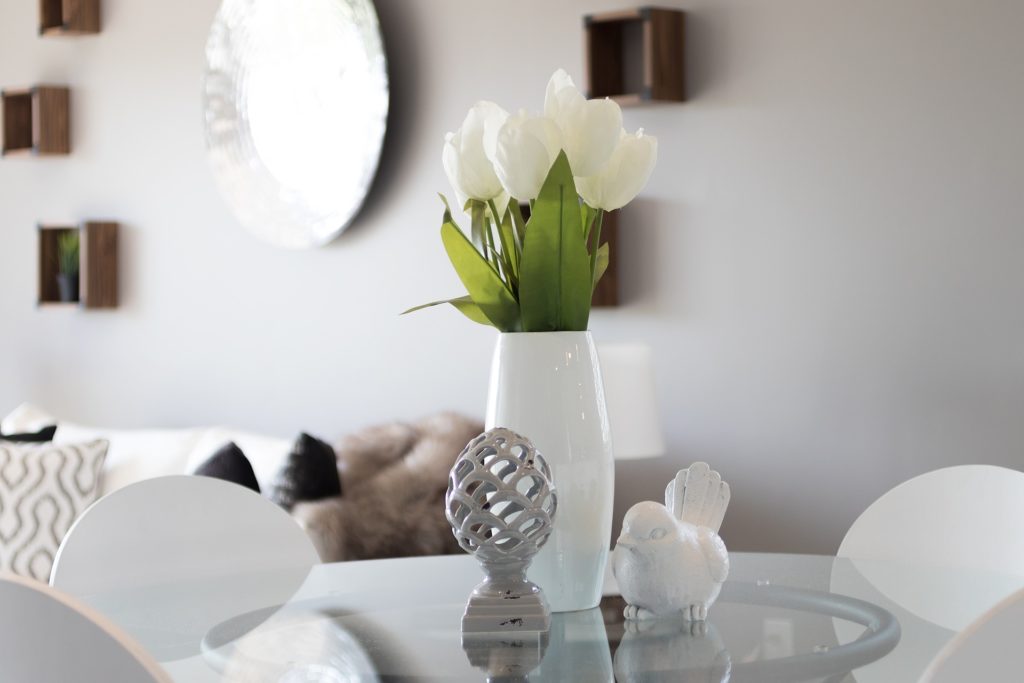 Foyer.
Its atmosphere gives a hint of what's inside. Lighting is key. For evening showings, turn on every light in the house for a welcoming glow. Make sure the house smells fresh and clean, woodwork is unmarred and carpeting spotless. A fresh coat of paint in a neutral tone is a good investment. Remove worn rugs.
Living room.
Strive for a lived-in, cozy feeling. Discard chipped or frayed furniture. Open curtains. Furnishings throughout the house should be well placed and in good condition. Set out fresh flowers and put a drop of bath oil or vanilla on light bulbs for a subtle scent.
Kitchen.
Many buyers judge the house by the way the oven and stove are kept. Appliances should be spotless and in perfect working condition. Replace or repair anything that sticks, squeaks or drips. Counters, cabinets and eating spaces should be kept uncluttered without countertop appliances. Clean the butcher's block and floors. Walls should be painted in inviting, light colors.
Master bedroom.
This is one of the most appealing rooms to the buyer. Keep furnishings uncluttered and define areas (for example, sleeping, dressing and sitting) by furniture arrangement. Show the true size of closets by removing or packing items that can be stored.
Bathrooms.
Practicality combines with attractiveness. Your sink, toilet, bathtub, tile and shower curtains should be immaculate. Fix leaky faucets and repair caulking and grouting. Light should be soft (no harsh fluorescents) but bright. Use a scented warmer for a pleasant scent.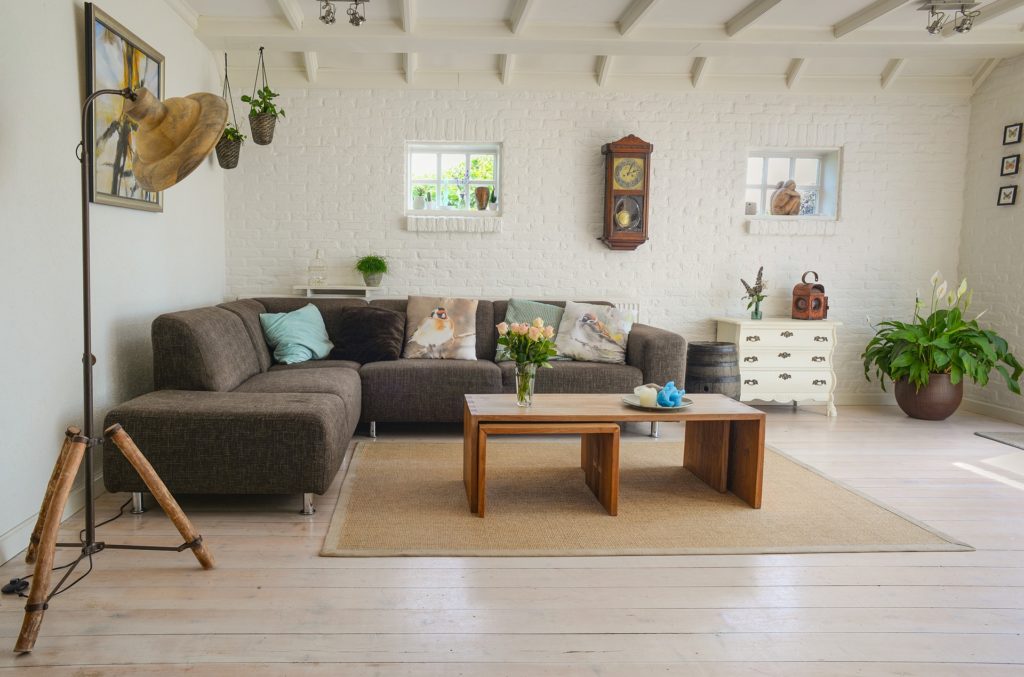 Recreation room.
An atmosphere of relaxation, fun and activity should pervade. The space should be open to accommodate an assortment of activities. Make sure the fireplace or wood stove is clean with fresh logs.
Garage.
The perfect garage holds only cars in an uncluttered space. Sell, give away or toss unnecessary articles. Clean the cement floor. Have strong overhead lighting. Make sure any storage area is orderly and the workbench is tidy.
Basement.
Organize, hang tools on pegboards and put items on shelves. Change the furnace filter and make inspection access easy. Brighten the basement by painting walls.
Attic.
Tidy it up and light it up. Pack anything you're going to move. Get rid of the rest. Be sure your energy-saving insulation is apparent and the attic fan/air vent works.
Check out these resources for more tips on selling your home:
Got questions about marketing and selling your home? Contact me today at sian@sianpugh.com or call or text (703) 966 1075.