When you're purchasing a  home or making changes to your current home, one of the things that you are likely considering is the resale value of your home. Now unless you're a real estate investor and you're buying for the sake of flipping, the potential resale value of a home is likely less of a priority than the immediate value and comfort it can bring to your life.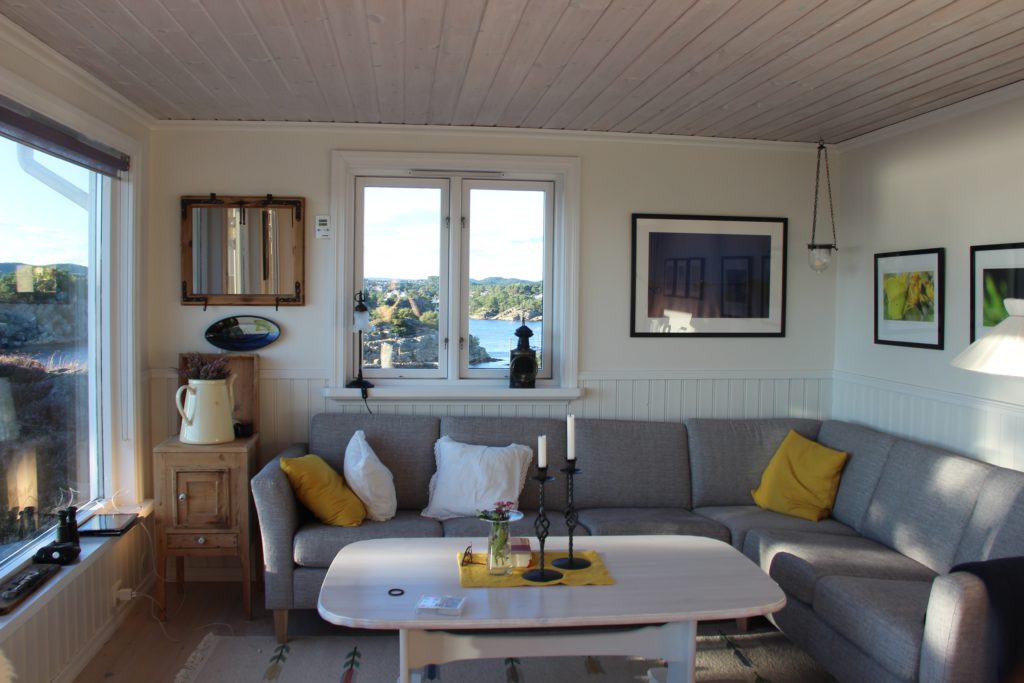 However, that doesn't mean it's something that you can totally avoid when choosing your home (or making upgrades within it). After all, your home is one of your biggest investments, so why not do what you can to ensure that it gives you the biggest return when the time to sell arrives?
Some factors that you should keep in mind when considering the resale value of a home include:
Location: It's true what they say about location being one of the most impactful factors on a home's sale value – both today and in the future. And for good reason, too. There are a few indicators that appraisers look for in determining the value of a home:
Local employment opportunities

Quality of public schools and the overall climate of the education in the community

Ease of access to shopping, entertainment, and other lifestyle choices 
And these indicators can drive the price of a home up or down depending on the value they bring to it.
Historical sale value: Being able to look at what your home (and homes similar to it) have sold for previously can be a great indicator of what is to come. To do, consider the current list price with what the property had previously sold for. Tax records are a great way to find this information out (with a little help from your real estate agent, of course). This will tell you if the value of the home is on an upwards or downwards trend – which is one of the best gauges of future performance. 
The market: The conditions when you buy your home today can deeply impact whether or not you are able to profit from it in the future. For example, if you were to buy at the top of a seller's market, the chances are higher that your home may be worth less when you go to sell it. This is because if the current demand for homes is driving inventory down, it is more likely to be sold for more now, with the risk of being 'worth' less in the future.
However, this is not to discourage you from buying during a seller's market. A good appraiser will ensure that any prospective home is priced within range of the true value of the home. And remember, markets are cyclical – so if you buy in a seller's market, it may just mean that you'll need to be more strategic with your sale down the line.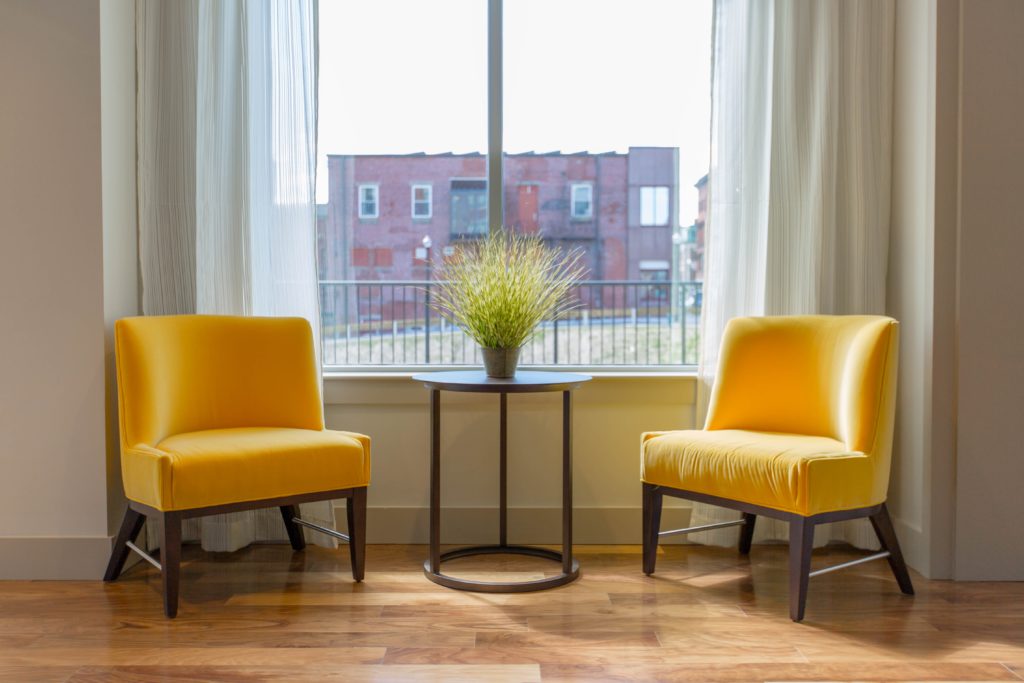 Home layout, size, and usable space: Different locales have different expectations for home size and layout, so it's important to understand how your home stacks up against the average choice for your region.
If you choose a home that is aligned with other comparable homes in terms of size and layout, you increase the chances that your home will retain (or even increase) its value over time. And of course, a poorly laid out home is considerably more likely to be worth less than its better organized counterpart.
Home age: Understandably, buyers are interested in the age of a home because of the lifespan of key components such as walls, the roof, plumbing, HVAC, electrical systems, and more. For example, after about 20 years, many insurance companies will not fully insure roofs – making this a question mark in the mind of many buyers. 
On the flip side of the coin, 'antique' homes can also keep and increase their value over time if maintained properly. Historic homes are often located in desirable neighborhoods and have a unique charm that is unlike some new builds. So if you are up for the maintenance that comes along with one, you may find that you're sitting on a nice nest egg in the end. 
Condition: Another majorly influential factor in a home's value is its condition. Has the home been taken care of or is it falling apart? Understandably the answer to this question has huge repercussions for the price of a home. One that hasn't been maintained properly likely has even more problems than initially meets the eye – and they aren't going to be cheap to fix, either. Especially if the home's condition has been allowed to deteriorate over an extended period of time. 
Upgrades: Some upgrades to your home, like finished basements and garage doors have shown to be better choices in terms of ROI for your home. So while it may be tempting to go after all your dream changes with the justification of resale on your mind, tread carefully. Some changes may very well pay for themselves in dollars, while others just do so in the comfort and happiness of your family.
No matter what you do, be sure to balance the value to you now with the value to you at the time of sale to know whether or not making that upgrade is the right choice.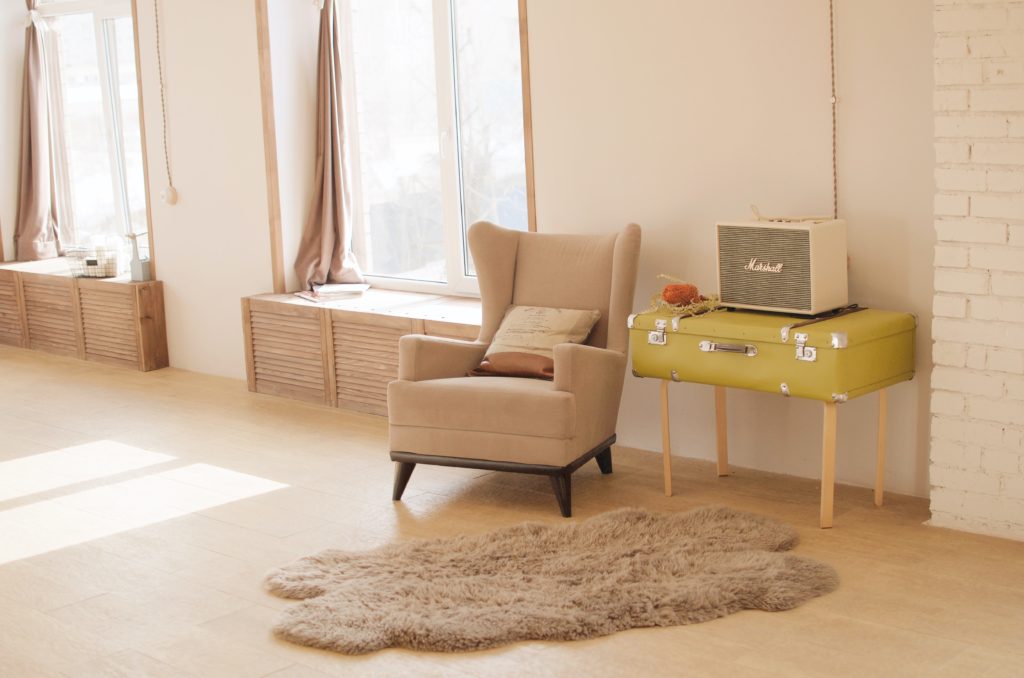 The neighborhood and amenities: It's not just your home that you're going to be selling, it's the neighborhood and community surrounding it as well. Is your home part of a neighborhood that has play areas for kids or walking trails for dogs? These are likely to increase the value.
Is your home the only one for miles? For some this may be a bonus, but for others the isolation can be tricky. You can also research crime trends, any planned infrastructure upgrades for the area, and if there's a chance that your neighborhood could be further divided or built upon. 
Energy efficiency: Going green is becoming an increasingly big priority for a growing portion of the population. This is not only because of the financial impact that it can have over the lifetime of a home, but also because people are trying to make an effort to reduce their carbon footprint.
Depending on where you are, this could mean something as major as investing in solar power or as simple as energy efficient windows, doors, and appliances. Either way, taking steps to make your home running a little more efficiently is good news for you, its future owner, and the planet. 
Unique characteristics: Sometimes cool or fun attributes can bring a huge amount of value to a home. Or sometimes they can have the opposite effect. If you've got an idea that could be considered a little different, it may not necessarily have the desired impact you're hoping for when it comes time to sell. 
Instead, it can be helpful to integrate fun quirks that can be attention grabbers that are easily adjusted for the need of the buyer. Take the color of your front door, for example. If you paint it a bright color, you may get more attention from prospective buyers; but it's also something that can be quickly and easily changed if it's not to the flavor of a new owner. 
Next steps
When you're buying a home, the excitement can be almost uncontainable. And as such, it can be tempting to focus on what you are looking for right now, as opposed to what will be value in 10 or 15 years. This is why working with an experienced real estate agent can be helpful. They can provide a deeper understanding into market conditions and trends and help you to decide if apart from being the perfect house for right now only, if it's the perfect house for a resale too.
Got questions about what to look for in determining the resale value of a prospective home? I'm licensed in DC, MD, VA, and WV, and would love to help you better understand the long term trajectory of a home. Contact me today at
sian@sianpugh.com
or by phone at 703 966 1075.