Staging can be one of the most effective ways to ensure an appropriately priced home sells. This is because when done correctly, staging brings out the best features of a home. It helps a prospective buyer see themselves in their new home. 
Keep reading for a few ideas about living in a staged home.
Consider your staging time to be the first part of 'moving out'
Even though it's technically still your home, it's time to change your mindset. It's now a future home for someone else. It's time to take the 'you' out of your home.
This is a great time to really think about what things you need, versus what you can either donate or get rid of altogether. Chances are, you've accumulated some things that don't really need to go with you to your new home, This is a great time to start deciding what those are. And removing them.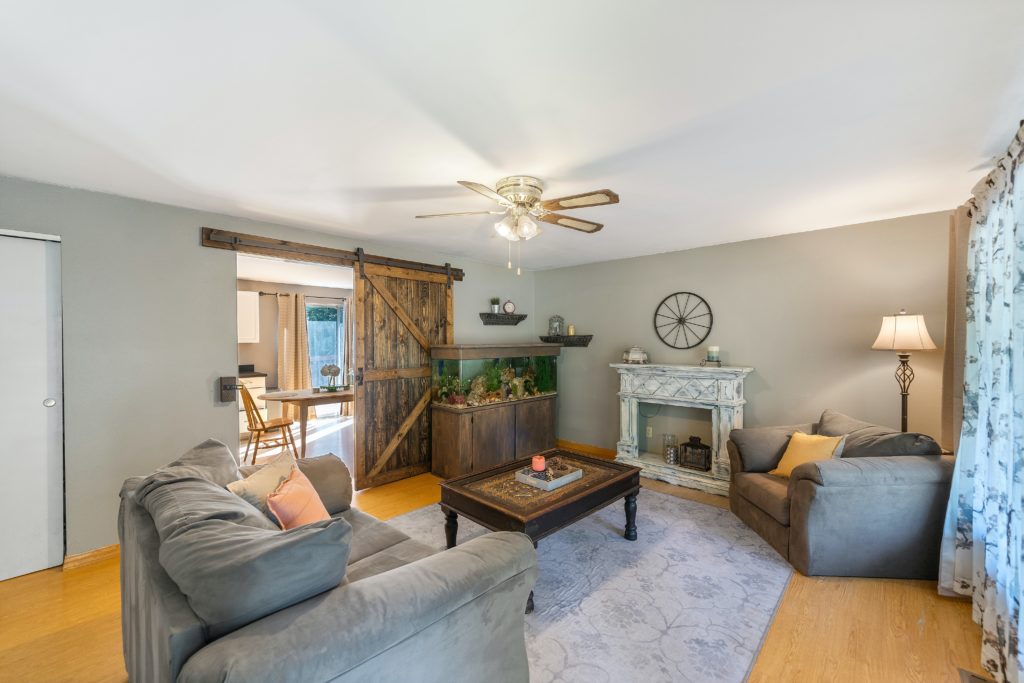 Plan time and money ahead 
Did you know that a staged home on average sells 6-10% faster than a non-staged home? It's also been shown in many cases to increase the value of the homer. For these reasons, it's worth putting aside some cash ahead of time to pay for staging. If you start planning this portion of your budget ahead of time, it'll seem like a quick cost rather than an unexpected expense. Consider your costs associated with staging to be a down payment on what could ultimately be a higher sale price.
Get a storage unit 
Chances are that you're going to have to move some of your personal belongings out of your home when the staging begins. This will not only give the staging expert the space they need to be successful, but it also ensures that no overly personal touches can impact the overall feel of the home. Aim for clearing out your rooms and closets by about 50%. 
Getting rid of things that you no longer need or use will go a long way here. But if you're still waiting to find that new dream home, having the things that you do love safely tucked away in a storage unit can go a long way to expediting your moving process, and give you peace of mind knowing that your possessions are safe. 
If you're thinking about listing your home in DC, Maryland, Virginia, and West Virginia, but aren't really sure where to start, let's talk! I've worked with tons of sellers – of both staged and unstaged homes – and I know what it takes to achieve a successful sale in the area. Contact me at sian@sianpugh.com to get started today.