Here are some of the common questions I'm asked regarding selling a home:
Q: Is it best to turn down the first offer?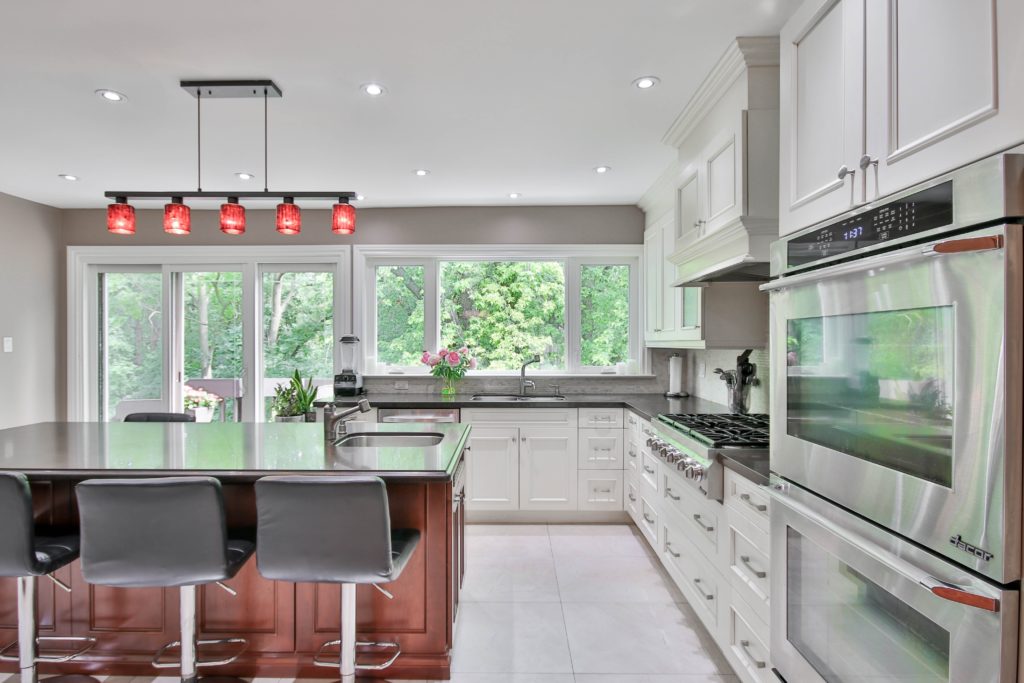 A: Situations may vary. When your reasonably priced house is put up for sale, the very first lookers may make an offer to buy. That doesn't mean that you've priced your home too low. It means qualified buyers and their agents have been looking for the right house to come on the market at just the right price. Your listing broker will advise you on all offers.
Q: Does the sale of a condominium or a property within a homeowners' association (HOA) require any special action?
A: The purchase offer for a condo sale or homeowners' association property will contain, in compliance with the law, a requirement that the seller furnish the buyer with certain disclosure information and documents. Ask about condo and homeowners' association resale procedures in your area.
Q: Do buyers ever offer more than the listing price?
A: Sometimes, they offer "above list" if they believe it makes their offer more acceptable than competing offers.
Q: What do you do if the property doesn't sell?
A: Usually price and property condition are the key. Study and analyze what has sold in your area and at what price. Then consider relisting the house after adjusting for shortcomings. Another option is to withdraw from the market and rent until the market improves, or simultaneously offer for sale or rent.
Q: When will the yard sign be removed?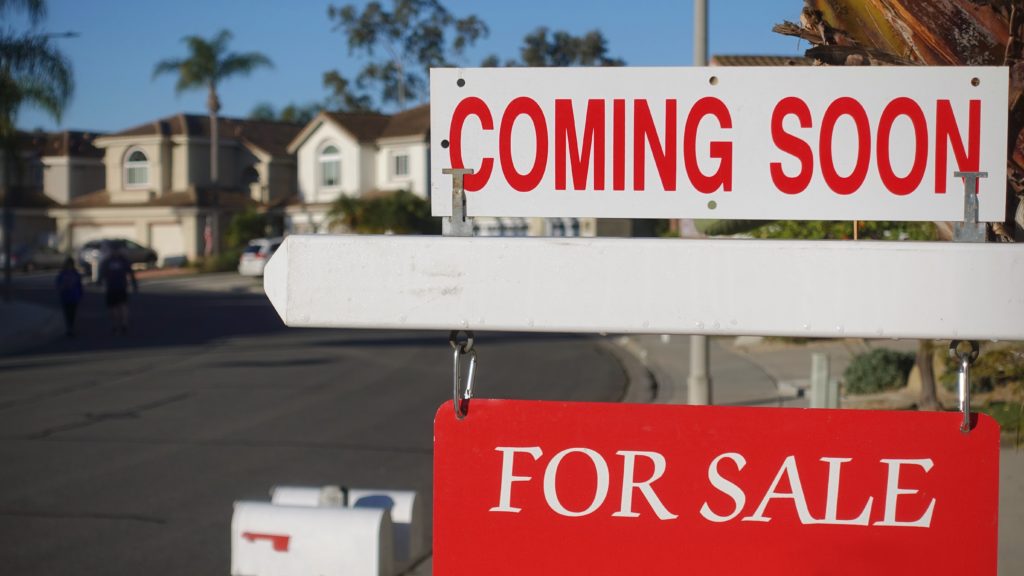 A: Placing a sign in the yard is always done by mutual agreement between the listing broker and home seller. In some states, the law allows the sign to remain in the yard after contract ratification, even though "for sale" is changed to "sold" after contract acceptance. However, ask your listing broker about local sign ordinances.
Q: If a buyer forfeits the deposit, who gets the money?
A: It varies depending on state law, but if the buyer fails to make full settlement without justification, the deposited earnest money may be forfeited to the seller.  In some cases, such as with issues with financing, the buyer may have contingencies that protect them from losing the deposit.
Q: Should I hire a home inspector?
A: Many home buyers will include a home inspection contingency in their offer. But I often recommend home sellers hire a home inspector to perform what's called a "pre-inspection," where a licensed inspector scrutinizes your property for problems before it's listed.
There are pros and cons, of course, to doing a pre-inspection. One benefit is that pre-inspections gives you the ability to fix problems ahead of time— if buyer determine the need for repairs, they may over-estimate the cost. However, pre-inspections cost about $200 to $500 on average, and  the buyers may hire their own—and their results won't necessarily be the same.
If you have other questions, remember you can always contact me at (703) 966 1075 or via my contact form.