[Original post: January 2020. Updated: April 2023]
Buying a new home is an exciting process, but it's wise to take necessary precautions to improve the odds that you're making a sound investment.
One of the best ways to do so is through a home inspection. A home inspection is particularly crucial as it can highlight issues that even a seller is unaware of.
It's always a good idea to get a home inspection, and in this post you'll learn the essential tips for homebuyers to ensure a successful inspection experience.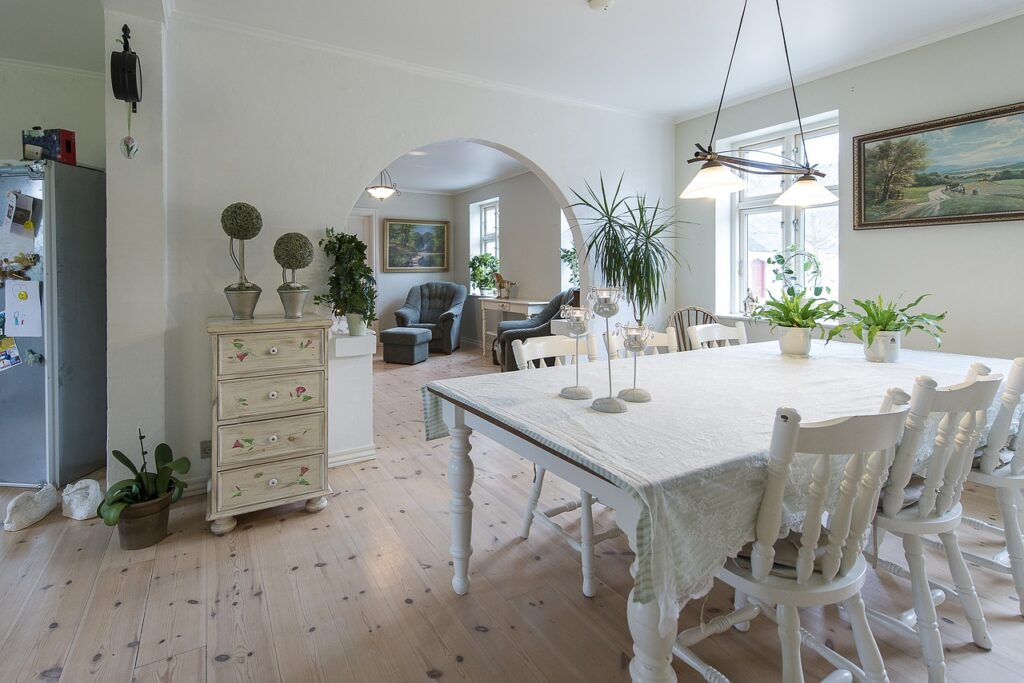 Tip 1: Home Inspection Essentials
A home inspection is a thorough evaluation of a property's condition, from its structure and foundation to its electrical, plumbing, and HVAC systems. A home inspection report provides potential buyers with valuable information about the property they are interested in purchasing. The report can identify potential problems, hazards, and areas that require repair or improvement.
During a home inspection, the inspector will spend several hours evaluating the property. You can expect the inspector to do the following:
Take pictures – The inspector will take pictures of any issues or areas that require attention.
Provide a detailed report – The inspector will provide a detailed report that outlines any issues found during the inspection.
Answer questions – The inspector will answer any questions you have about the property and the inspection process.
Provide recommendations – The inspector may provide recommendations for repairs or improvements that need to be made.
Why is a Home Inspection Important?
A home inspection can save you from making a costly mistake. Without a proper inspection, you could end up purchasing a property that has hidden problems, such as a faulty roof, a leaking basement, or outdated wiring.
These issues can be expensive to fix and could potentially pose safety risks to you and your family. By hiring a professional home inspector, you can rest easy knowing that you are making an informed decision about your purchase.
A home inspection can also provide you with negotiating power. If the inspector finds any issues, you can negotiate with the seller to either lower the price or make the necessary repairs before closing.
Additional Common Inspections
Depending on the type of property and the needs of the buyer, there are several common additional inspections. Here are some of the most common, particularly in our region:
Septic Inspection: Your home inspector won't be the one crawling into a septic tank, but these inspections are often done in conjunction. This inspection generally covers the tank itself, the distribution box, and leach field.
Well Inspection: As with a septic inspection, a well inspection is often carried out by an additional specialized professional. In a well inspection they check the equipment (like the pump and casing) and water quality.
Indoor Air Quality / Mold Testing: This test checks for the presence of mold or other air pollutants in a home.
Wood-Destroying Organism Inspection: This type of inspection looks for evidence of wood-destroying organisms, such as termites, carpenter ants, and wood-boring beetles.
Radon Testing: Radon is a dangerous radioactive gas that can seep into a home through cracks in the foundation. A radon test measures the level of radon in the home to help you decide if mitigation is necessary.
Lead-Based Paint Inspection: If the home was built before 1978, a lead-based paint inspection may be necessary to check for the presence of this dangerous material.
Tip 2: Know Home Inspection Specifics & Common Issues
So, what does a home inspection cover? Here are the areas that will be looked at:
Structure and Foundation
Electrical
Plumbing
HVAC
Exterior
Interior
Structure and Foundation
Home inspectors thoroughly examine a property's foundation, walls, floors, and roof for any signs of damage, cracks, or settling. They use specialized tools like a moisture meter or a foundation level to evaluate the condition of the structure and foundation.
Electrical System
Home inspectors assess the electrical system to ensure that it is up to code and safe, which includes checking the electrical panel, outlets, switches, and wiring. They will also look for any signs of damage or wear and tear that could potentially pose a hazard.
Plumbing
During a home inspection, inspectors will assess the plumbing system for leaks, corrosion, and blockages, while also checking the water pressure and the water heater. They will also look for signs of outdated plumbing or any potential safety concerns.
HVAC
Home inspectors will inspect the heating, ventilation, and air conditioning (HVAC) system to make sure that it is functioning properly, checking for any leaks or damage that could affect its efficiency or safety.
Exterior
The exterior of the property will also be evaluated, including the siding, windows, doors, and landscaping. Home inspectors will look for any signs of damage, such as cracks or leaks, that could compromise the property's structure or safety.
Interior
Home inspectors will examine the interior of the property, including the walls, ceilings, floors, and fixtures, to ensure that they are structurally sound and free from any potential safety hazards. They will also check for any signs of water damage or mold growth.
Common Home Inspection Issues
A home inspection can uncover potential issues with the property; as well as highlighting positive aspects of a home.
Here are some of the most common issues that may be identified during a home inspection:
Roof Problems: A leaky or damaged roof is a common issue you may come across. This can be an expensive repair, so it's important to address any issues before closing on the property.
Electrical Issues: Electrical problems, such as outdated wiring or faulty electrical panels, can pose safety hazards and may need to be repaired or updated.
Plumbing Problems: Leaking pipes, outdated fixtures, and poor water pressure are common plumbing issues that may be identified during a home inspection.
HVAC Problems: A malfunctioning heating or cooling system can be a major expense to repair or replace, so it's important to have the HVAC system inspected prior to purchase.
Foundation Problems: Cracks in the foundation or settling of the home can indicate potential structural issues that may need to be addressed.
Pest Infestations: Evidence of pests, such as termites, rodents, or bed bugs, can be a major turnoff for potential buyers and may require professional treatment. (These critters are one reason why I do encourage sellers to perform a pre-listing inspection.)
Water Damage: Water damage can lead to mold growth and other issues, so it's important to address any water damage identified during a home inspection.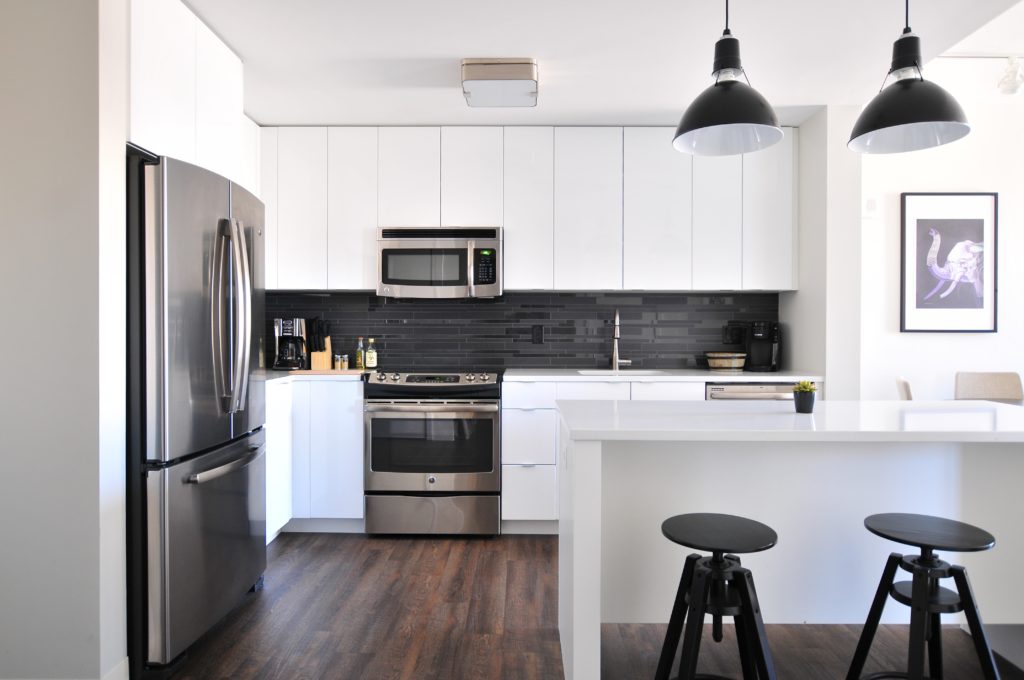 Tip 3: How to Choose a Home Inspector
When it comes to choosing a home inspector, you want to make sure that you are hiring someone who is qualified and experienced. Here are some tips to help you choose the right home inspector:
Look for a licensed inspector – Make sure that the inspector you choose is licensed in your state.
Check for certifications – Look for certifications from reputable organizations, such as the American Society of Home Inspectors (ASHI) or the International Association of Certified Home Inspectors (InterNACHI).
Read reviews – Check online reviews to see what other customers have to say about the inspector.
Ask for references – Ask the inspector for references and follow up with them to get a sense of the inspector's professionalism and expertise.
Compare prices – While price shouldn't be the only factor you consider, it is important to compare prices from different inspectors to ensure that you are getting a fair deal. (Curious what it could cost? Check out this resource that answers the question: how much is a home inspection in Northern Virginia?)
Tip 4: Booking Your Inspection
My clients often are unsure of where to find a home inspector. As part of your home buying (or selling) process, I'll be happy to book and manage the inspection on your behalf. This also includes any secondary inspections, like termite or radon, that may be necessary in your home.
Personally, I often work with Ryan Hagenston from Red Star Home Inspections. He has been servicing the Northern Virginia area since 2005, and is unparalleled in terms of professionalism and quality.
Bonus: What to Do After the Inspection
Once you receive the home inspection report, you will need to review it carefully. If there are any major issues identified, you may want to consider negotiating with the seller to either lower the price or make the necessary repairs before closing.
It's important to note that a home inspection is not a guarantee that there won't be any problems with the property in the future. However, having inspections done can help buyers make an informed decision and be aware of any potential issues before they finalize the purchase.
With the information provided in a home inspection report, buyers can negotiate with the seller and make a decision that best suits their needs and budget.
Do you have questions about home inspections as a buyer or a seller? Leave them in the comments below. Prefer to talk to a Realtor directly about your concerns? I'm licensed in DC, MD, VA, and WV, so let's talk! Contact me directly at sian@sianpugh.com
Did you like this post? You might also enjoy: