So you've done it. After months of searching and seeing house after house, you've finally found it: your dream home. It has every feature and amenity that you could want, fits into your budget, and seems to be absolutely perfect. Time to buy, right?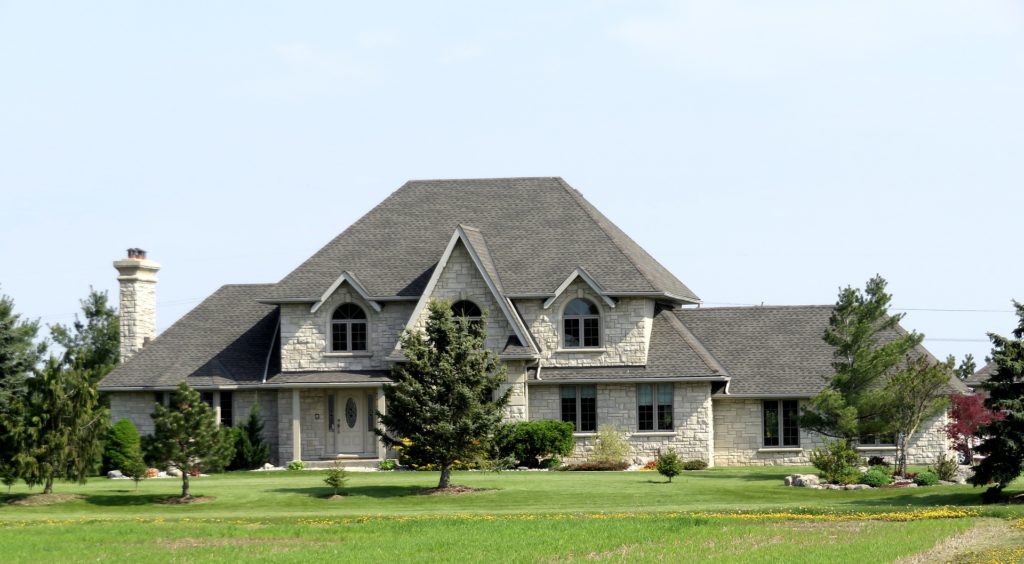 Well, not exactly. The next step as a savvy homebuyer is to look a little deeper into your prospective home to make sure everything is how it seems. How can you do that? One of the most effective ways is via a home inspection. This is one of the best ways to safeguard yourself from a potentially costly bad investment that is hard to get out of. And these days, they're starting to become just about standard in many real estate transactions. For good reason too – sometimes issues arise that not even the seller is aware of that can change the entire trajectory of a transaction.
Some things that home inspectors typically look for include:
Plumbing issues, like leaking pipes or corrosion 

Appliance and system issues

Water damage

Roof damage

Faulty wiring
If you're planning to buy a home, plan to have an inspection done. To make that (almost) as easily said as done, we've put together a list of our four top home inspection tips for buyers
Make it official with a contingency
A contingency essentially states that if the home doesn't meet a certain standard at inspection, a prospective buyer can void the contract without penalty. It can be tempting to skip the inspection, especially in a hot market or when you're buying from a friend or family member, but the truth is that it's always a good idea to get an inspection. 
Some smart sellers will get a pre-listing inspection and repair anything that will be a red flag, so ask about that when preparing an offer!
Plan to be present
It's not just enough to hire the inspector, make sure to be there for the inspection. This way you can see what they see and there's no risk of any details getting lost in translation. It's also an excellent opportunity to ask questions or bring up any doubts you may have.
Some questions that you can ask your home inspector include:
What problems raise red flags?

Do homes from this home's generation tend to have certain problems?

Is there anything in this home that you think we should keep an eye on, that is OK today?
 Depending on the size of the home, you may need to take half day to focus on this effort, so be sure to save the date from any other major happenings that could conflict. Also think of this as a way to get to know your new home and how everything works. A good home inspector will be happy to explain the mechanics of the systems and appliances in your home.
It's OK if the home isn't 100% perfect
No home is. Whether a house is 2 years old or 30, it's bound to have some issues. The question is more of whether or not you're prepared to deal with them and if they'll impact the terms of your contract. So, while you shouldn't go into an inspection expecting everything to be terrible, don't be surprised if something minor, or even major, comes up to a home that may have previously appeared sound. 
Some issues can be easily solved and some may be deal breakers, but a home inspection will at least give you the ability to recognize them before getting in too deep.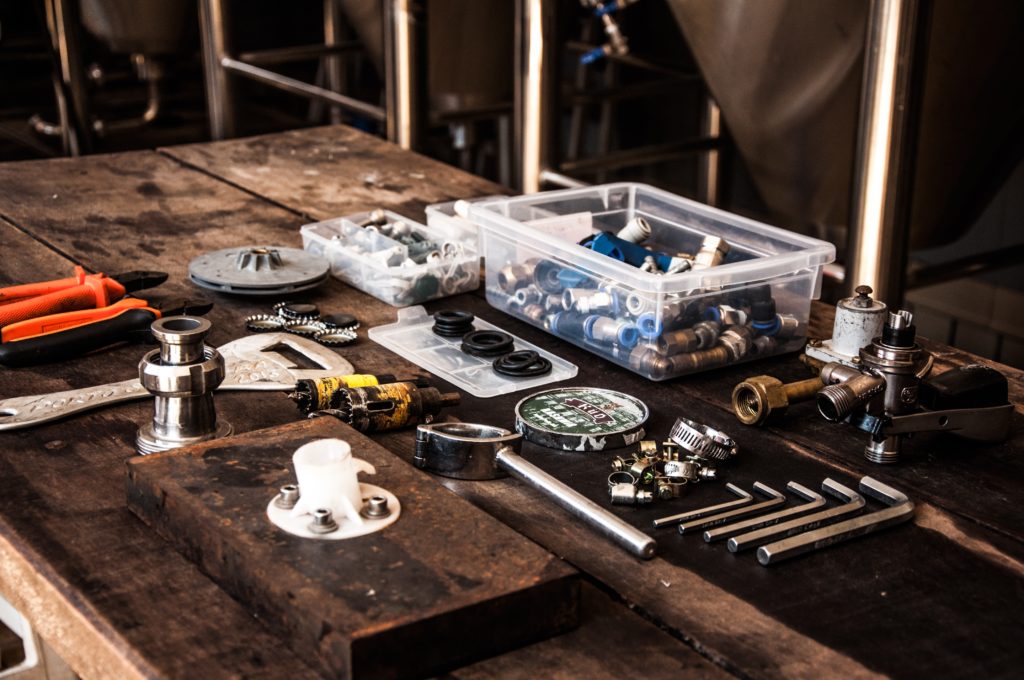 Cosmetic issues will be the responsibility of the buyer after moving in. So if you want the wood floors to be stained a different color, it'll be up to you to do it yourself. 
Trust your real estate agent to help you through preparations and negotiations
Having your REALTOR®  by your side to help you through the process can make all the difference. An agent can also help you to decide whether to negotiate for money, repairs, or even walk away altogether. While every house and transaction is different, their range of experience across different homes and communities will enable them to help you make the best home buying decision possible.
Buying a home is both an exciting and an intimidating process – and the inspection is definitely no exception. Following these tips can help you to have a smoother process and to ensure that your home purchase is exactly what you are looking for. 
Do you have questions about home inspections as a buyer or a seller? Leave them in the comments below. Prefer to talk to a Realtor directly about your concerns? I'm licensed in DC, MD, VA, and WV, so let's talk! Contact me directly at sian@sianpugh.com