Sometimes when you are trying to sell a home you may need to make some upgrades or repairs. This can be as minor as improving the hardware, or more substantial replacing a worn out roof or upgrading an aging deck.
If you don't have the funds to complete a renovation I may have a solution for you; the PenFed Realty Makeover Advantage
Keep reading for details on this program and a quick look at the renovations that are most likely to give you the biggest bang for your buck.
This is a 6-month interest free renovation loan for up to $25,000. It gives you a way to get the funds to get your home ready to sell,  meaning the difference between your home sitting on the market or a quick and easy sale. 
How does it work? All you have to do is become a member of PenFed Credit Union and contact me. From there, I'll l guide you through getting the loan, and help facilitate the necessary renovations or upgrades in your home.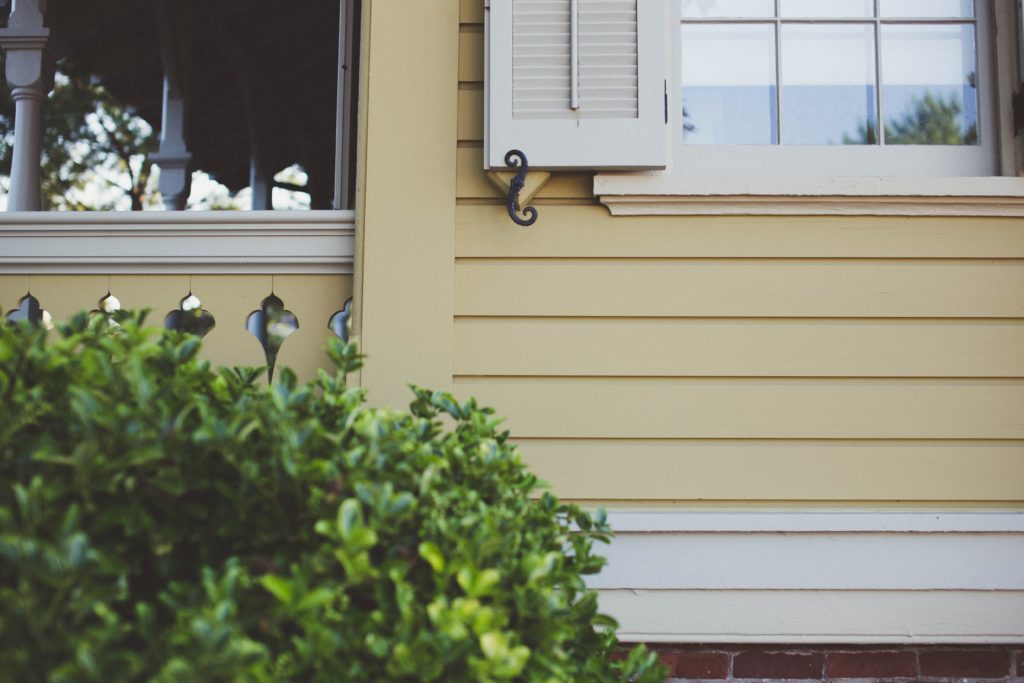 Remember though, not all renovations are created equally. 
Your first priority should be to eliminate any problems that impede the functionality of your home. It's important to remember that you shouldn't go for the 'best of the best' when making sale-driven renovations. This is because you're not as likely to get a full return on your investment.
Cabinets:
You don't necessarily have to replace them, but giving your cabinets a refresh can make a huge difference. For cabinets that have good structural shape, refacing or repainting can be enough. 
Countertops:
Assuming you don't go for a very bold and expensive countertop, this can also be an effective way to attract a prospective buyer. However, be sure to pick something timeless, like slate, soapstone, or even quartz. 
Fresh paint:
You may be tempted to buy the paint and DIY, but paying for a professionally done paint job in half the time is often the better solution.
New carpets or floors:
Putting down fresh carpet or refinishing hardwood can go a long ways, without costing a fortune.. 
A new garage door:
Did you know this can bring one of the best returns in terms of renovations? It may sound simple, but a new garage door can greatly improve your resale price
If you're ready for a fresh beginning that starts with selling your home, this PenFed Credit Union program could be exactly what you're looking for. If you have questions about how exactly it works and what to expect when it does come time to list your home contact me today at sian@sianpugh.com or by phone at 703-966-1075. 
Did you enjoy this post? You may also like: