If you're getting ready to buy or sell a home, finding the right real estate agent is essential as it can influence just about every step of the process. And with so many realtors available to choose from, all with different strengths and weaknesses, it can get a little overwhelming – fast.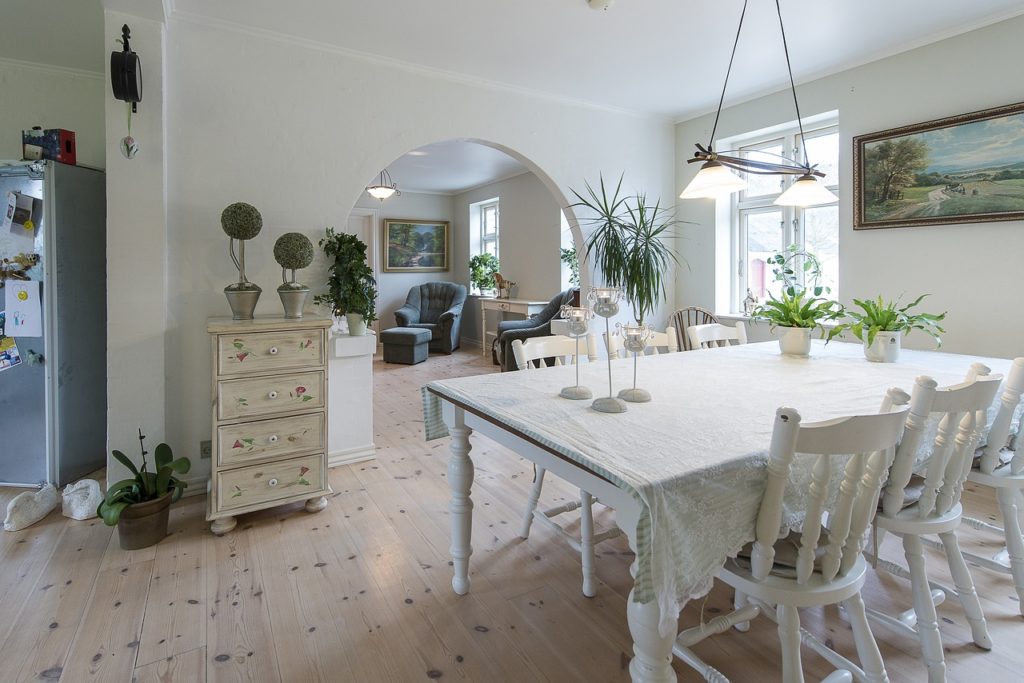 To help you in your quest to choose the right real estate agent, I've put together a list of my top 10 questions that you should ask any prospective real estate agent. These questions are designed to help you find an agent that is not only knowledgeable, but will also be a good personality fit from the first showing to the final signatures.
The 10 questions that I recommend you ask any potential realtor are:
Will I be working with you or someone in your office?
Many agents work on teams, which is great in that it means you have that much more available to you in terms of resources. However, it's nice to know if the real estate agent that you talk to on the first day will be the one that is there with you throughout the entire process. This kind of personal attention will also ensure that the agent is well aware of the nuances and specialities of your home. And besides, it can get pretty disheartening to see someone different every time you go to the office. 
How will you market my home?
Marketing a home for sale is more than just listing it online and having a few open houses. Some common marketing activities that you should expect any potential agent to carry out include:
Creating high quality content like photos and videos

Building a website for your home and promoting it digitally on social networks

Carry out traditional marketing activities like giving out 'just listed' flyers or communicating with other agents about your listing
You can learn more about what I do in particular for my clients (and recommend for all home sellers) in my seller marketing services.
What are the drawbacks of my home?
It's important to have an agent that can be honest with you from the start about your home. Their ability to accurately assess the flaws of your home can also help you to better gauge their experience in pricing and selling homes. And if you know about these flaws, you can oftentimes take active steps to improve them.
How your prospective agent delivers these flaws is important to take note of too. This can give you an idea of how they'll handle the tougher parts of the home buying or selling process.
Can you give me a CMA?
A CMA, or comparative market analysis, is a list of homes that have been sold recently or are currently for sale. This will compare details from your home with similar homes on the market based on specifics like square footage, number of bedrooms, and of course, price. Knowing this information from the start will help you to know how your house compares in the neighborhood and as such, how to price it effectively. 
How will you find homes that fit my wants and needs?
No-one wants to spend hours looking at listings that just don't fit – not home buyers or realtors. Ask any potential agent how they are going to screen homes before sending them to you. This also means being honest with any prospective buyers who have lists of demands that simply aren't feasible in certain markets. 
Many real estate agents will start off with a comprehensive questionnaire (written or verbal) to get a clear understanding of what their clients want. This is a great time to mention any factors that are 'non-negotiables' for you.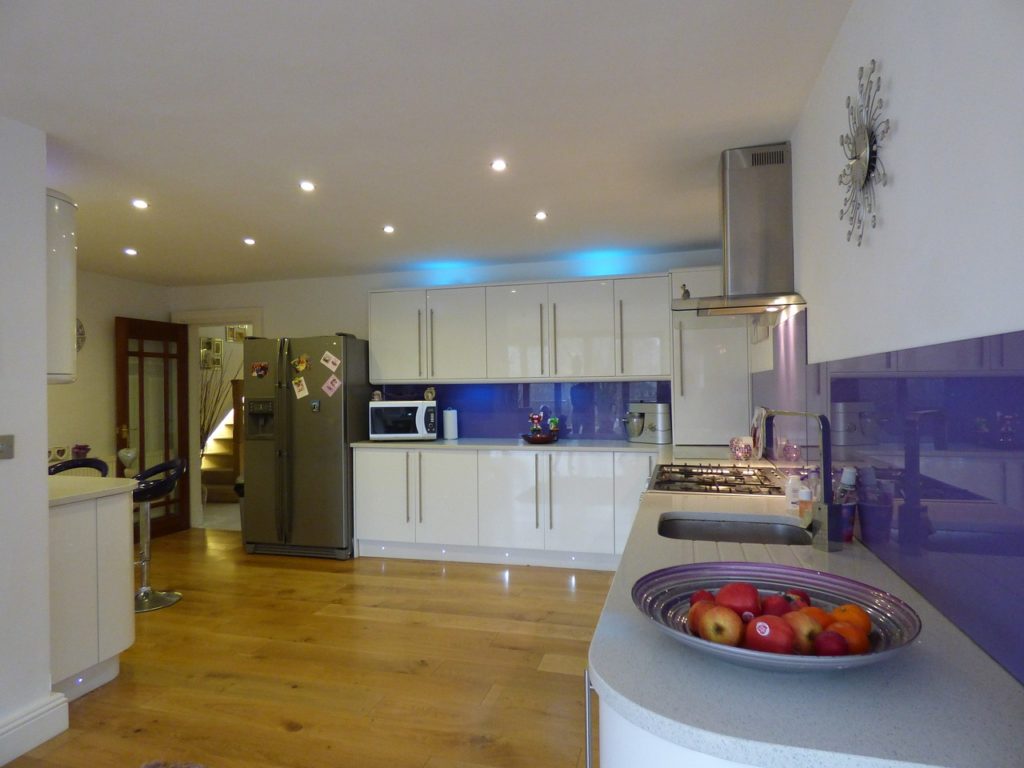 How will you help me sell and/or buy a home in a competitive market?
Northern Virginia and the surrounding towns states  are hot markets in real estate – especially if you're buying a home. It's essential to know that your agent is going to push and go above and beyond to help you reach your real estate goals.
For buyers, having an agent who is extremely comfortable with the community and also possesses strong negotiating skills. For sellers, make sure your prospective agent is extremely accurate in their pricing. One way to know this is by finding their sale-to-list ratio, which can be found by diving final sale price by asking price. Aim for a final number that is as close to 100% as possible. If it's over 100%, then it means they are selling homes for above asking. 
What qualities or certifications do you have that set you apart from other real estate agents?
Continuing education is required by most states in order to keep a license, but choosing to specialize in certain aspects of the home buying or selling process is optional. Some of the more common certifications include:
Realtor®: This is a real estate professional who is a member of the National Association of Realtors.

ABR® (Accredited Buyer Representative): Agents with this qualification have received additional training on how to represent home buyers.

SRS (Accredited Seller Representative): As the name suggests, these agents have received additional training in helping home sellers. 

MRP (Military Relocation Professional): An agent experienced in helping active duty military veterans and their families.
These are only a few common accreditations, so don't be afraid to ask what all those letters in their email signatures mean. 
Do you have a recommended vendors list?
While it may seem like there are a million people involved in the sale of a home, it's really just more like a whooole bunch. From mortgage offices to home inspectors, contractors to landscapers, knowing who to hire is just about as important as knowing when to do it. An experienced realtor will already have this network in place, saving you hours of time and stress.
Not to mention getting rid of that annoying 'can this person be trusted?' feeling.
Can you provide references?
And if so, is there someone I can talk to? Any realtor worth their salt will have a number of references available. These references should be largely from satisfied customers, but it can't hurt to get professional references either from other related professional in the industry, like a  mortgage loan officer.
If you don't feel comfortable asking this directly, taking some time to browse their reviews online can be a great place to start.
What haven't I asked you that you think I should know?
This is a great opportunity not only for the real estate agent to demonstrate their depth of knowledge, but also to be honest with you. That in some cases may even mean telling you that now isn't the right time to buy or sell.
If buying or selling a home in Maryland, Virginia, Washington, DC, or West Virginia is on your horizon, I would love to help you get started. You can contact me directly at
sian@sianpugh.com
or find me on Instagram at
SianRealEstate
.