We are still very short on inventory in this area, so if you are looking to buy, you are likely to encounter a bidding war, especially in mid-market properties. So your opening bid should be based on two things: what you can afford and what you think the property is worth. Remember, most of the time the listing agent and the seller have done a fair amount of research to determine a price they believe can be justified in the market and will allow the property to sell in a reasonable timeframe.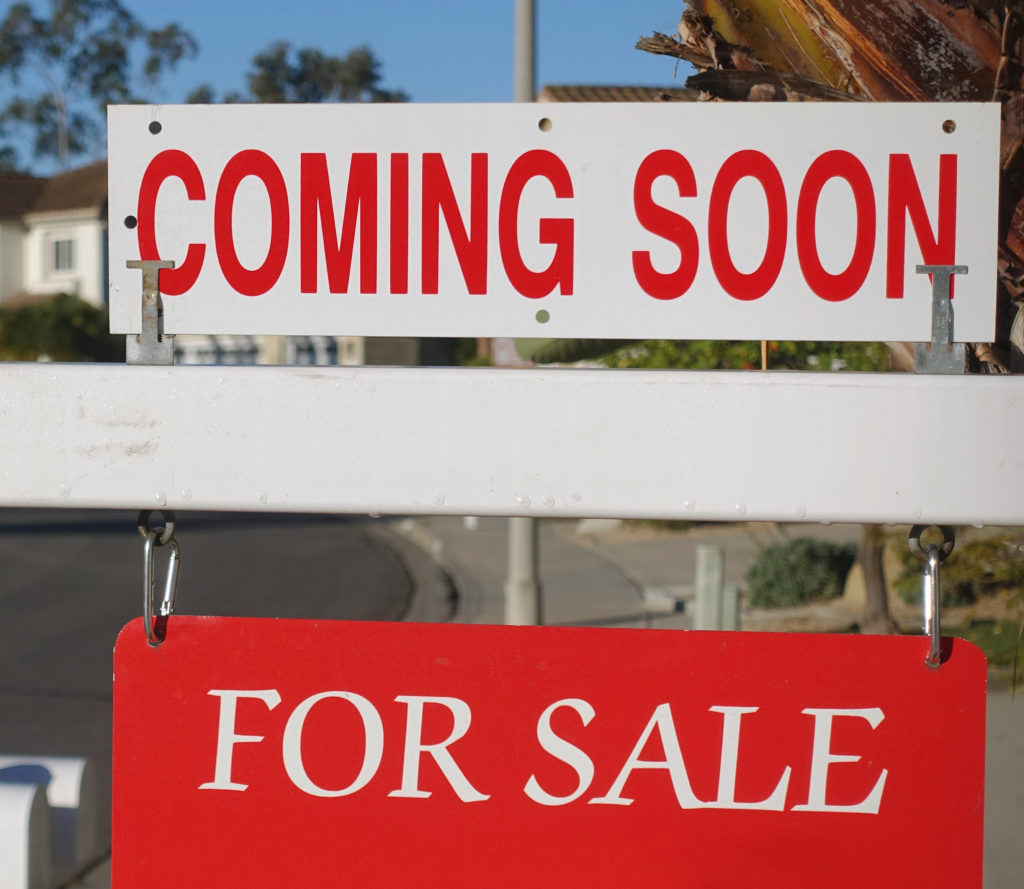 Make your opening bid something that's fair and reasonable and isn't going to totally offend the seller. A lot of people think they should go lower the first time they make a bid, but in our current low inventory situation, that generally won't work. You need to look at what other homes have gone for in that neighborhood and you want to get an average price per square foot if the lot sizes are similar. Sizing up a house on a price-per-square-foot basis is a great starting point but your agent will be able to make adjustments based on other factors such as location, updates to the home and maintenance. Also, see if the neighbors have plans to put up a new addition or a basketball court or tennis court, something that might detract from the property's value down the road.
Some sellers may be behind in their property taxes and if you have that valuable information it gives you a great card to negotiate a good deal. To find out, go to the county website where you can see what payments have been made.
Sellers respect a bid that is an oddball number, especially ending in an odd number. A nice round number sounds like every other bid out there. When you get more specific the sellers will think you've given the offer careful thought.
When it comes to bidding on a home, an escalation clause can be a huge advantage to savvy buyers. For example, the asking price is $500,000 but you think it may end up higher than that. If you want the house but don't want to over pay, an escalation clause allows you to offer $x more than the next highest bidder, up to a maximum price.
Also ensure that your agent has been in touch with the listing agent or seller to determine if there is anything apart from price and timeline that is important to the seller. Sometimes things like the option to rent the property back for a short period of time, or have a specific time period from offer to closing can be a deal maker!
When creating your offer strategy, take into account days on market (DOM). Homes that have been on the market awhile tend to be more negotiable regarding price. Newly listed homes tend to generate a lot of interest  and are far less likely to be negotiable. In some cases recently, I've been able to get offers placed on homes even before they are listed!
This is just a taste of some of the strategies I can employ to ensure that yours is the winning bid. Contact me to discuss what else we can do to win!