When it comes time to begin house hunting, you'll likely feel a wide range of emotions – but certainly plenty of excitement, maybe a little nervousness as well. And just between us, if you weren't feeling a little nervous, I'd be a little concerned. After all, buying a home is an incredible life change and it's one that shouldn't be taken lightly. That aside, buying a home isn't just a matter of picking out a home and writing a check, there's a relative mountain of paperwork, negotiation, and other factors that make it a fairly complex process.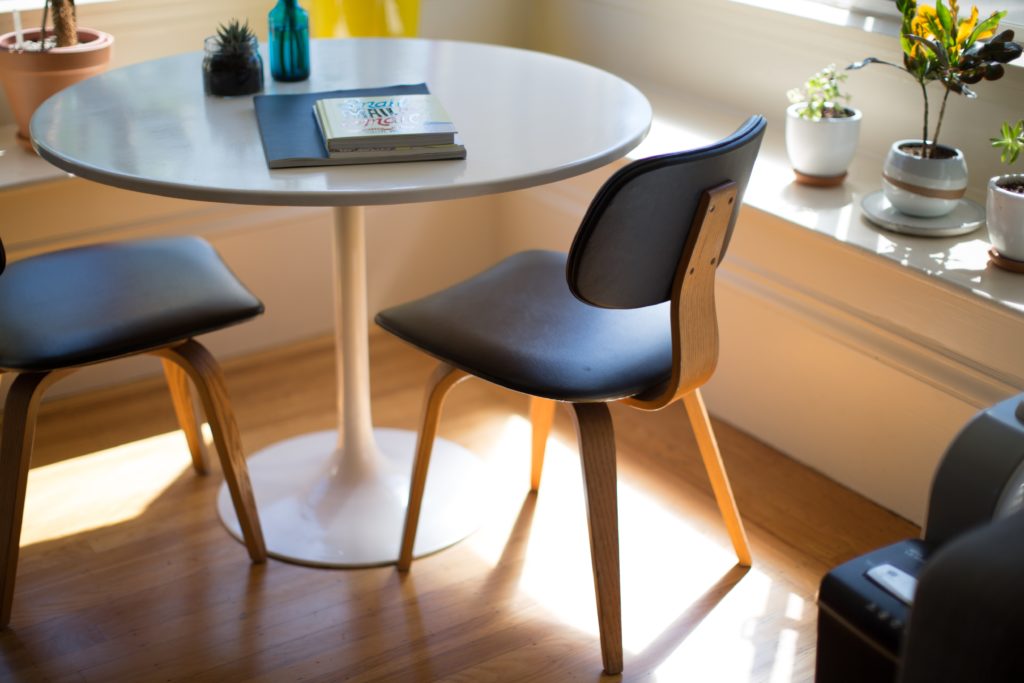 However, there is a simple solution to all of this for prospective home buyers – and it comes in the form of a buyer's agent. As the name suggests, a buyer's agent is one that acts on your behalf and in your interest as you navigate your way through the home buying process. 
Conversely, a listing agent is one that is representing the interests of a seller of a home. It is good practice to avoid using a listing agent as your buyer agent as they have the interest of the seller at heart (and in contract). This means that they are not going to negotiate to get you the best deal, but rather for the seller of the home.
Benefits of Working with a Buyer's Agent
Aside from the obvious conflict of interest that may arise when an agent represents both a buyer and a seller (called: 'dual agency' in real estate terms), there are a number of other reasons why having your own buyer's agent is a good idea. 
They can help you to find the right property
It's tempting with sites Zillow or Trulia to think that you'll be able to search and find your perfect home. And while these sites are great resources – especially when you're first starting out and need an idea of where to begin – they aren't the whole picture. A real estate agent has access to listings beyond those that are available to the general public – and they also may have creative ideas or other knowledge about how to get you what you want within the budget that you've got.
They help negotiate the best deal for you
As mentioned above, a seller's agent is focused on ensuring their client, the seller, gets the most for their home. Your agent, however, will know what information and what strategies to use to help ensure that you get the best home at the best price for your needs. A buyer's agent is particularly helpful in the case that any problems come up throughout the process of the sale.
They can recommend the right people for you
From home inspectors to mortgage lenders, there are a lot of moving parts when it comes time to buy a home. But how can you be sure that the people you hire are the right people? An experienced agent will have a wide network of colleagues and connections that can help to take care of all your home buying tasks along the way.
They simplify your life
Remember how much paperwork it took to get your last auto or student loan? Now imagine how that translates into real estate. Hint: it's a LOT of paperwork – which all needs to be done correctly. An experienced agent will take all of the stress out of the contracting process and ensure that all information is accurate and timely. And in a seller's market like this one where properties are going fast, there's no time to be wasted on clerical errors or missed deadlines.
They help you if things go wrong
Sometimes things just don't work out when you go to buy a home. Maybe the inspection brings a new issue to the surface or you lose your preapproval and need to go back to the drawing board. No matter what happens, a real estate agent can help guide you through the more turbulent times.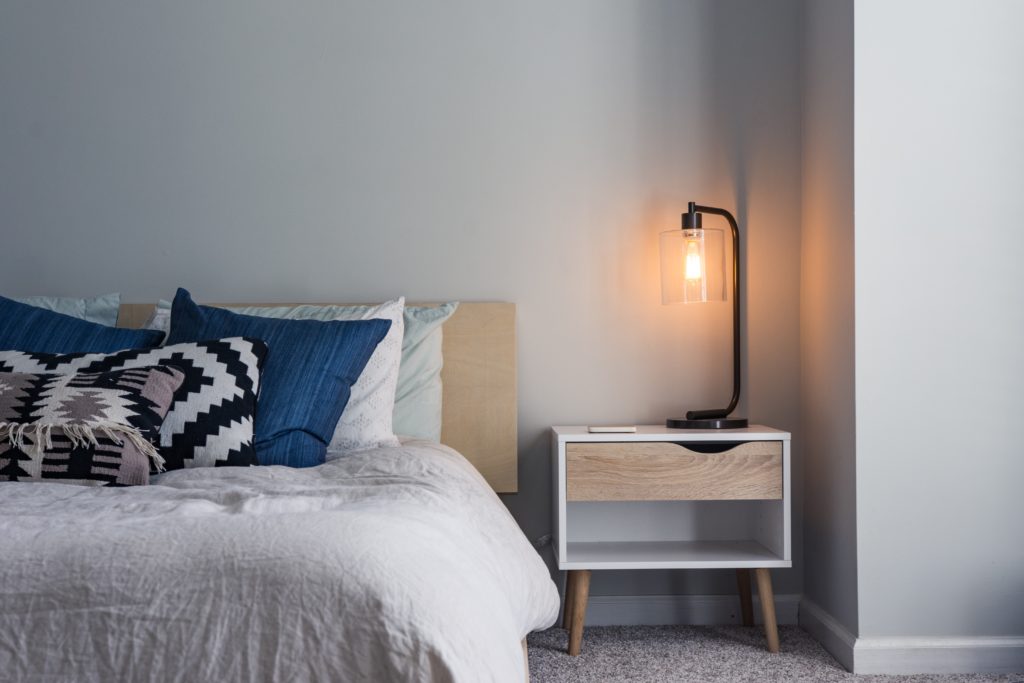 How to Find a Buyer's Agent
For many, a buyer's agent comes from the trusted recommendation of a friend or family member. And while this is certainly a great place to start, be sure to spend some time getting to know any prospective agent; you want to get a feel for their experience not only in the market that you're looking in, but also in how they like to work with their clients. 
To help you narrow down the field, be sure to ask these 10 questions for any prospective real estate agent.
If you're without recommendations, a quick search on Google, Instagram or even the realtor.com directory can be a great place to start. From there, be sure to ask them the same 10 questions from above and you'll be well on your way to your ideal buyer's agent.
What Happens Once You've Chosen a Buyer's Agent?
After you've found your buyer's agent, you'll sign an exclusive buyer agency agreement. This means that for the duration of the agreement, you may not have another agent represent you in your home buying process. So in other words, take your time when you choose and be sure you've found the perfect real estate agent for your needs and personality. 
And remember – a buyer's agent costs you nothing to hire. They are paid by the seller as part of the process. So really, there's no reason not to work with a buyer's agent.
If you are looking for your dream home it's easy to get both excited and overwhelmed by the process. And who can blame you! It's one of those milestones that will forever alter the course of your life; in a good way of course. 😉 A buyer's agent is just the resource you need to ensure that your home buying journey is as seamless as possible. 
Is your home search in DC, MD, VA, or WV? I'm licensed in all four locations and would love to represent your best interests in any of them. So grab those 10 questions to ask a real estate agent linked above and give me a call to get started on your real estate journey: 703 966 1075 or sian@sianpugh.com