Making Sure Your Contract Is Complete
Sales contracts differ, but there are several provisions we may talk about including in a contract for the purchase of real estate:
Deposit and Financing.
It should clearly state the amount of the earnest money deposit (typically 1-2 percent of the purchase price, deposited in escrow), the amount of money you will be paying at settlement and your sources of financing.
Contingency on Financing.
Be specific about the total loan amount and the exact financing terms. Some contracts have an alternative financing clause that allows buyers to pursue different financing than that which is written in the contract, as long as it doesn't affect the seller's net proceeds or delay settlements.
Contingency on Property Inspection.
You may make the contract contingent on a property inspection report. You will have to pay for this inspection prior to closing and the price is generally dependent on the square footage of the house. A licensed home inspector can help you find problems or potential problems with the home. In some cases, you can negotiate with the seller to fix issues that come up with the inspection or ask for reasonable price concessions. In other situations, especially when there is a shortage of homes for sale, sellers may only offer an "As Is" inspection, which means they won't make any repairs, but you can cancel the contra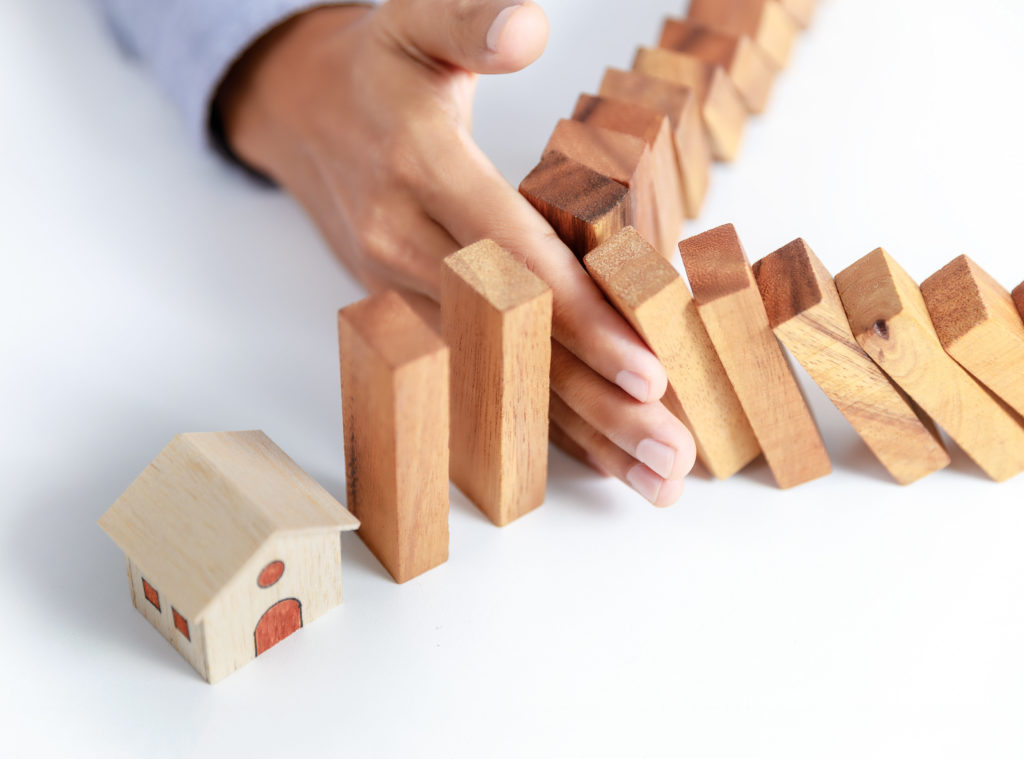 t if there's something you don't like in the report. I personally recommend Red Star Home Inspections, Insight Home Inspections and Fox Mountain Property Inspections.
Wood Destroying Insects
The contract may require the seller or buyer, depending upon the area, to pay for a wood destroying insect (termites, carpenter bees etc.) inspection. The results of this inspection may require payment for removal of the infestation and repair of any damage from them. It is recommended that a buyer get a written report at settlement indicating that the property is free and clear of any active insect infestation. Home inspectors may or may not also complete this inspection – it depends whether they are licensed for this.
Well and Septic.
In some areas, well and septic certificates proving that these systems are in working order are also required. I always recommend having these inspected if the property is not on city water and sewer. Generally home inspectors do not inspect the well and/ or septic.
Personal Property.
Light fixtures, drapery rods, chandeliers, washers, dryers, refrigerators, heating oil in the tank, firewood, even swimming pool chemicals and other items should be specified in writing if they're to be conveyed to the buyer.
Repair Work.
In some areas, contracts of sale require sellers to be responsible for plumbing, heating, mechanical and electrical systems, ensuring they are in working order at time of settlement. In other areas, the seller does not have any such obligation, so the home inspection process is that much more important. You should also conduct a pre-settlement walk-through inspection several days before or no later than the day of settlement.
Title Attorney or Insurance Company.
The buyer has the right to select a title attorney or title insurance company. You should shop and compare prices before deciding what attorney or title company will conduct your settlement. Be sure to clear the title company with the lender, whose interests are also involved. Ask me for a list of our Long & Foster Settlement Services partners who provide settlement, title and title insurance services throughout the Mid-Atlantic and Northeast regions.
Closing and Occupancy Date.
Include an arrangement with the seller in the event you can't secure possession on the agreed date, such as a daily rent-back agreement for post-settlement occupancy.
For all and any questions about residential real estate contracts, feel free to reach out to me any time. For more information, here's a handy list of definitions from ContractsCounsel.com.