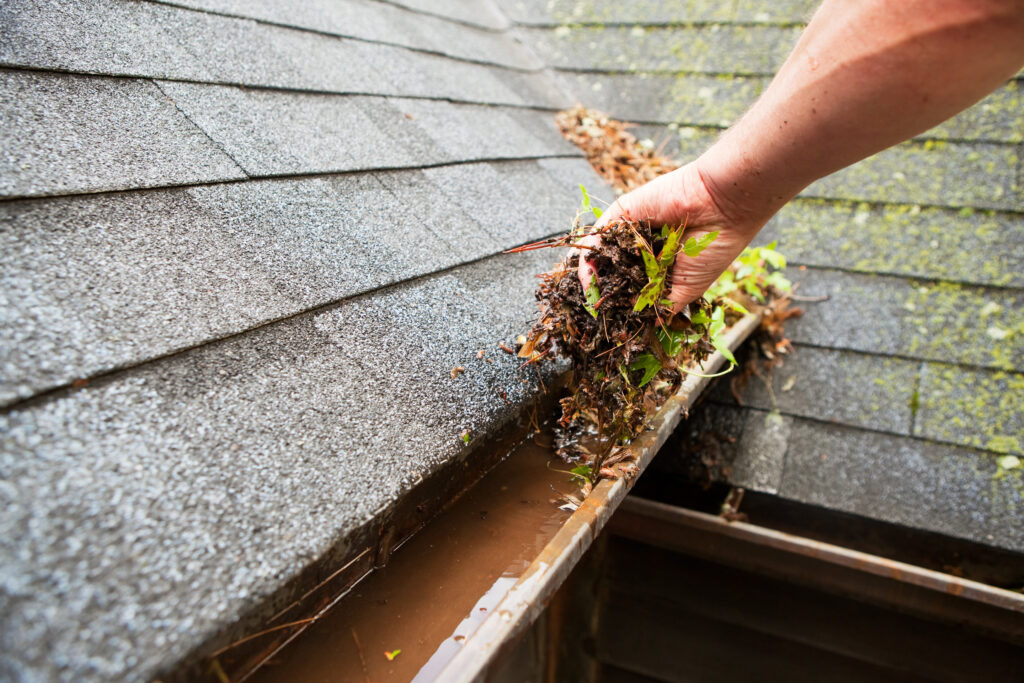 As the transition month from winter to spring, March can bring snow, 70-degree days or both. Either way, warmer weather is right around the corner, so now is the time to freshen up your home with some outdoor spring cleaning and maintenance tasks.
Here are some ideas to erase winter's residue and get your home in top-notch shape this season.
Clear Gutters. Clean them now to avoid water damage from spring rains and costly repairs later.
Check your home's exterior. Examine the outside of your home for signs of damage after winter's storms have passed. Use binoculars to check the roof and high-altitude areas rather than climbing a ladder to do the inspection.
Tune-up Lawn Mower. Start the spring with a clean mower and sharp cutting blades to give your grass a smoother look.
Move Firewood. Store firewood 18 inches off the ground and at least two feet away from the house to avoid termites.
Power Wash. Rent or borrow a power washer to clean decks, driveways, and walkways. While cleaning, inspect for any damage.
Repair Cracks in Walkways and Driveways. Fix small cracks now before they expand.
Paint. Touch-up paint makes the house look tidy and provides a protective barrier from the weather.
Clear AC Unit. Trim plants and shrubs around outdoor AC compressor to provide good airflow.
If you're planning to sell your home this spring, you'll want it to have great curb appeal. I'll be happy to provide recommendations on repairs, improvements, renovations or other suggestions to help make your home picture perfect both inside and outside.