Maybe you've been driving through your neighborhood and saw a house with a For Sale sign out front. But didn't they take the sign down last week? What happened? Well, while the possibilities are endless as to why the sale fell through on both the buyer's and the seller's side, there are plenty of mistakes the seller should avoid to have a higher chance of selling their home the first time.
Are you in the process of selling your home? Read on to find out 15 things that might turn buyers off and kill your sale.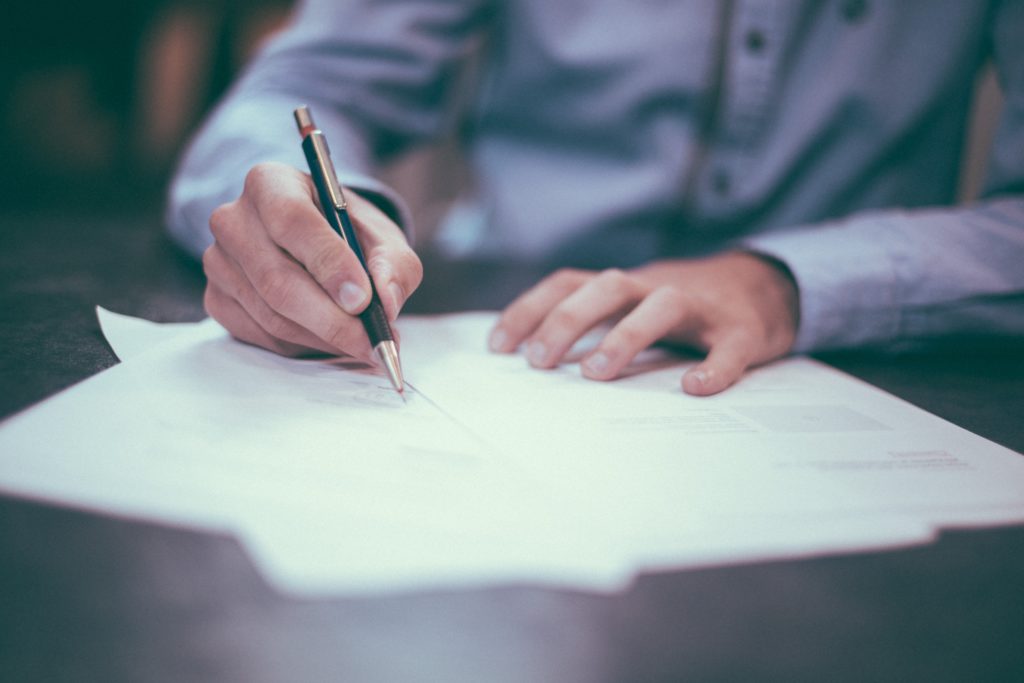 If you're interested in moving to the D.C metropolitan area or West Virginia, have a look at my current homes for sale.
The most obvious mistake that will turn buyers away is setting the price too high for the market or the area. Your Realtor can advise you on a proper listing price that won't turn buyers away ,but will still keep you competitive in the market and get you a fair price.
The appraisal doesn't pass
A less likely problem to run into is when you accept an offer that's too high for the buyer's lender. The buyer could want the home very much, but if their lender refuses to approve the price you've accepted, then the sale is dead in the water, because the buyer probably won't have the additional cash to make up for the difference.
Like all business dealings, you have to be willing to negotiate. It's rare that a seller gets exactly the amount they want without having to make some concessions, like repairs, or reducing the price. If you're too stiff, you might turn off the buyer and drive them away.
Do you like it when shop assistants follow you around the store, giving their opinions and breathing down your neck? Neither do people shopping for homes. Make yourself scarce during viewings to let the potential buyers feel more comfortable.
On the other hand, if you're too unavailable, buyers will likely get frustrated and move on. If you're not responding in a timely manner, or refusing to let them come for another viewing, that could hurt your chances of being their first choice.
Not listening to your agent
Your Realtor knows all the ins and outs of selling a house effectively. They'll have lots of advice for you on things you should do to appeal to buyers, and if you ignore some of this advice, you might accidentally find yourself with a house that just won't sell.
These days, we all love to save time and do things on the Internet, and that includes shopping around for homes. So, having high quality photos of your home with the most flattering angles is what will attract buyers to come pay a visit.
People find it difficult to imagine the potential of a space if they're distracted by what's in the room. Things like clutter or dirtiness, too much art, and eclectic furnishings are a few of the things that can turn buyers away, even though those things won't be there once you leave! Staging is when the home is given a clean, neutral look that pulls the focus to the room itself, rather than the things in it. When the staging is right, potential buyers can more easily imagine themselves in the home.
Skipping the pre-inspection
When you skip the pre-listing home inspection, you leave yourself to the mercy of the buyer's inspector, and are immediately on the hook for any problems they find. Then, if there are too many issues, or they take too long to fix, the buyer could leave and find a home that is more move-in ready. By getting an inspection before listing, you know what you need to work on, and have time to do it.
It's not only about getting the home inspection done, it's also about making those major repairs. Things like leaky roofs, cracked foundations, and bad window fixtures are costly but vital fixes you should make if you want buyers to seriously consider purchasing your home.
Going along with not making repairs, infestations of mice, insects, or other unwelcome guests will also quickly kill a home sale. During home inspections, evidence of any type of pest damage or infestation is investigated and reported. Call a good exterminator to evict these troublesome creatures before putting your house on the market.
Curious about what home inspectors do? Have a look at my post about what home inspectors look for.
Selling at the wrong time
Selling at certain times of the year can result in a faster sale, or even net a larger profit, according to Business Insider. Summers are usually great times to sell, because kids are out of school. On the contrary, houses sold during the fall and winter months were harder to get off the market, and can net a lower profit. While winter may not be the best time to sell, here's why winter is a good time to buy a home.
This is out of your control, but the location of your home could play a major role in turning away buyers. Everyone has different needs, and could take your home out of the running for any number of reasons. Things like proximity (both too close or too far) to shops and businesses, schools, and highways are a few aspects people look at when buying a home. Be prepared for the possibility of something like this killing your sale, but don't let it get you down!
Just like many areas of life, what we're offering won't be the right fit for some people. But on the other hand, someone else will see your house as a must-have. Selling your home can be stressful, but if you listen to your Realtor, care for the property, and try to appeal to a wide range of buyers, you'll sell your house in no time.
Are you currently interested in selling or buying a home? I'm a licensed Realtor in DC, MD, VA, and WV, and I'd love to help you buy or sell your home. Contact me at sian@sianpugh.com to see how I can get you into your dream home.