CMA 101
When you're thinking about selling your home, one of the first things you'll want to know is how much you can do so for. A CMA, or Comparative Market Analysis, is an in-depth comparison of your home with other similar properties in the area that are currently on the market, have sold recently; or been withdrawn from sale. These are called 'comps'. A CMA is not the same as a formal appraisal, but your real estate agent will follow many similar steps to arrive at the final price.
Once your agent has an estimated home value, they can then tell you the best price to list your home at – as these two things aren't necessarily the same.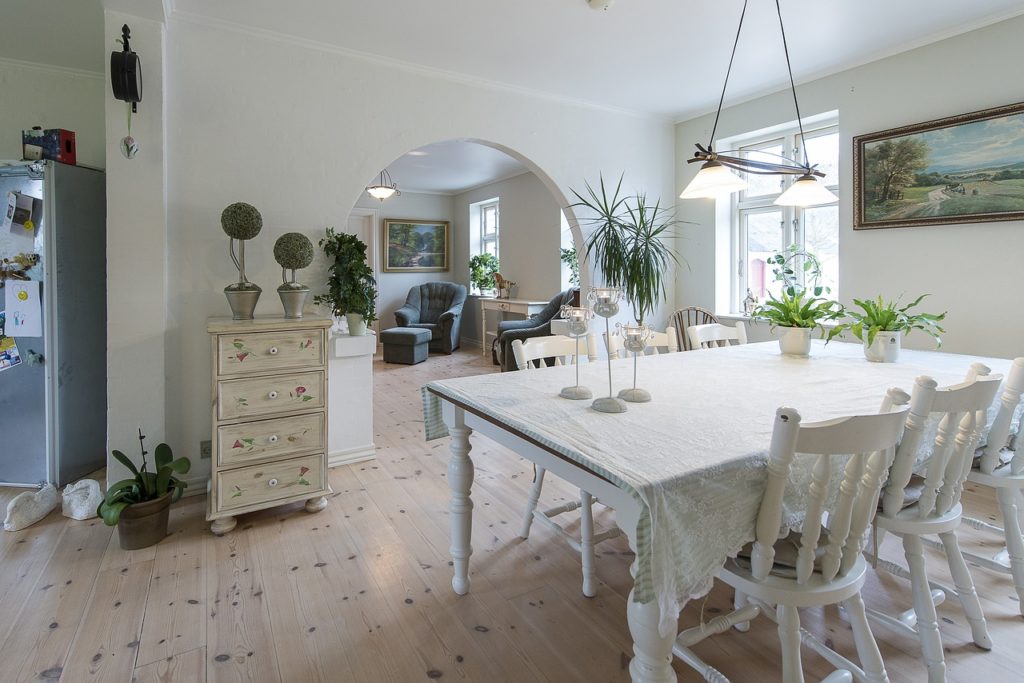 What influences a CMA?
The biggest factors that influence the value of your home will be the same ones that influence the price that your home ultimately sells for. For example:
Age and condition of your home

Any upgrades or unique features 

The amount of land your home sits upon, if it has its own land
For example, let's say you have a 4 bedroom, 4 bathroom home, over 4,000 square feet. And your neighbor, ¼ miles away, also had a 4 bedroom, 4 bathroom home – a teeny bit smaller, 3,800 square feet, but a generally similar home. How much this home sold for (pending condition) could be a good indicator of how much your home could sell for. 
If you are looking for other comps, here are some criteria to keep in mind:
They should have the same number of bedrooms and bathrooms

Be about the same square footage for the area

Be the same style and general age since built

Have similar amount of land
Other factors really depend on the location. A comp within ¼ of a mile in DC may be valid, but in western Loudoun or WV, that is considered a postage stamp!
While it can be both interesting and even fun to do your own comps based on what you can find online that's currently for sale, it's super important that you keep in mind that these numbers should not become hard and fast expectations for your own home. When it comes time to choose a real estate agent to represent your home, agents will often provide you with a CMA for free. This is a valuable opportunity not only to get an idea of what your home could sell for, but also to get to know your potential real estate agent a bit better.
Condition counts
Even if a house is super similar when it comes to rooms and square feet, the condition of the home can make all the difference.
It can be tempting if you've renovated your home to just tack the costs of the renovation on directly – but the reality is that this isn't the right answer. Renovations rarely increase a home's value in such a direct way, so even if though it may be tempting to spend money on a few larger fixes, it may ultimately not be worth it. 
If you're wondering how much the condition of your home could influence your sale price, but you're not quite ready for a CMA, check out my blog outlining how to estimate the value of your home.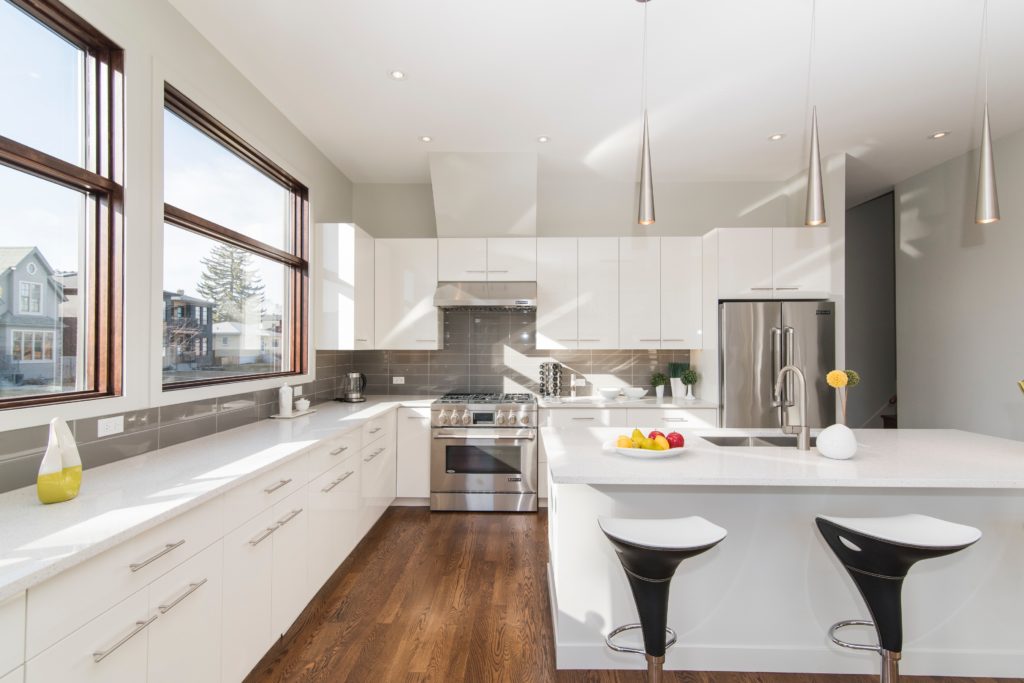 So why do I need one?
A CMA is a great way to set clear expectations for your home. You only get once chance to list a home for the first time, and pricing it too high can have major consequences. Pricing it too low means that you're leaving money on the table. And even though it's not quite a formal appraisal, it is a ticket to a clearer mind.
Another reason why a CMA is important is that it also gives you a better understanding of the current 'temperature' of the market. Is it a buyer's market? A seller's? Knowing this can help you prepare for negotiations that may arise further down the line.
Next steps
Once you've decided that the time to start considering your home selling options has arrived, there are a number of things you can do. Here, generally speaking, is a roadmap to properly priced home:
STEP 1: Clean and declutter. It's impossible to understand what a home is truly worth if you can't properly see the space.
STEP 2: Do your own private research. This means not only for where you are now, but for where you want to be. Make sure they're compatible. If not? Well, at least your home has had a thorough cleaning (never a bad thing).
STEP 3: Contact a real estate agent (or several). See about a personality match and when it comes time to choose, ask for a frank conversation about the true value of a home.
STEP 4: Review the CMA you Realtor provided and talk it through with her/ him.
STEP 5: Decide if you're happy with the CMA. Maybe now's not the time, and that's OK. Your Realtor will help you make the best decision for your home and your family. If you are happy, proceed to step 6! 
STEP 6: Let's get selling! Sign your listing agreement with you Realtor  and away you go!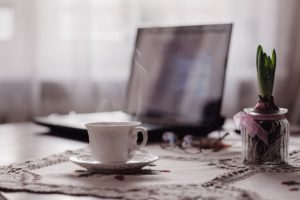 Whether you're on step 1, step 5, or somewhere in between, I can help you if you're unsure of where to go next. Selling your home, and doing so for the right price, can be tricky and intimidating – especially if it's your first time selling. A CMA, though not a guarantee, is a great way to get started on the right path to your sale.
Got questions about CMAs or what your home is worth on today's market? Let's talk! Contact me directly at sian@sianpugh.com to talk about your home, the selling process, and much more.