If you've decided it's getting to be time to sell your home, one of the first things you'll want to do is find out how much your home is worth. It's important to know this from the start as it will not only influence how you market and sell your home, but also how much you'll be able to spend on your new home. Taking the time to find out how much your home is worth is one of most important, and somehow underrated, parts of the real estate process.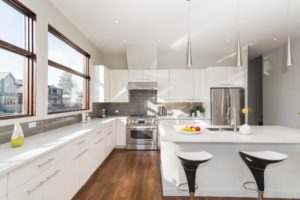 Just a few of the factors that can influence the price of your home include:
Location
Housing supply
Interest rates
Parking
Home improvements
The best way to know for sure what your home is worth is to an experienced realtor that is in your region. If that happens to be Virginia, Maryland, or West Virginia, please fill out the form below and I will contact you to discuss your home in particular and what it could sell for on the current market.