Thinking about buying a home this Spring? The market has been getting tighter and tighter for the last couple of years and this Spring is likely to be a seller's market. Here are some suggestions to help making the buying process easier.
1. Search online – Before you begin touring, research homes online and start narrowing down your must-haves versus nice-to-haves. Then try to find homes within your price range and preferred locations. When you get serious about your house hunt, you'll want a trustworthy REALTOR® to help navigate through the home-buying process.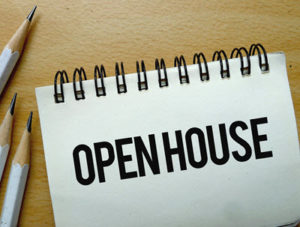 2. Open houses – If you're early in your home-buying process, attend open houses to help you get a clearer idea of your wants and needs. Open houses are easy because you just show up and walk right in. Most open houses take place on Saturday and Sunday, usually between 10 am and 4 pm.
3. Private tours – The average buyer visits about seven homes. They attend an average of three open houses and go on an average of four private home tours. Look hard at things you cannot change, or that will be expensive to change, and concentrate less on things that aren't permanent. Look for signs of deferred maintenance such as issues such as burned-out lightbulbs, long grass, leaky faucets, or faded paint – these can be signs of bigger problems.
4. Don't use homes for sale as comps – Buyers sometimes make the mistake of comparing the sales price of a home to other homes they have seen. It's a mistake to compare sales prices among homes for sale. Sellers can ask any price they want but that doesn't mean the home will sell at that price. I can provide comparable sales and examine pending sales which are a much better indicator. Comparable sales are similar type homes in the same condition and location that have sold within the past 3 months. We can also use thes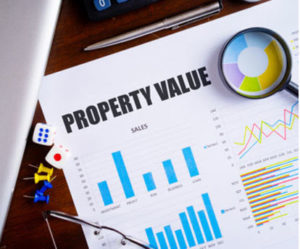 e to justify an offer below asking price.
5. Making an offer – Just under half (46 percent) of all buyers successfully close on their first home offer, with one-quarter (24 percent) making three or more offers (Source: Zillow Research). If at first you don't succeed in getting your offer accepted, consider being more flexible on things such as closing dates, information only contingencies, or including an escalation clause in your offer. Remember that contracts can fall through due to a number of reasons, including buyer financing – sometimes you may get lucky by being a backup contract.
Seeling a home too? Check out "Five Thoughts on Selling Your Home This Spring".