When it comes to selling your home, a wide range of factors influence how quickly your property will sell. Some of these are beyond your control, like local housing market factors and mortgage interest rates. Others, like the staging of your home are much more changeable. In this post, we're looking at 5 statistics to that demonstrate why you need to stage your home – plus a few tips to help you do so more effectively.
But first, a definition. What exactly is home staging? To put it briefly, it is the practice of strategically arranging your furniture and decor to make it appealing for the greatest number of potential buyers. Now this isn't to say that you need to make your home totally empty and devoid of any character, but rather to present a clean and inviting 'slate' that potential buyers can see themselves in.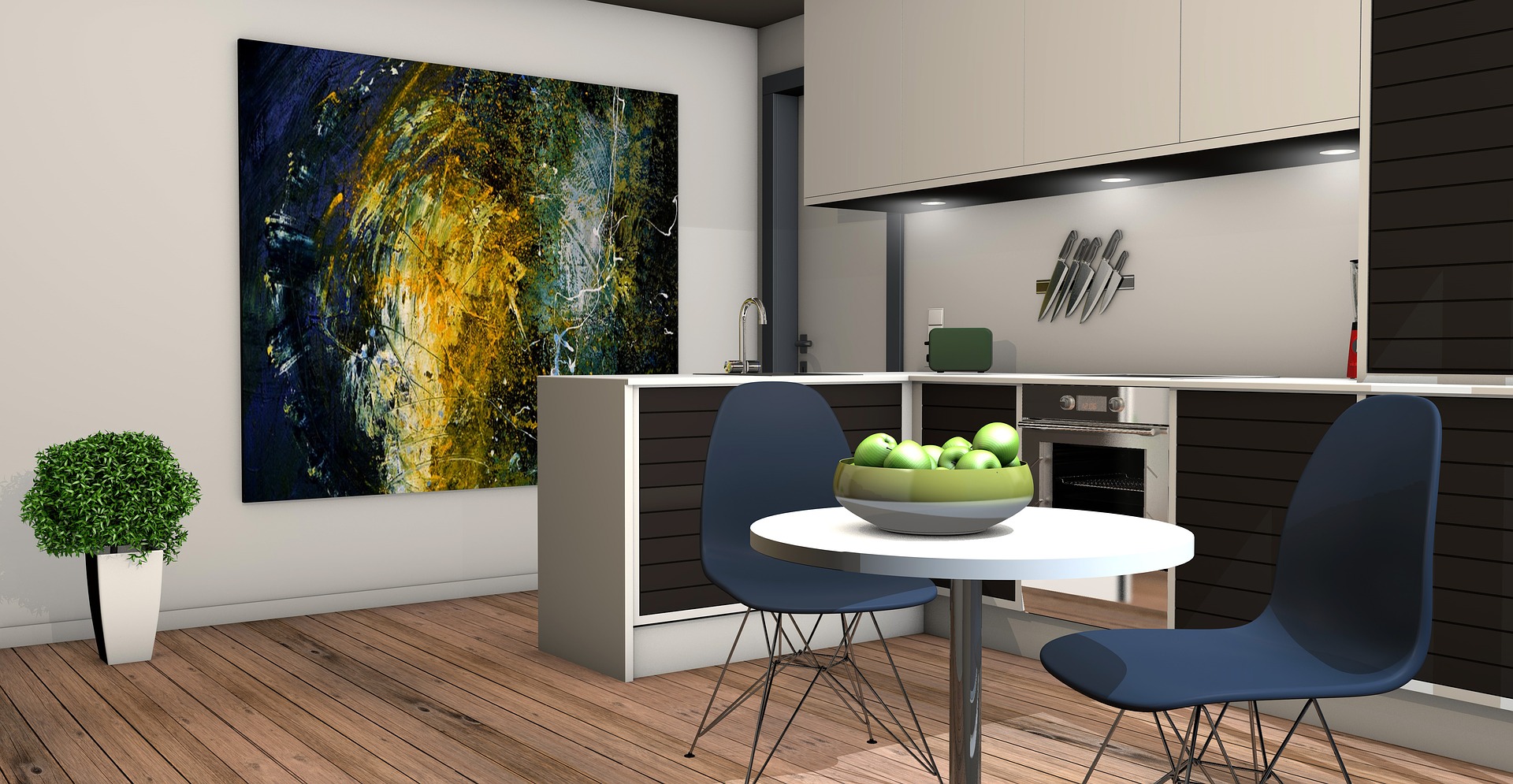 Don't think it's necessary to stage your home? Consider the following statistics from the National Association of Realtors (NAR):
49% of buyers' agents believe that staging impacts a potential buyer's perception

29% of sellers' agents said that they saw prices between 1 and 5 percent higher than in non-staged home

39% of sellers' agents also said that staging a home 'greatly decreases' time on the market

77% of buyers' agents said staging made it easier for potential buyers to visualize the listing as a future home
You can read the 15-page report in full here.
Now that you're thoroughly convinced that staging is a necessary part of selling your home, onto the actual tips for staging your home.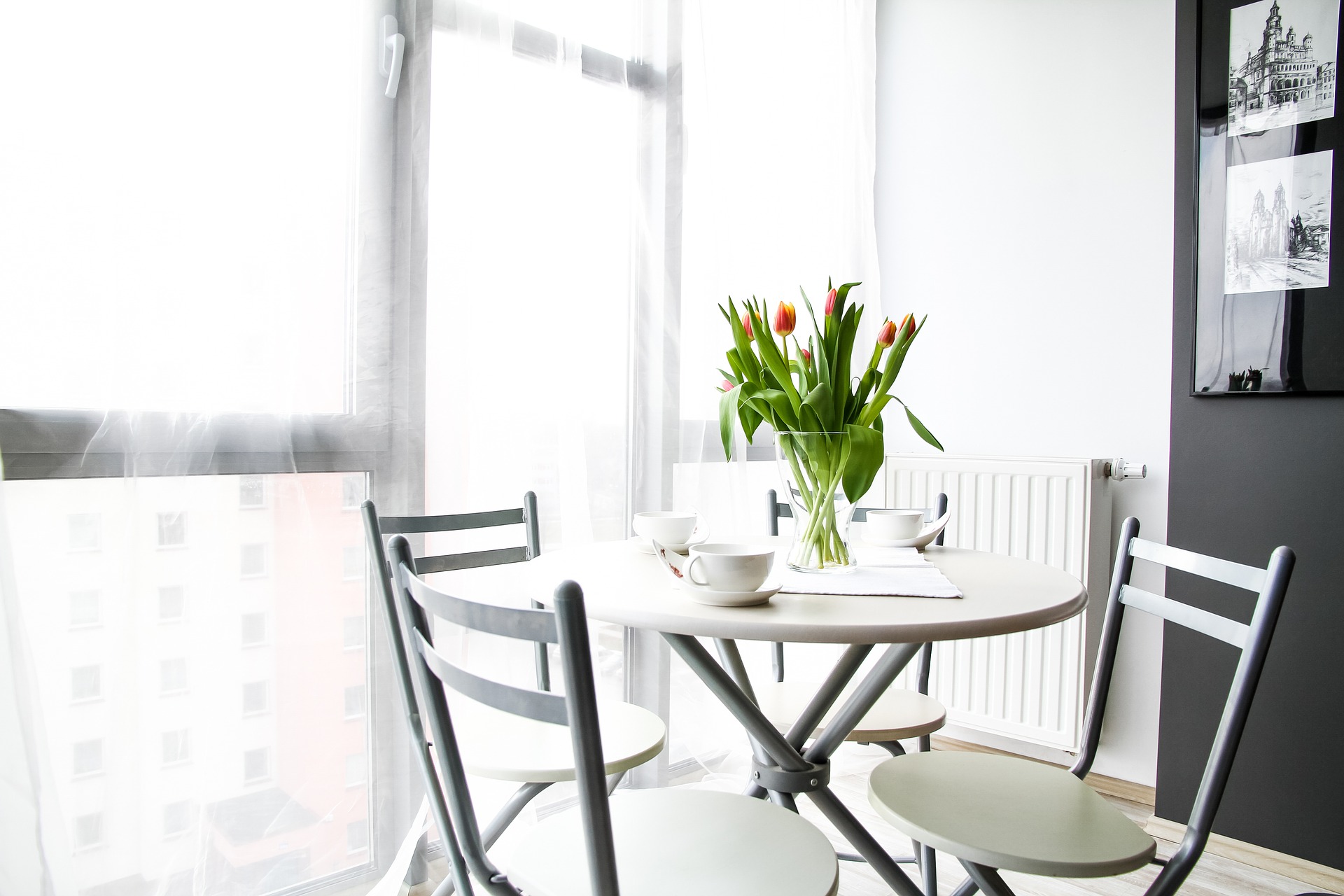 It starts with a thorough cleaning and decluttering.
It may seem like a no-brainer, but having a truly spotless and tidy home is the first step to a successful (and possibly speedy!) sale. This means getting rid of knick-knacks, personal items, and spare belongings that may distract from the house itself.
Got pets? This super thorough cleaning is all the more essential. If it seems like too much of a daunting task, particularly in larger homes, don't be afraid to hire a deep cleaning team to help you with heavy lifting and dirty work.
This cleaning goes for the outside too. Trim the hedges, clean out the gutters, and make sure your mailbox is standing up straight! Remember that curb appeal is absolutely essential in creating the perfect first impression, so don't pour all of your efforts into the interior.
Some places to spend a little extra focus on include bathroom walls, shower doors (scour them), old fireplaces, and filling and painting over any hardware holes.
Consider the time of year.
Every time of year has advantages and disadvantages when it comes to selling your home. Consider the season and try to find a way to use it to help in your staging efforts. Here are some ideas about what you can do for each season:
Spring: Bring freshly cut, local flowers to create a bright and fragrant centerpiece.
Summer: Keep the AC on high and set out a cool beverage like iced tea when potential buyers arrive.
Fall: Integrate more autumnal color tones like dark reds and oranges.
Winter: Celebrate the winter season with nondenominational decor like lights and cozy blankets. Don't forget to leave out a place for wet shoes and coats.
Regardless of the season, make sure that your decor is clean, balanced, and shows just enough personality to make it feel like home.
Keep it bright.
Dark rooms are sad. Don't make your potential buyers sad. Open all the curtains and blinds and choose surfaces and decor that reflect the light. Bright open spaces also look larger and more inviting, so it's really a win-win situation.
During showings, make sure all of your lights are on – including the exterior and closets. This also prevents buyers from having to search for light switches in corners and shows that all details are taken care of.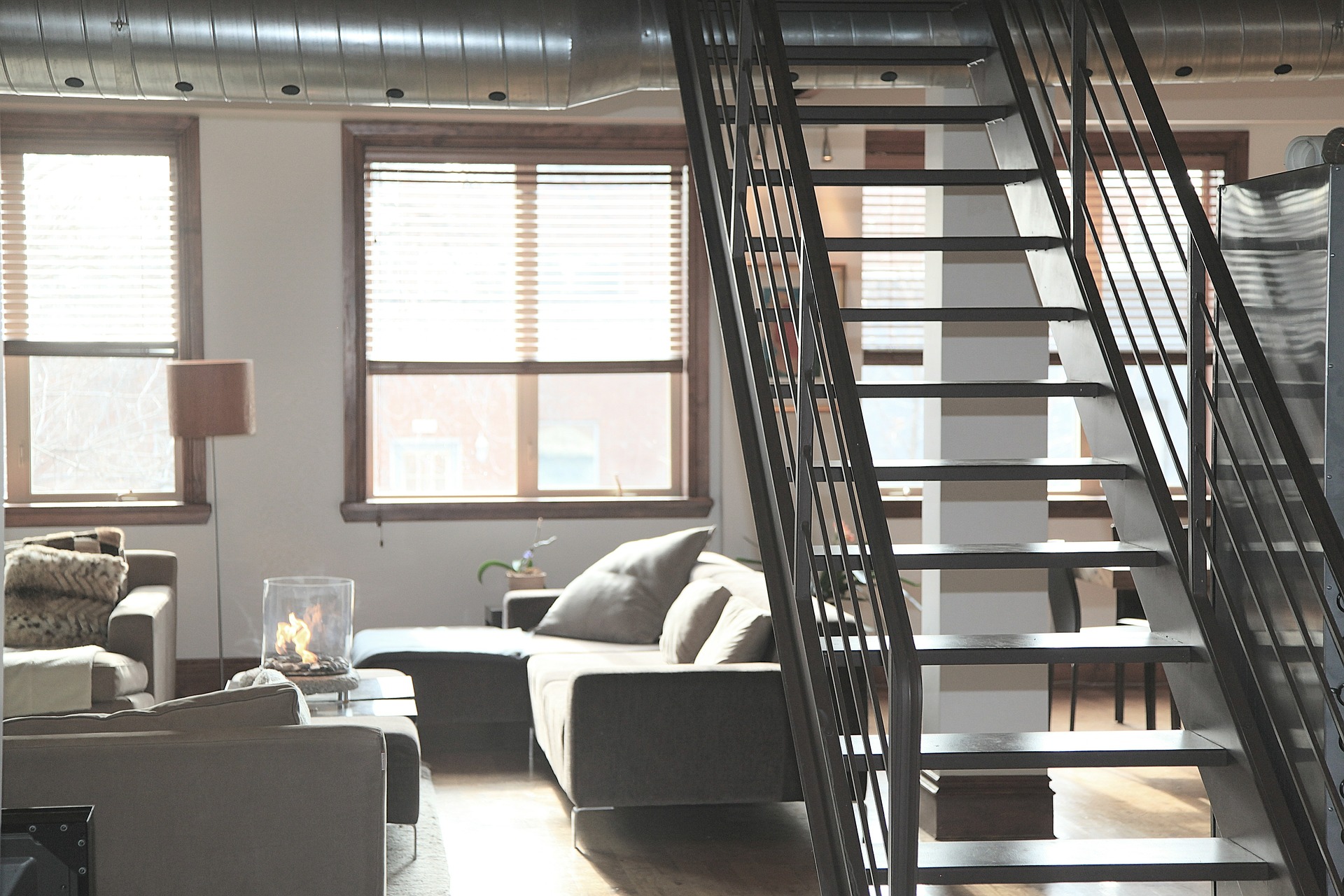 Think about furniture.
Unless you've already moved all your furniture out, get ready to move half of it out. It may sound like a lot, but it will make your house look much larger and much more appealing to many buyers. A bonus? It means half of your packing is already done when moving day does arrive.
Depending on the look you're going for, it may be necessary to rent certain items. As such, start staging the most important rooms first so that you can get the most from your budget. The NAR survey we mentioned earlier suggests starting with the living room first. And no matter what room you're staging, make sure that the purpose of the room is clear.
If you've already moved out, it may be helpful to try pop-up furniture which is made of cardboard or plastic. No, you shouldn't sit on the chairs, yes, they are a fun way for the kids to pretend to be super heroes.
Don't neglect outside
We mentioned this briefly before, but it's important enough that it is worth saying it twice. You only get one chance to make a first impression with your home, so make sure the exterior of your home and your garden are included in your cleaning. This means power washing, mowing, pruning, and touching up paint, to name a few.
If you have a front porch, consider replacing an old welcome mat or adding decoration to brighten up the entryway.
Creating an environment that not only shows off the best features of your home, but does also does so in a way that allows you to keep on living comfortably can seem intimidating. However, with the help of an experienced realtor or professional stager, it can be far from it! And remember, staging your home doesn't have to be boring – don't be afraid to show a little fun in your home. This can help potential buyers to relax and keep your home on their mind far after the showing.
Getting ready to sell your home in Northern Virginia, West Virginia, or Maryland? Contact me at sian@sianpugh.com to find out what your home is worth and get started on your path to 'sold'.
Looking for more tips for staging your home? You may enjoy these posts:
Which Fixtures Will You Convey?
How to Prepare Your Home for Sale without Using Harsh Chemicals
More Ideas for Staging