Here are some key things to consider when thinking about relocating your family to Northern Virginia with school-age children:
If you have school-age children selecting the right school should rank high on the list of things to do as you search for a new home. How can you find the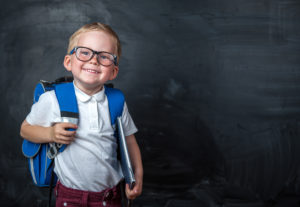 right school for your child?
Take some time to visit with your child's current teachers to learn as much about your child's academic and social behaviors. Ask how your child best learns new concepts and ideas.
Clearly define what your family values in an education. Are you concerned about class sizes? Academic opportunities such as multiple foreign languages, and speech and debate? Extra-curricular activities? Sports? Social activities?
Consider Public vs. Private?
Next:
If Public schools are your choice, contact the school district office, or in some cases the "Superintendant of Schools," for the districts in which you're interested. Ask for the district's annual report.
Visit the U.S. News and World Reports web site http://www.usnews.com for the in-depth analysis of outstanding American schools.
If Private schools are your choice, visit online directories of private and parochial schools.
Call the president of the PTA and ask for a personal perspective from a parent familiar with the strengths and weaknesses of the school district.
Search local newspaper web sites for any articles related to the school performance.
Remember that your investigation is not complete without personally visiting each school that interests you.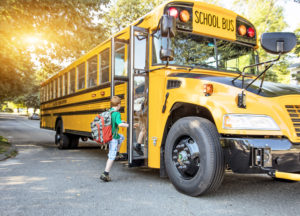 Schedule time with an administrator, preferably the principal or vice-principal, as well as the teacher at your child's grade level. Ask for a campus tour. Ask to be allowed to sit in on two or three classes. Finally, request a copy of the school handbook and the school's annual report.
While you're on campus, interview as many staff as possible.
What are the school's greatest strength's and weaknesses?
What is the percentage of graduates to college admissions?
What is the rate of faculty turnover?
How many teachers have master's degrees?
Do teachers schedule time outside of class to meet with students?
How is technology integrated into the classroom?
Are AP programs available?
The faculty and staff at the schools you're considering can be your most valuable information resource.
Please call me if you need any help in scheduling appointments to visit any schools in Northern Virginia. As your agent, I'd be glad to help!
Before you move, you'll have your closing. But what exactly will happen there? Learn more about what to expect at your closing in my recent post.