Want to live somewhere with all the amenities of big city life without actually being downtown? Arlington, VA is the place you want to be. Especially if it's at 1220 S Buchanan St. This recently renovated semi-detached brick home is a great place for you to call home. With three bedrooms and one and a half bathrooms, it's move-in ready today.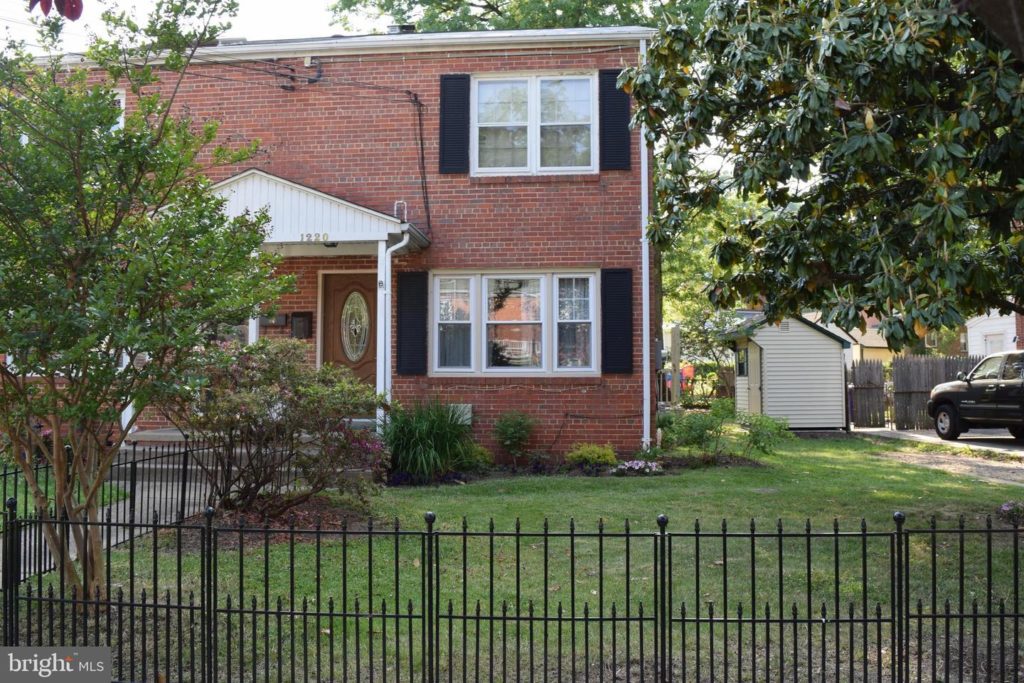 Home Features
From an elegantly updated kitchen to hardwood floors throughout, this home was built for comfort and entertaining. Add in a generous fenced backyard and a private driveway, and you've got everything you need to feel at home. Like to cook? A gas stove can make your culinary dreams a reality. 
This multilevel home was built to be lived in. It's comfortable and cozy, but spacious where it counts. It's somewhere that you'll be happy to call home after a long day of work or even a fun trip away (and it doesn't hurt that there's a few airports within easy driving distance). 
A few more things I love about this home include:
New granite countertops and stainless steel appliances

Modern bathrooms 

A good sized shed outdoors for extra storage

Big windows throughout, creating a bright and airy feel

Brand new roof and windows

Hardwood floors throughout
About the Community
If you're working from home, you can still find plenty to do in the neighborhood. Barcroft Park is just a short walk away, so you never have to worry about whether or not you'll be able to get your daily steps in. It's also got easy access to a wide range of shopping and dining options, giving you a taste of (almost) every cuisine you could want. 
Still commuting? This home is conveniently located with an easy journey to D.C., the Pentagon, and Amazon, to name a few. It also has a number of bus stops within walking distance if you'd prefer to leave the car at home.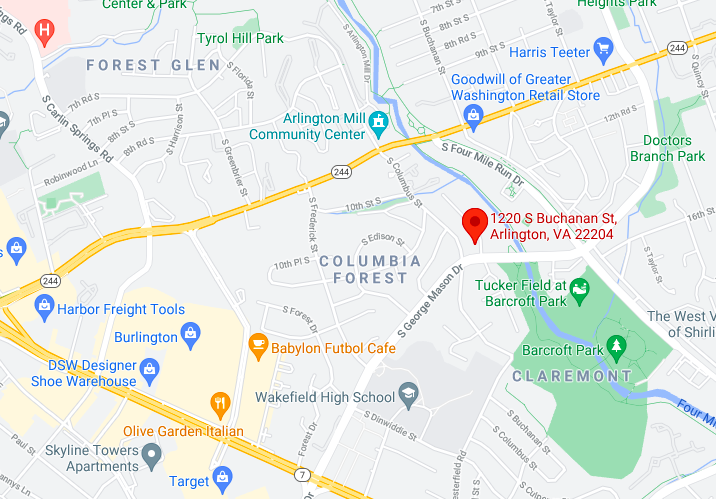 Interested in learning more about this home? 
You (or your agent) can contact me directly at sian@sianpugh.com to set up an opportunity for you to see this home. But don't wait, properties like this don't last!