If You're Home
If you're home when would-be buyers stop by, greet the prospects at the door but then politely excuse yourself. That way, you can leave the selling to the real estate agents. Here are a few ways to make things easier for your prospective buyers.
✔ Too many people present during a showing may make the potential buyer feel like an intruder, which makes it difficult for the buyer and the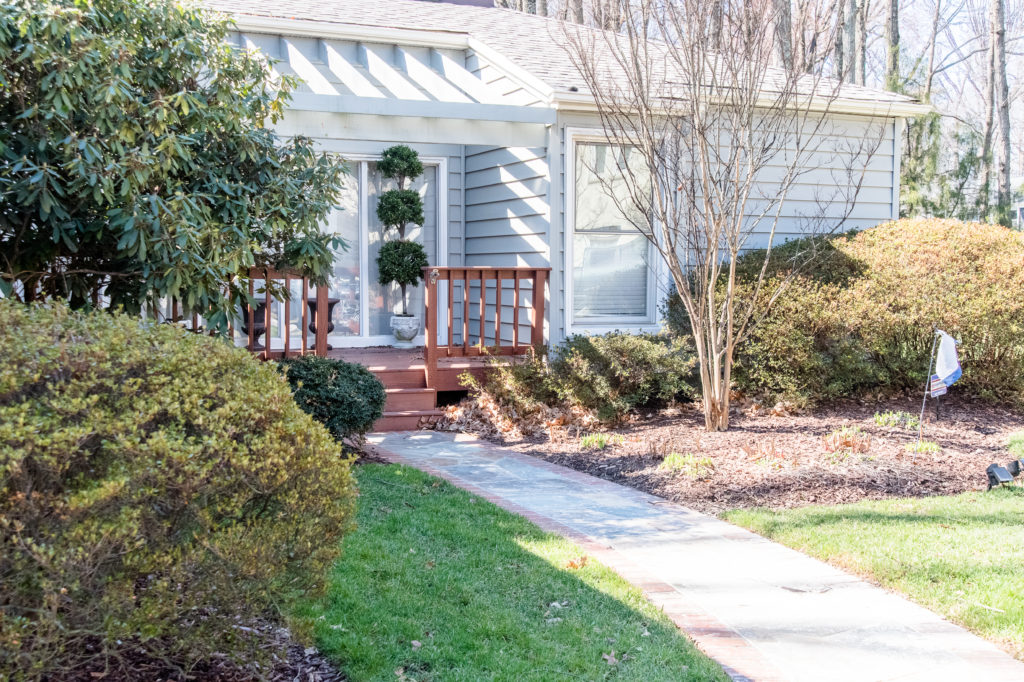 buyer's agent to be at ease.
✔ It's better that you and your children busy yourselves in one part of the house or outside, rather than tagging along. The agent knows the buyer's desires and can better emphasize your home's features.
✔ Quiet is the ideal environment. Noise is distracting, so don't have the radio or TV on—the agent and the buyer need to hear each other.
✔ It's better to keep pets out of the house or crated in your basement or garage. Buyers may be timid around an unfamiliar animal.
✔ Chatting with a potential buyer may dilute the agent's ability to present your home's features in the best light. If asked a question, refer them to their agent.
✔ The lived-in appearance makes it a home. There's no need to apologize for its appearance unless it's dirty or untidy. Let the trained agent answer any objections.
✔ Your listing broker is most qualified to bring negotiations to a favorable conclusion.
✔ Do not discuss price, terms, possession or other factors directly with a potential buyer.
If You're Not Home
✔ Have the house ready and crate pets in the basement or garage.
✔ Buyer's agents may leave their business cards or register at the listing broker's office, depending on local custom. Be sure to keep any cards and give them to your listing broker as soon as possible for follow-up.
✔ When an open house is scheduled, plan to be away for the entire afternoon.
✔Make the house accessible to the listing agent and be sure to leave word on how to contact you.
For more tips on showing your home, please contact me for a free sellers guide. Long & Foster Real Estate also has a free home price estimator – check it out to get an idea of your home's value.