If you live in the District and are in need of a little fresh air and change of scenery, you've probably considered sneaking away to Virginia or Maryland. To aid you in this endeavor, we're taking a look at three counties in Maryland that you can get to within about an hour or so and what you can do while you're there.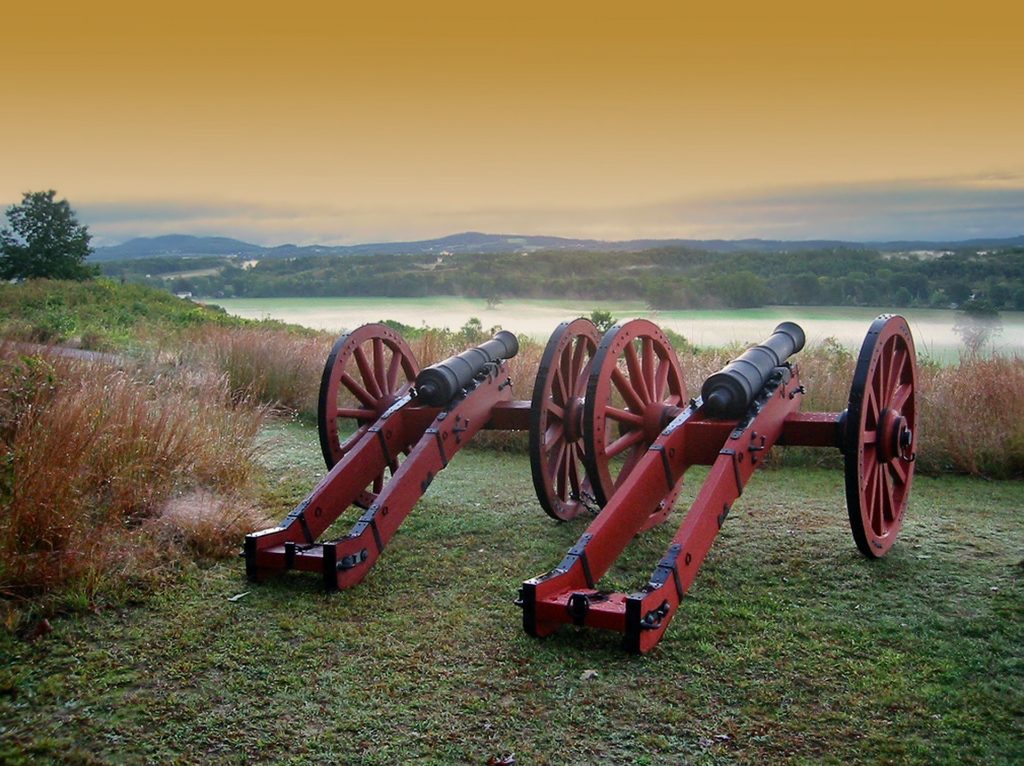 Frederick County:
Hello, mountainous views (and air!). Known for it civil war history and 40 block historical district, Frederick is a top getaway for those tired of the congestion of DC. And with springtime arriving, it's the perfect time for a visit.
Some attractions we recommend include:
Go antique shopping downtown
With over 200 antiques shop, you are sure to find something unique that will give your a little extra character. Some of the most popular items available are home furnishings, art, books, toys, outdoor gear and more.
Go for a bike ride through the historic district
It's time for a 10 mile loop that stops at 22 key historical landmarks in Frederick. You can find more information about the self guided tour here.
Visit Baker Park
75 year old Baker Park encompasses 58 acres and is host to a wide range of events and attractions – including concerts in the summer. A bonus? It's pet friendly, so be sure to bring your pup.
Go to a winery
When most people think wine in the USA, their first thought is Napa. But how about something a little closer to home? There are 6 wineries in Frederick covering 120 acres of vineyard to choose from.
Visit the Rose Hill Manor Park and Children's Museum
For a taste of what life was like during early American history, Rose Hill Manor Park is the place to go. See the house, log cabin, carriage collection and much more. Perfect for groups too!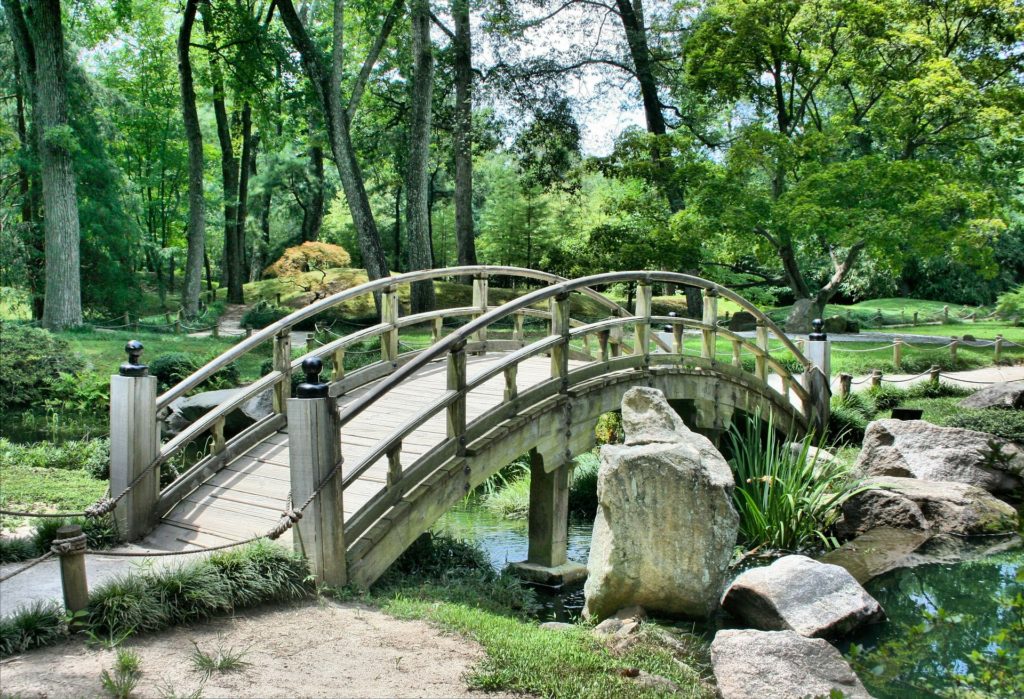 Montgomery County:
One of DC's closest neighbors, Montgomery County is just a metro ride down the red line away.
Some attractions we recommend include:
Visit the Brookside Gardens
This 50-acre garden located within the Wheaton Regional park includes a unique range of areas including an aquatic garden, butterfly garden, rose garden, trial garden, and a woodland walk. There are also a number of formal gardens.
American Film Institute (AFI) Silver Theatre & Cultural Center
Built in 1938, this three-screen theatre hosts film retrospectives, new releases, tributes and more. Every June, AFI partners with the Discovery Channel to host SILVERDOCS – a documentary film festival.
iFly
Ever wanted to learn how to skydive? This is your first step! Stop by their iFly location in Gaithersburg to get started jumping out of airplanes.
The Adventure Park at Sandy Spring
If you want a real change of scenery and activity, go to the Adventure Park at Sandy Spring. Home to over 200 platforms, over 5 acres that include ziplines, ropes, obstacles, and more. Family friendly and open from March to December.
Butler's Orchard
A family owned 300 acre farm with pick-your-own fruits and vegetables. There are a number of seasonal events throughout the year – an added bonus to tasty and fresh produce.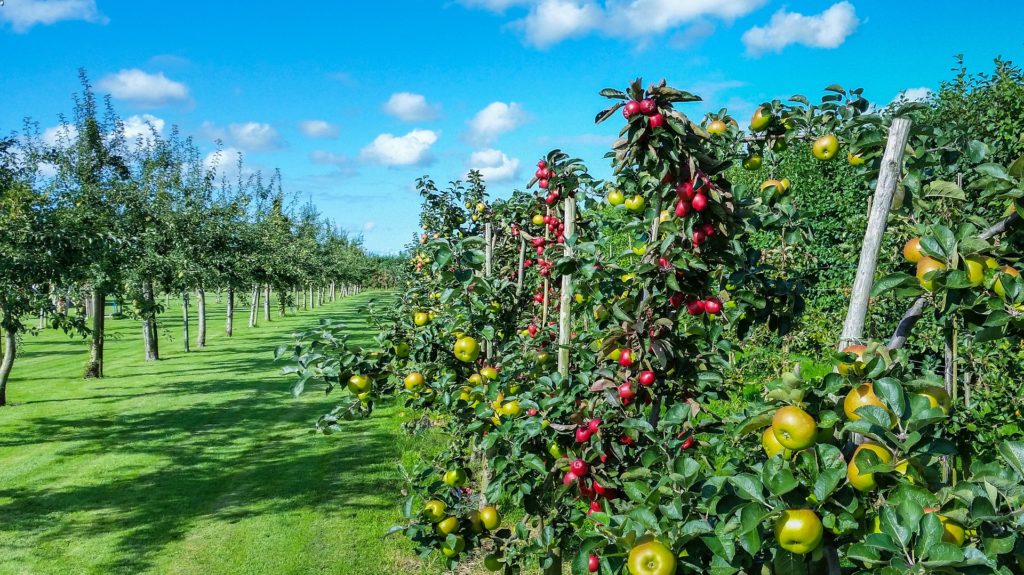 Washington County:
Named for president George Washington, this county offers a number of outdoor and historical activities for visitors and locals alike.
Some attractions we recommend include:
South Mountain State Park
With 40 miles of territory and hiking, South Mountain State Park encompasses the Maryland portion of Appalachian National Scenic Trail. Great for day trips or for overnight, this park also features a number of scenic vistas.
Crystal Grottoes Caverns
Founded in 1920, these caverns have more formations per square foot than any other cave known to man. A Bonus: it remains 54 degrees within the caves year round – what better way to escape the heat?
Musket Ridge Golf Club
If you love golfing, then Musket Ridge Golf Club should definitely be on your 'to do' list. It's also a gorgeous location to host weddings and similar events. Come as a daily guest and enjoy the views of rolling hills.
Antietam Tours
The battle at Antietam was one of the biggest during the Civil War. Experience a guided tour of the battle site and learn the story behind the historic time and location.
Make your own wine
Have you ever wanted to make your own wine? Now is your chance at Blue Mountain Wine Crafters. But if you don't have the patience to wait the 4-6 weeks for fermentation, there's of course a full winery and tastings available.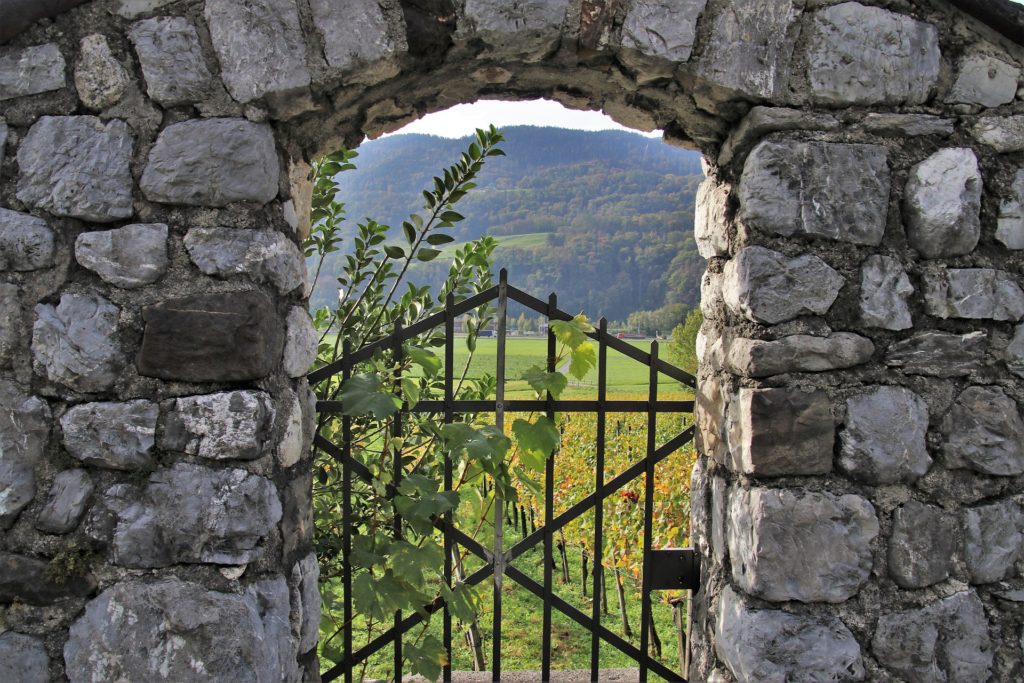 Living in DC is full of advantages – and the local regions are definitely one of them. And with all of these destinations and more only taking about an hour to arrive to, it's definitely worth the day trip. And who knows, you might even fall in love with the neighborhoods so much you decide to move there. 😉 
Do you have any other favorite places to visit in Maryland? Tell us about them in the comments. Looking for things to do close by? Check out our communities page.
Did this post make you hungry? Be sure to stop by one of these restaurants in Loudoun County on your way home.
All credit goes to Pixabay for the photos used in this post.