Many of you know that one of the reasons I got my licenses in West Virginia and Maryland is that the high price of real estate in Loudoun county means that many of my clients can't afford to live here (even if they work here).  As an example, in December 2019, the average price of a home in Loudoun was $200,000 higher than Frederick County MD and  $250,000 higher than Jefferson County WV.  That quite a difference for a fairly short commute!
Apparently the Board Of Supervisors is finally starting to really look seriously at this issue and make it a top priority. Loudoun Now ran an interesting article on it's front page this week highlighting some of the issues:
A county report prepared in 2017 wrote that according to the U.S. Department of Housing and Urban Development, from 2000 to 2017, the area median income for the DC area grew by 25 percent.
In Loudoun, however, the median cost of a home jumped by 116 percent, and rents jumped up 75 percent, far outpacing the growth in incomes.
According to the Dulles Area Association of Realtors, the median home sale price in Loudoun is $513,000. The median rent is $1,618 a month.
By the standard definition of what homebuyers can afford—about three times their annual income—a person making the DC-area median income of $121,300 can afford a house at only a fraction of that price, about $363,900.
According to U.S. Census data as of 2017, close 103,000 people living elsewhere enter Loudoun every day to work. Another 137,000 drive out of the county to work. Under 63,000 both live and work in Loudoun.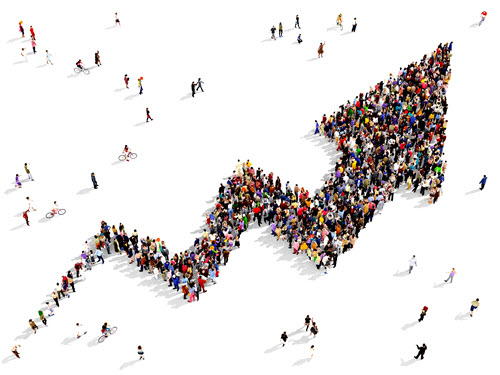 According to Loudoun Now, to address this, supervisors have launched the Unmet Housing Needs Strategic Plan, an offshoot of their work on the new county comprehensive plan during the last term. That plan, it is hoped, will yield solid recommendations on dealing with housing costs in Loudoun by September. Let's keep our fingers crossed!