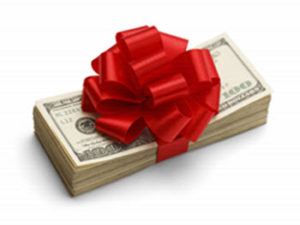 On October 19, 2017, the Loudoun County Board of Supervisors approved a plan to create a registration process for homeowners who rent out rooms in Loudoun County. The plan has two phases: 1) registration and taxation; and 2) zoning and public safety.
The county will research the issue and obtain feedback from the public between now and December 2017. Once the registry is established, county officials plan to have a second public outreach process focused on changing county regulations.
The General Assembly passed a law earlier this year that allows localities to establish a registry of people offering short-term residential rentals and requires them to register annually. It also includes a registration exemption for real estate licensees or people represented by a real estate licensee.
According to Visit Loudoun, Loudoun County has 439 residential units listed on Airbnb, representing 932 sleeping rooms. The county's plan is the first step in regulating theses rooms.
Phase I: Registration and Taxation: anticipated to occur between now and February or March 2018
Definition of who qualifies for registration
Determine a registration fee
Establish non-compliance penalties
Revise tax provisions, if necessary
Phase II: Zoning and Public Safety: anticipated to occur in 2018
Maximum number of rooms allowed for rent
Maximum number of guests allowed per room and/or per night
Maximum number of days per year
Whether special events should be permitted
Any owner-occupancy requirement
Use of accessory dwellings or secondary units
Parking standards
Types of rooms that can be rented
Health Department review
Fire Marshall and Building Code inspections
County staff have met with other northern Virginia jurisdictions in an effort to minimize regulatory differences across the jurisdictions. They anticipate returning to the Board of Supervisors in January 2018, with recommendations for establishing the registration process.
Thanks the the Dulles Area Association of Realtors for research for this article!