When someone chooses to join the military, they have decided to put country over self. That there is a greater calling for them than the standard 9-5 or even on the entrepreneurial path (to start, at least). It also means that sometimes the government can decide that even though you're currently sitting pretty on the West Coast, for example, it could quickly become time for a cross country move to another base in a different state, or maybe even a different country.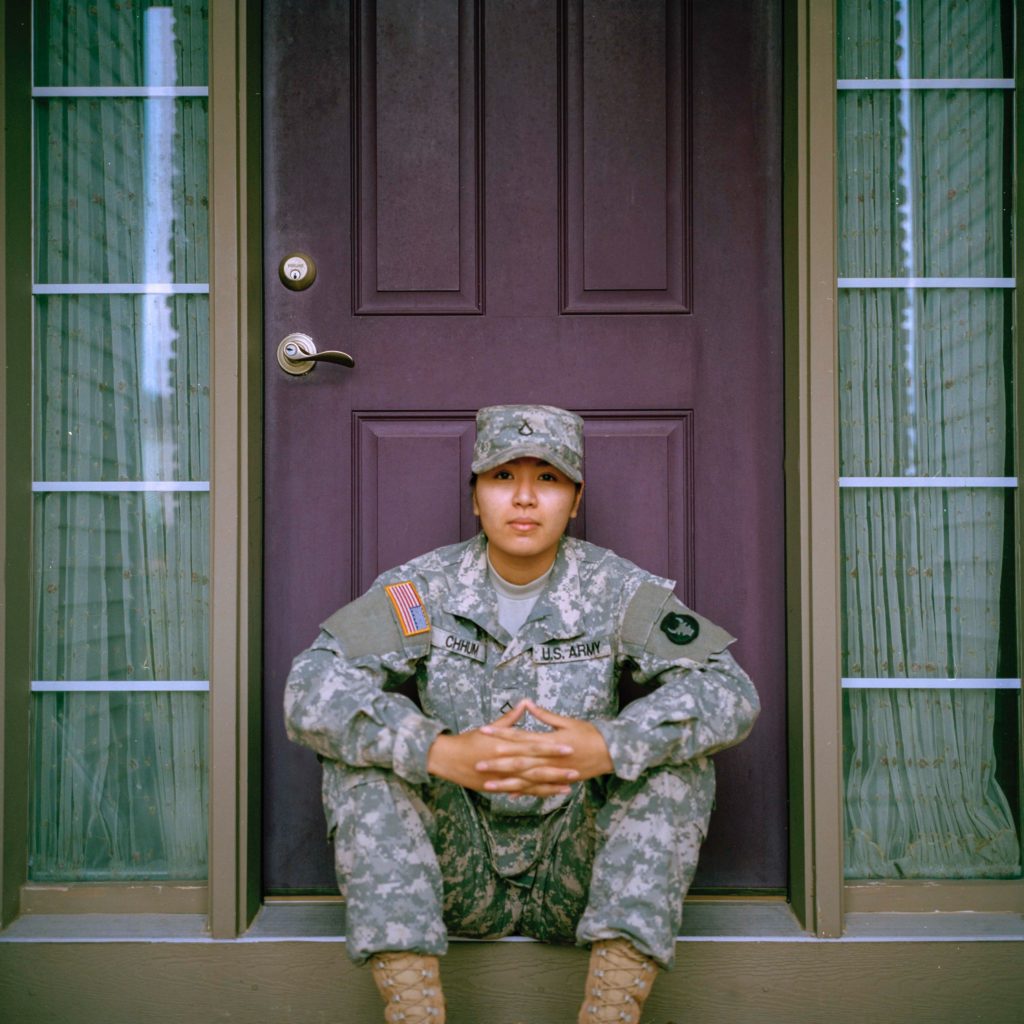 Military professionals have a different set of challenges and opportunities that are associated with their relocation. Like should they have the government totally take care of their moving process? Or would a DITY approach be more effective? 
Logistics of moving aside, there are also a number of benefits and resources available to those in the military for the actual purchase of the home. This includes home ownership programs that vary from states, federally backed VA loans, and similar. Knowing which loans and programs you qualify for and how to get the most from them can be confusing though; especially if it's the first time you're buying a home or if you've had challenges in the past navigating the system.
To help military families ensure that they are taking advantage of every housing benefit they are entitled to, it can be helpful to work with a REALTOR® that is experienced in these unique transactions. How can you know if your prospective agent has the knowledge necessary to give the best experience possible to former and current service members? Look for three letters: MRP.
MRP stands for Military Relocation Professional, and is a certification from the National Association of REALTORS ®. For an agent to receive this certification, it means they have undergone additional training that helps them to be better prepared for the specific ins and outs of home buying and selling for service members. 
For an agent to have achieved this certification, it means they have undergone training in the following:
The processes and procedures that are part of a military relocation, and the impact that they can have on housing choices and relocation

What services are available to help military families find suitable homes

The basics of VA financing 

How military relocation differs from moving as a civilian and what options are available
This is in addition to being able to provide necessary information to aid in the decision making process for renting, buying, or selling a home. 
Whether you're moving locally or even selling and going abroad, relocation can feel like a huge burden. It's important that you find an agent that has the right qualifications in addition to being someone that you can trust and relate to. Need help narrowing it down? My list of 10 questions to ask any prospective real estate agent could be helpful.
If you are a service member in the Washington, DC-Metro area (DC, MD, VA, WV), and it's time for relocation, I can help you. I'm licensed in all four jurisdictions and currently hold MRP certification. Contact me at: sian@sianpugh.com with any questions or to get started on your buying or selling process.