One of my favorite things about living in Loudoun County is that we are literally surrounded by acres and acres of green trees and land. And what makes it even more amazing is that our community supports this land maintenance and home ownership that intersects with environmental stewardship.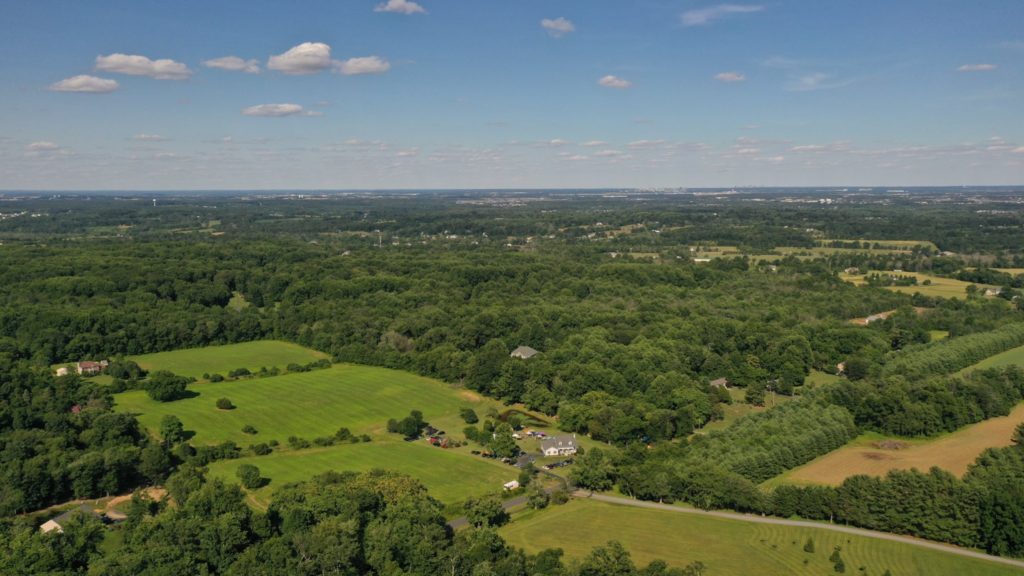 This taste of the country that we have just outside of DC brings new residents and guests from near and far to live, explore, and enjoy. And sometimes, the best way to get started in a new community is from the ground up. How can you do that? By purchasing a piece of land that is ripe for the building. So whether you're thinking horse farm or just peaceful getaway, you can be sure that you'll end up with a home or business location that you and your family can enjoy for years to come.
As of this writing (July 2019), I've currently got 4 land listings that are just waiting for the chance to turn into someone's dream home, business or organization location. And they're all located in gorgeous and rural western Loudoun County.
Imagine having 15 gorgeous acres all to yourself in one of the most desirable Lovettsville locations. Well, you don't have to imagine for long because you can snatch up this perfect property today.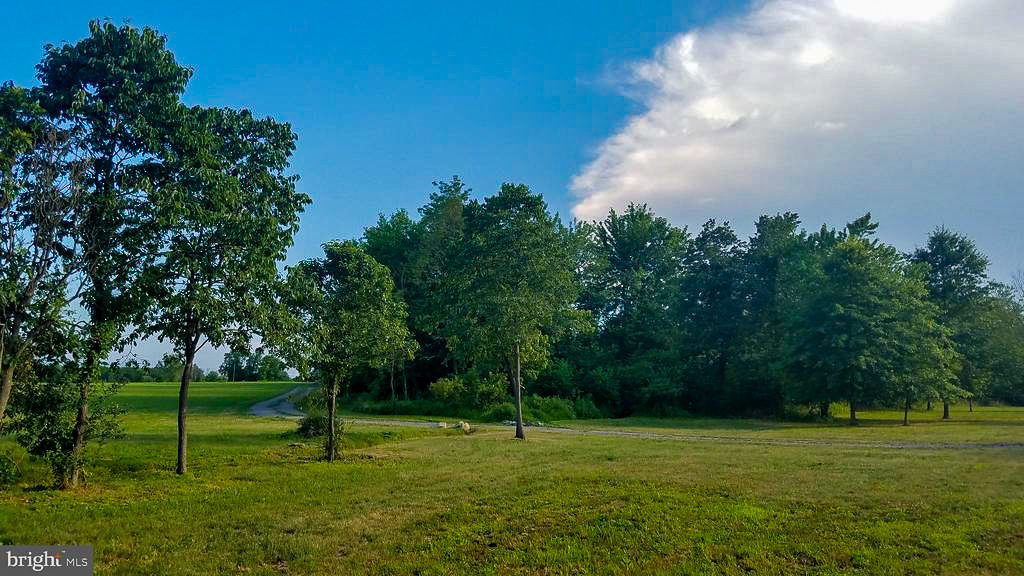 A few of my favorite things about this listing:
It comes with mature trees, multiple streams, and sizable meadows to promise privacy in nature

Just minutes from shops, restaurants and other modern conveniences 

A recently installed well

Approval for a 5-bedroom septic system

Completed driveway

3 miles from the MARC line into DC
Add in a recent survey, and you're already well on your way to building the home of your dreams. Not unlike many other properties in the region, this piece of land has tons of potential to become the home of your dreams for many years to come.
Check out the video:

Another fantastic land listing in Lovettsville! This listing features 25 rolling acres of gentle hills, meadows, springs and much more. It's ready and waiting for the home that you've been dying to build.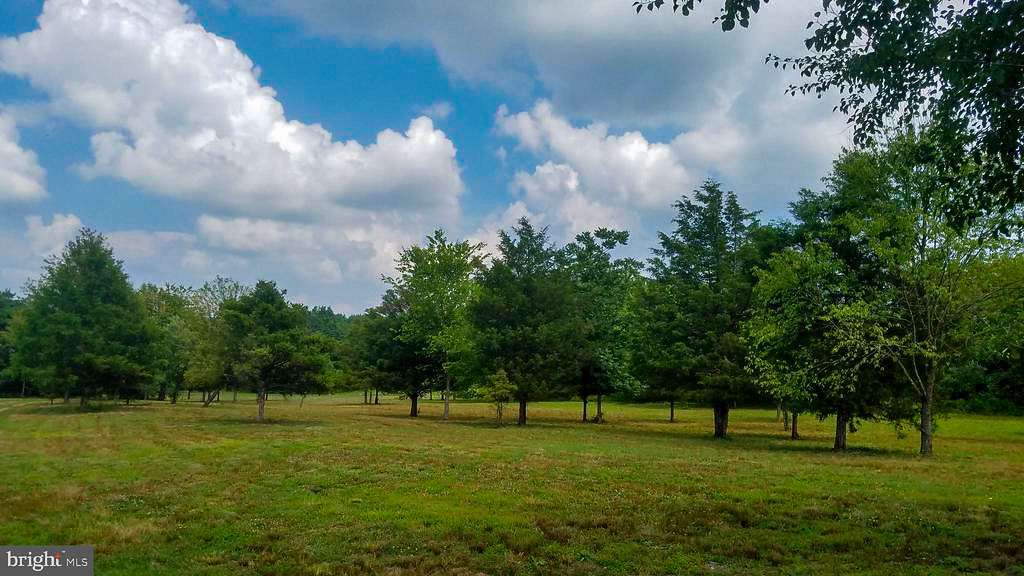 A few more of our favorite things about this property:

Zoned AR1 – so bring your horses!

Stunning views of the Blue Ridge Mountains

Multiple homesites to choose from within the property

Full of mature elm, oak, sugar maple, and cedars

Two lots with wells already installed
This land is ready to go! And with wells and driveways already installed or approved in several locations throughout the property, there are options for what to do with your new land and how to do it.
No, it's not a typo! My clients subdivided the original Fry Farm Rd lot to create this lot and the Lutheran Church lot. AND if you want to purchase both pieces of land, since they are adjacent, that can be done too. In other words, the potential for these two pieces for land, together or separately, is as great as your imagination.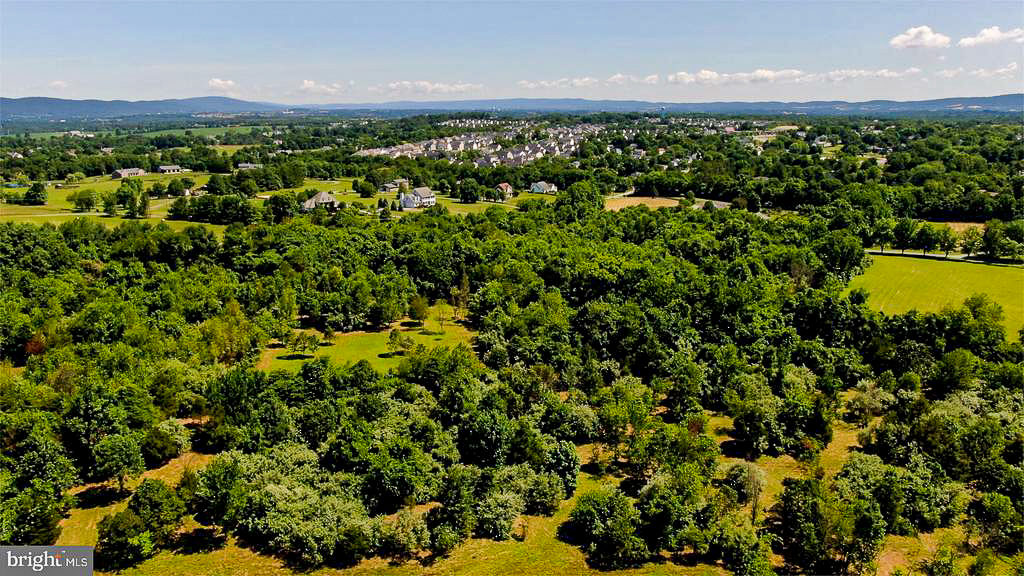 What do we love about this land besides that it's your perfect getaway from the hustle and bustle of the city life? Some of our favorites include:
9.6 acres of privacy – the perfect size to manage without getting overwhelmed

Just minutes from downtown Lovettsville

Gorgeous views and private scenery 

Private, tree-lined driveway

New well recently installed
This listing in conjunction with the other Lutheran Church land really does create the opportunity for something incredible.
Check out the video:
Just over the border from Loudoun in Clarke county, this unique piece of land has everything you need and nothing you don't. If only more parts of our lives were like that! It covers .77 acres and is an adorable option for someone looking to build a home that's at home in nature.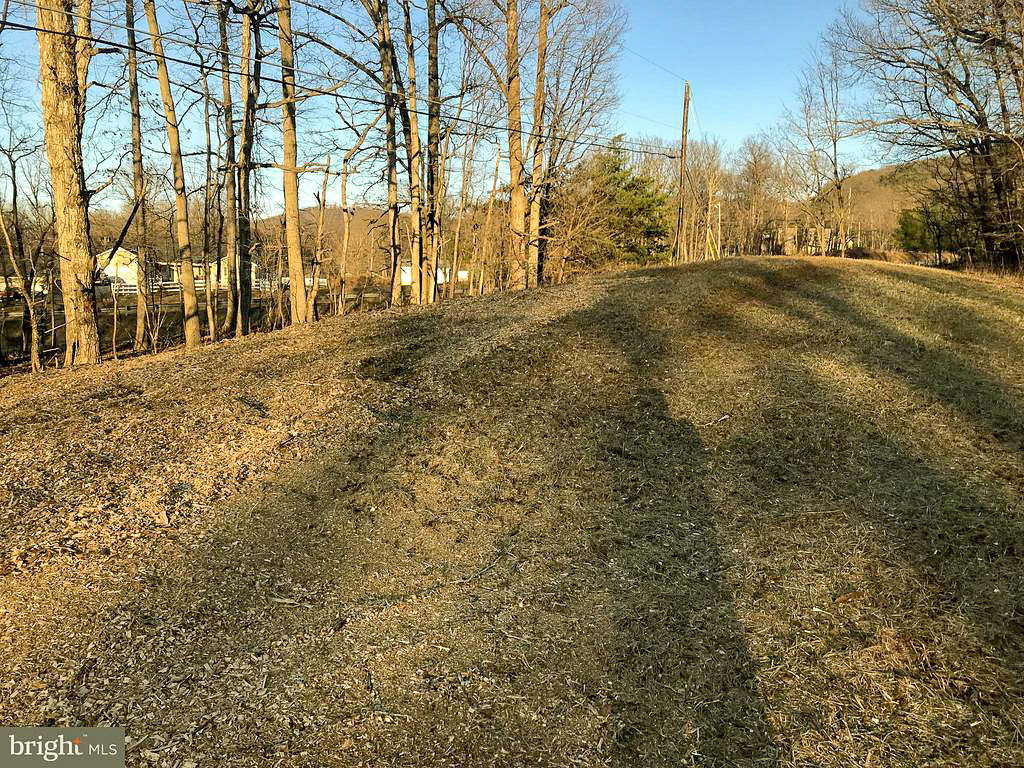 A few more things that we love about this piece of land include:
Cleared homesite and drain field

Already 'perced' for three bedroom home

Conveniently located close to route 7 for an easy commute

Slightly sloping and wooded
This piece of land is a truly hidden gem in the community that is just waiting for the right buyer to come along and turn it into something incredible. 
Buying land is an exciting process, full of potential and excitement. It's a fantastic way to combine creativity with utility in finding the perfect spot for your perfect home. If you're interested in any of these properties or have any questions about what it takes to purchase land and turn it into a home, be sure to contact me today.
*Ebenezer Church is actually land for sale in Clarke County – but it is right on the perimeter that we believe many people interested in land in Loudoun, would also be interested in land for sale here too.