From childhood, many of us have dreamed of designing our own homes. Castles with slides instead of stairs, and soda fountains next to a gigantic ball pit were our pipedreams. Now, though age has made us more reasonable (maybe a coffee fountain instead?), you may find that the desire to build your dream home hasn't faded. Today, I'll share some of the pros and cons of building and designing your own house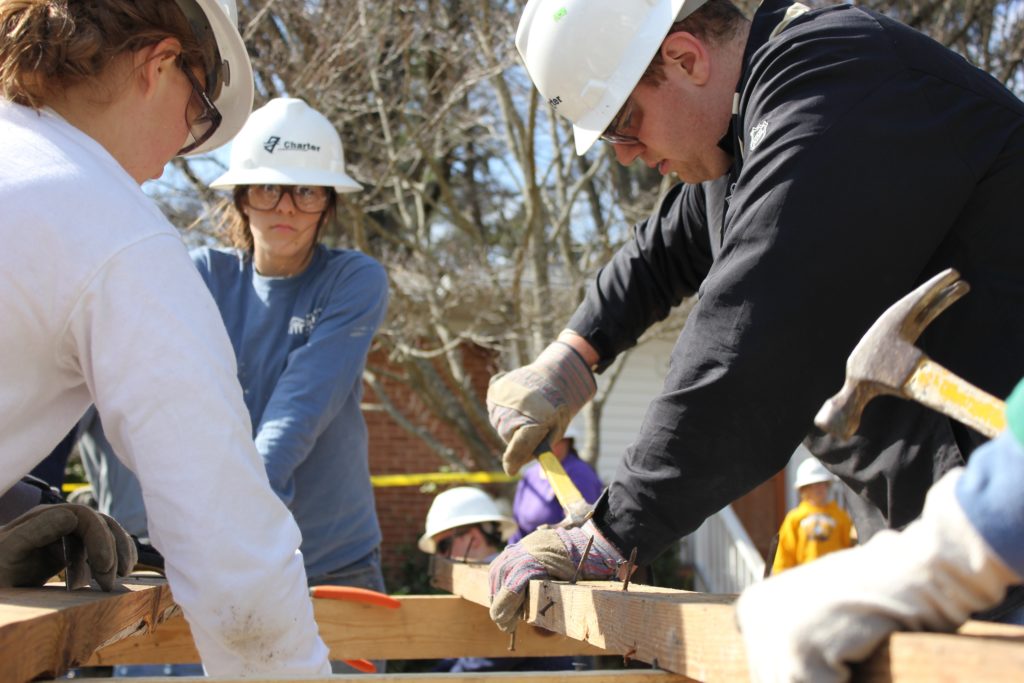 The Good
Location, Location, Location
Have you ever seen the perfect home in a terrible place? One of the biggest advantages of building is that you can choose exactly where it sits. No more east-facing bedrooms or one-lane driveways backing up to busy highways when you've hand-picked your location.
New and Sparkling
In a brand new house, there aren't any cut corners from past owners hiding in the walls. You can be sure that there won't be old chewing gum holding your water heater together, or newspaper from the 1950's serving as insulation. With everything being fresh and new, you won't have to do any major reconstruction projects for many years.
Freedom to Imagine
Your creative spirit can really shine here. Whether you want a reading nook, a breakfast nook, or a brand new type of nook, you can have all of them and more. The only limitations are physics, and your budget. We can't forget the building materials, either. From the floors to the shingles, it'll all be exactly what you want.
Quality Control
Hiring builders and decorators you trust puts your mind at ease when it comes to the quality of your home. There's no risk of a cracked foundation that 'missed inspection', or cheap materials rotting away above your head. It will cost a lot, but quality is something you don't want to skimp out on.
The Not So Good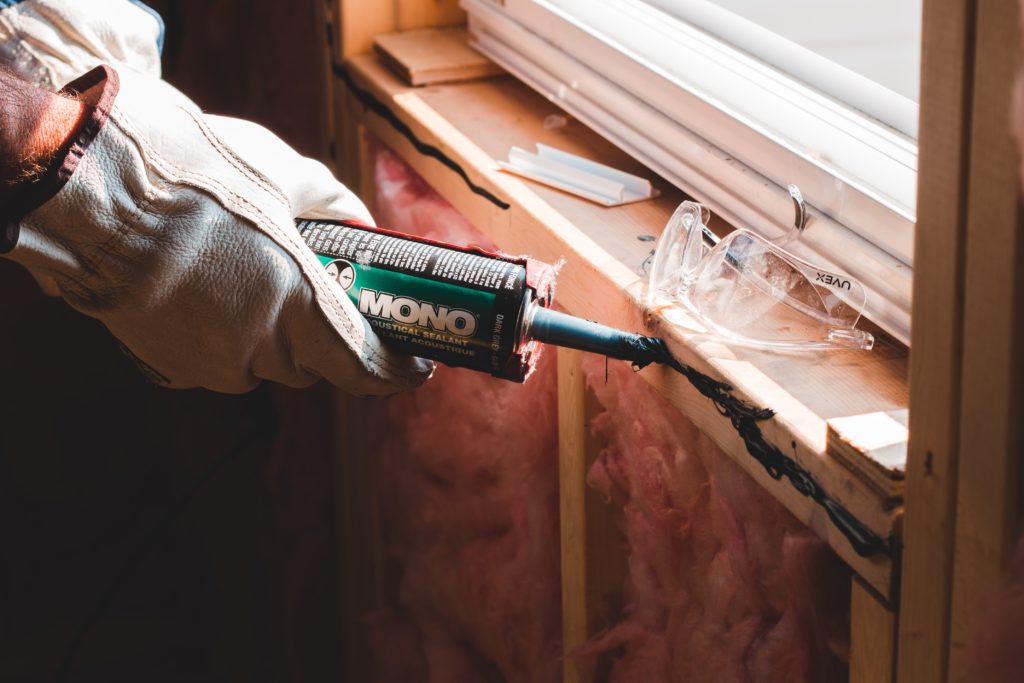 Perfection Takes Time
If you're in a hurry, this path is probably not for you. Rome wasn't built in a day, and your house won't be either. It can takebetween six months and a year (or even longer) for the construction to take place, and as with most projects, there could be delays and setbacks. If you have the time to wait, then you'll be thrilled with the outcome.
High Costs for High Quality
The fact of the matter is, building a new home typically costs more than buying an already made one. That's on top of unexpected costs that can come with unexpected delays. On the up side, there won't be as many nasty surprises or setbacks as there might be on an older home undergoing reconstruction. This rings particularly true at the time of this writing as we're seeing a jump in prices for essential building commodities like lumber and appliances. 
These are a few of the pros and cons I discovered when I had my own home built in Purcellville, VA. Are you looking for your own property to unleash your imagination on? I'm licensed in DC, MD, VA, and WV, and I'd love to help you find the perfect plot. Contact me here for information about listings, or to learn more about how to build your own home.
Enjoyed this post? You may also like: