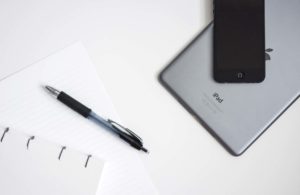 While many federal agencies crucial to the business are operating normally, a prolonged partial government closure threatens to disrupt mortgage applications. Some departments are open and some are closed. If you are applying for a mortgage, check the information below to determine whether there could be delays to the processing of your mortgage or  due to government closures:
What's Proceeding Normally
Applications for conventional home mortgage financing backed by Fannie Mae and Freddie Mac.
Applications for federally backed FHA and VA home mortgage loans – the government delegates authority to lenders as long as they stay within the program guidelines.
IRS processing of income verification requests –  there was initially some confusion about whether these activities were part of the shutdown, but that has now been resolved.
Issuance of federal flood insurance.
What's Facing Delays
Applications for federally backed Rural Housing Service (RHS) loans.
Applications for federally backed reverse mortgage loans, known as home equity conversion mortgages (HECMs).
Applications for specialty FHA mortgage loans, including loans under the Native American and Native Hawaiian home loan programs.
If your loan program is in the delayed category, talk to your Realtor and lender about potentially adjusting your financing contingency and closing dates so that you don't lose the contract based on your financing contingency expiring before the loan is finalized.