When you've finally found the right home, you can feel it. While that feeling may make it tempting to do anything to ensure a successful transaction, that doesn't mean that you shouldn't make the effort to negotiate the best price possible. 
They say that negotiating is "the art of influencing or persuading others without taking advantage of them." When it comes down to the wire, here are three tips that you can use to help your negotiation process go favorably.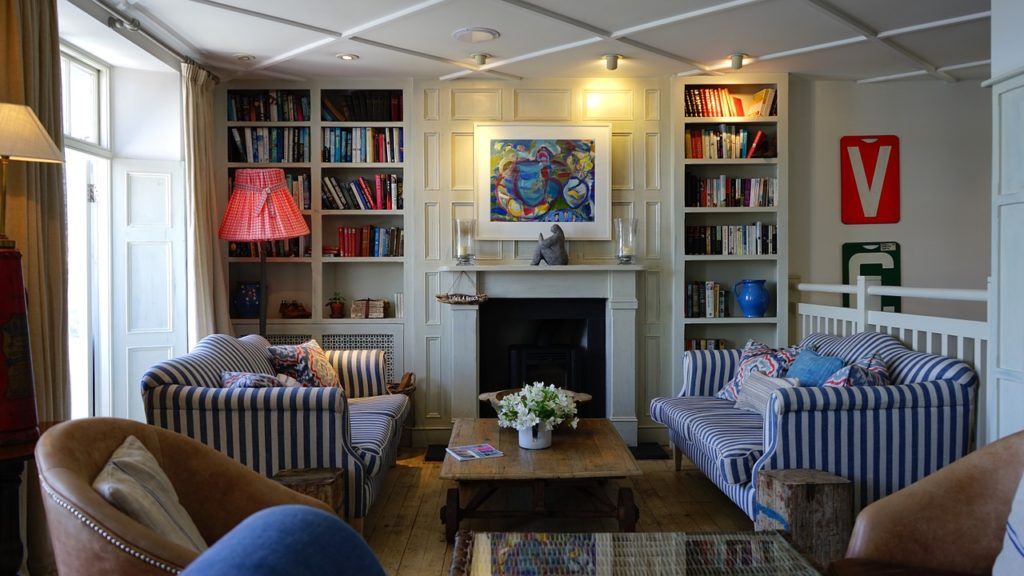 Understand the needs and motivations of the seller.
In addition to asking why a home is on the market, it can be helpful to also understand any priorities that the seller may have, such as a fast closing. Knowing these types of differences can be super helpful in presenting an offer that is accepted quickly. 
Reciprocity can also go a long way here. If you make a concession that integrates something that means more to them, then the buyer will also oftentimes feel more obligated to budge. 
Be aware of how you are perceived
Take a laidback and easy going approach towards a home you love. Though showing enthusiasm can be helpful, don't reveal if it's your favorite home. On the flip side, also don't insult the sellers with comments such as 'we have other options'.
This also means staying calm, courteous, and receptive even if negotiations get tense. Doing so will help you to stay clear on what needs to be done while also enabling you to be upbeat and happy throughout the process.
A little tact goes a long way
Start by connecting on common ground. Chances are, if buyers and sellers can both love the same home, they probably have more in common than expected. Finding these points and focusing on them can go a long way. 
As for small points? Using them as concessions for the other side can be an effective way to get any slowed-down negotiations back on track. In other words, use small successes to build up to the results you want. And when in doubt? Don't be afraid to say nothing at all – silence, when used sparingly, can be helpful encouraging the other side to open up.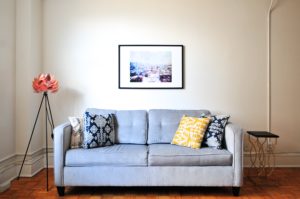 Buying a home is an exciting change in your life and one of the biggest financial decisions you'll likely ever make. However, this just means it's all the more important to take time and slow down during the purchasing process. Working with an experienced REALTOR® is one of the most effective ways to ensure a successful negotiation for both sides.
A final tip? Don't do it over text. As much as we all want to believe that texting is the way forward, it ultimately can cause your tone and goals to be misconstrued by the other side. 
No matter where you are in the home-buying process, it can never hurt to think ahead to the final stages of your purchase. Not only can this motivate you to find the right home, but it can help you to feel more 'ready' when negotiations finally do arise. This feeling can ultimately help to save you from rushing through a transaction for the sake of finishing it – which can mean more dollars stay in your bank account. 
Are you considering buying or selling a home in the DMV? I'm licensed in DC, MD, VA, and WV, and would love to help you in your home transaction. Contact me today to get started at sian@sianpugh.com 
Liked this post? You may also enjoy: