When the time comes to sell your home, you've got many things to think about – from prepping your home, to choosing an agent, to figuring out where you're going to live once your home is sold (if you haven't already). One thing that you should absolutely consider at this time is the state of your local real estate market.
Are homes selling quickly? Are they selling for asking price, or above it even? How are other similar homes faring? Knowing this information can help you to price your home appropriately and ensure a speedy sale. It can also help you to form a strategy when it comes to selling your home. And right now, the trend in many parts of the country, including Northern Virginia, is towards a seller's market.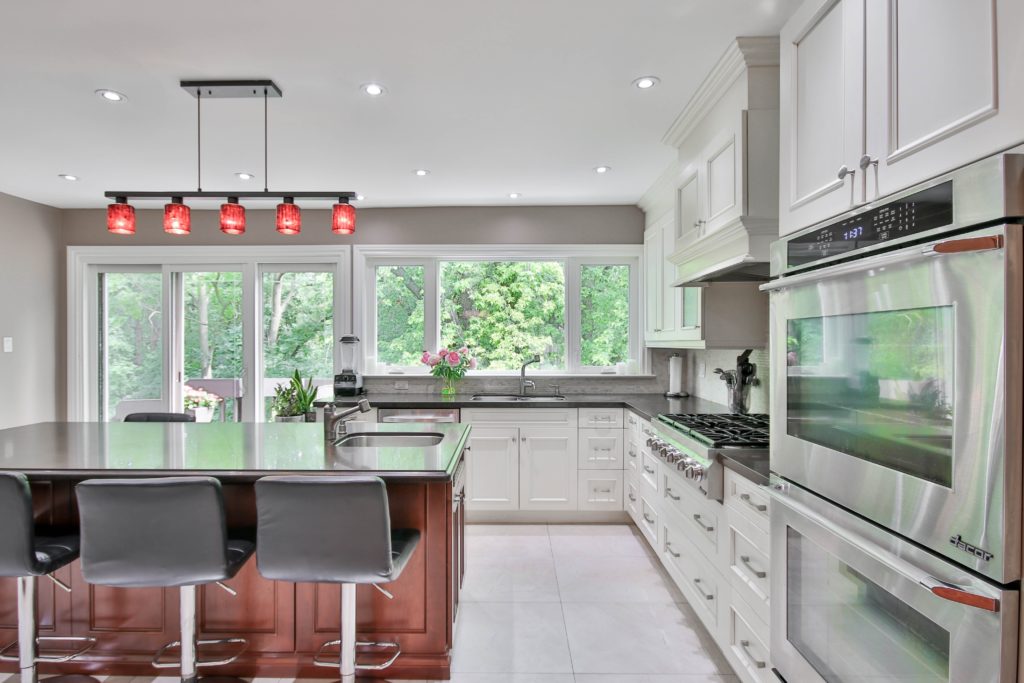 What are some characteristics that are indicative of a seller's market? The most common ones include: 
Low available inventory of homes for sale

Higher demand from buyers than available inventory

Low interest rates
How to take advantage of a seller's market, as a seller
Selling a home in a seller's market has many advantages – notably that there are plenty of people who are ready to buy a home right now. However, this is not the time to get overconfident, as there are still many steps between a hot market and a sold home. 
Some things that you can do to improve your selling experience include:
Price your home right. It can be tempting to increase your price, knowing that demand is high and supply is low. However, if you price your home too high not only do you run the risk of it sitting on the market forever, you may also have a hard time with appraisals when the right buyer comes along. Therefore, as a rule of thumb, if your house is priced below $1million and you haven't had an offer within a week in this market, you will need to re-evaluate your marketing and pricing strategy with your agent. Conversely, pricing your home low in hopes of a quick sale can ultimately result in a bidding war, so do be prepared for this possibility; particularly for an attractive home or great location..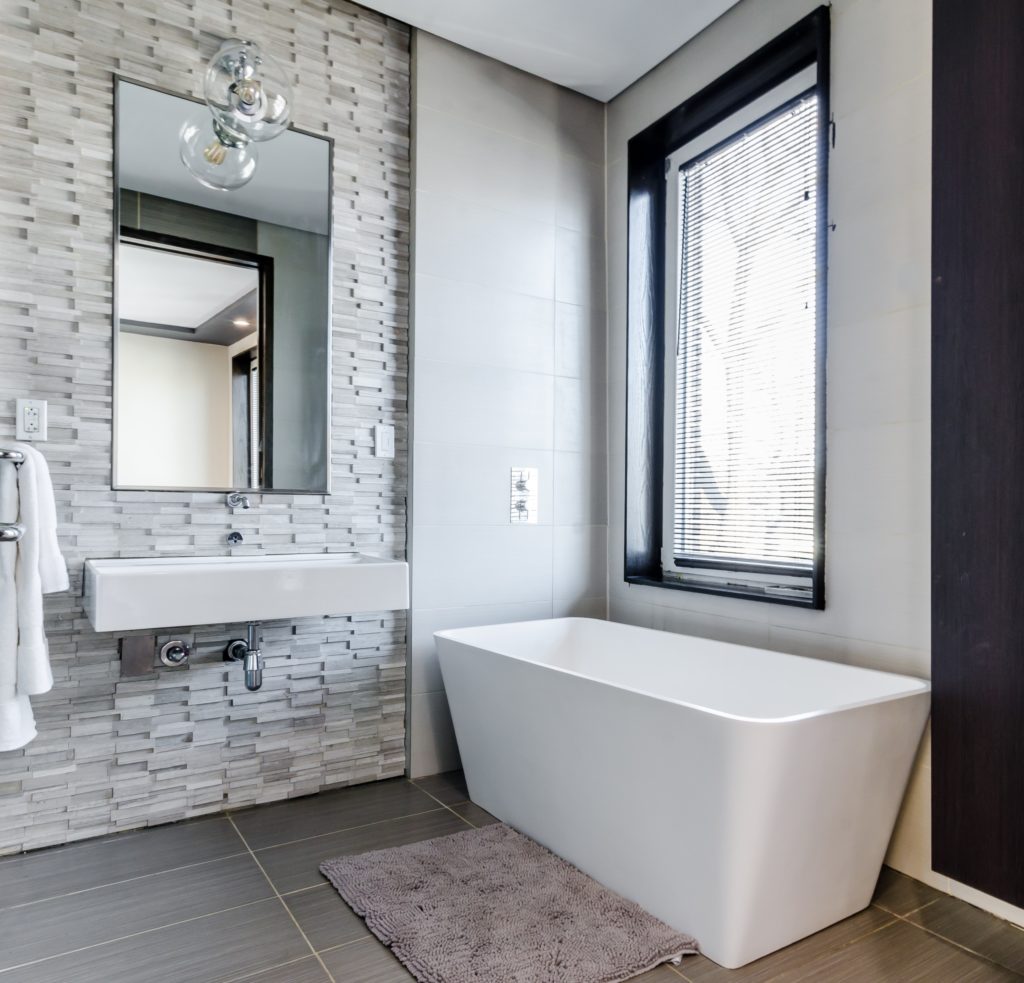 Choose the right day to list your home. It may not sound like it should matter so much, but listing your home on the right day can make a huge difference in the sale of your home. As such, many agents recommend listing your home on a Thursday in a seller's market. This is because people can find it on Friday and then plan to see it over the weekend – which means you could have offers in hand on the following Sunday! Having an open house on Saturday can certainly help enable multiple buyers to see it.
Don't skip the cleaning and staging. Even though you know there are plenty of prospective buyers for your home, this does not mean that you should assume a home will be easy to sell, so you can skip on the necessary prep work. A home that doesn't look ready to be sold, is less likely to be sold quickly. Unsure of how to get your home ready with winter just around the corner? Check out my recent post on preparing your home for a winter sale. 
Be prepared to move out quickly. It's fair to say that your buyers aren't going to want to wait around to move into their new home – especially if they've had to make a competitive offer or potentially skip some contingencies on their end in order to make things work. Be ready to be out in under 45 days from closing so that your home's new owners can move in quickly. Until recently I've been advising 30 days to closing, but many lenders and appraisers are overwhelmed with re-finances and sales, so now I'm seeing 45 days as more reasonable.
Next steps
Having an experienced real estate agent to guide you through the process can make all the difference. Not only in the efficacy of the sale, but also in the journey that goes along with it. Be sure to choose an agent that is a skilled negotiator and familiar with the current market trends in your region. Doing so is the most effective way to ensure not only that you have a smooth sale, but that you get the best price possible for your home. 
Got questions about what you should do or if now is the right time to buy or sell? I'm licensed in DC, MD, VA, and WV, and would love to help you make your next move. Call or email me today to begin: 703 966 1075 or sian@sianpugh.com