When we first heard of COVID-19, it was easy to brush off – a virus in a city in China called 'Wuhan', seemed to be the least of our concerns. Now, coronavirus means that many of us are working from home, with kids and spouses, often in closer quarters than we're used to. Add in extreme toilet paper hoarding, and the whole thing sometimes feels a bit like a fever dream.
COVID-19 is proving to be the 'black swan' of our generation, so while uncertainty is definitely the mood that comes along with it, that doesn't mean we can't make talk about some of our predictions about things to come in the real estate market.
So, without further ado, here are the ways that COVID-19 could imapct the real estate market. Please keep in mind that none of this should be taken as financial advice, and for such advice, I recommend that you contact your advisor. 
Onto the predications!
It's not the same as 2008 
In other words, I don't expect that we'll see the same dramatic drop in prices as then. During the 2008 crisis, there were many more houses available (and many more questionable mortgages). Today, many major metropolitan areas – including our own – are experiencing a serious housing shortage, and this will continue to be the case. Some sellers may also choose to remove their homes from the market until things calm down. These changes are also likely to impact the rental market, with many areas seeing shortages in available rental properties. Perhaps there will be some opportunity to link renters and unsold homes. 
Of course, where you live is going to be a major player in this. Loudoun and Fairfax counties came into COVID-19 with deep housing shortages, so we can expect there will be less of an impact on the market than in some places.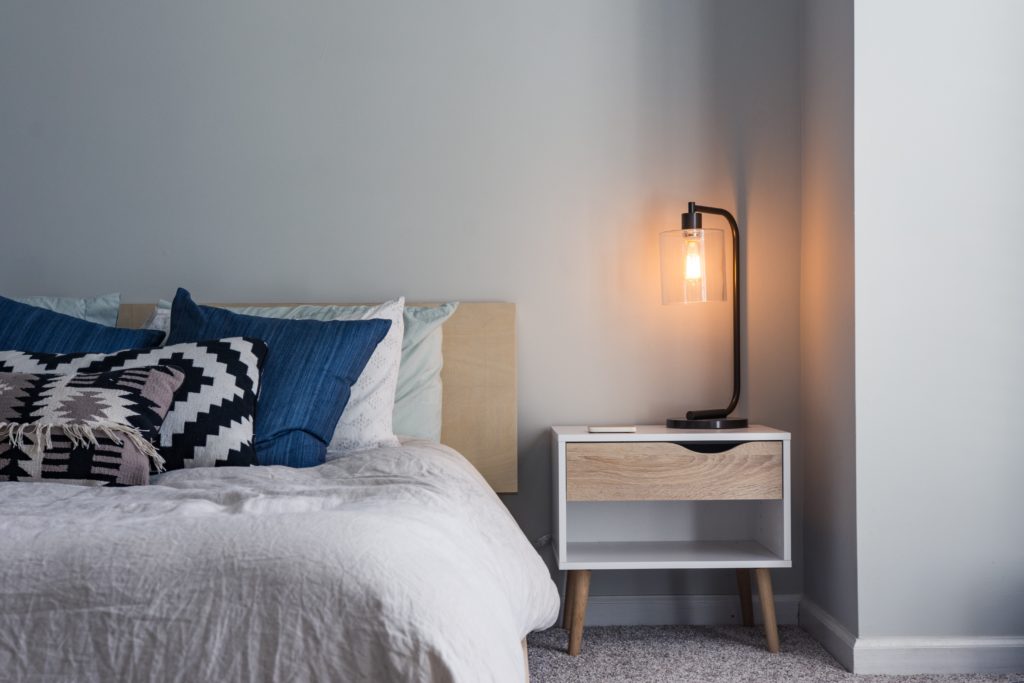 There's going to be a new normal for the buying process
Even though activities related to housing are considered to be 'essential', this doesn't mean that people aren't going to be a bit more tentative to have people in and out of their homes. Though this won't be the case forever, we can expect that as long as the virus is running its course, we're going to be spending a lot more time online – be it shopping for homes or browsing social media. This means that agents are going to be giving a lot more tours over Zoom and other video conferencing tools. Activities like home inspections and appraisals are also likely to be slower than before. 
Having said that, it's not all bad news. Paperwork is going digital, which will ultimately results in many more processes becoming more efficient; after a brief period of disruption. Which, in this case, was unavoidable no matter what. A more digital business also means less waste, of both time and resources (the environment will appreciate this too). 
Final thoughts
It's hard to predict what will happen, but we can do our best to influence it through our actions. For me, this means going about my day and working to keep as many transactions moving as possible. It also means offering kindness and support for those who are having to make changes to their real estate plans. My best advice for everyone right now?
Spend time at home with your family. Browse homes you love online and dream of how you're going to decorate your new bedroom. And don't forget to wash your hands. 
Are you standing on the edge of the housing market, unsure if you should buy, sell, or rent? I can help you figure out what the best solution for your situation is. Contact me at sian@sianpugh.com.