With the first touches of cooler weather in the air, you may be thinking about pumpkins and changing leaves. And if you're thinking about selling your home over the winter, now is the time to start preparing it for sale. This is because even though winter can be one of the best times to list your home, there are some steps that you should take ahead of time to ensure a successful sale.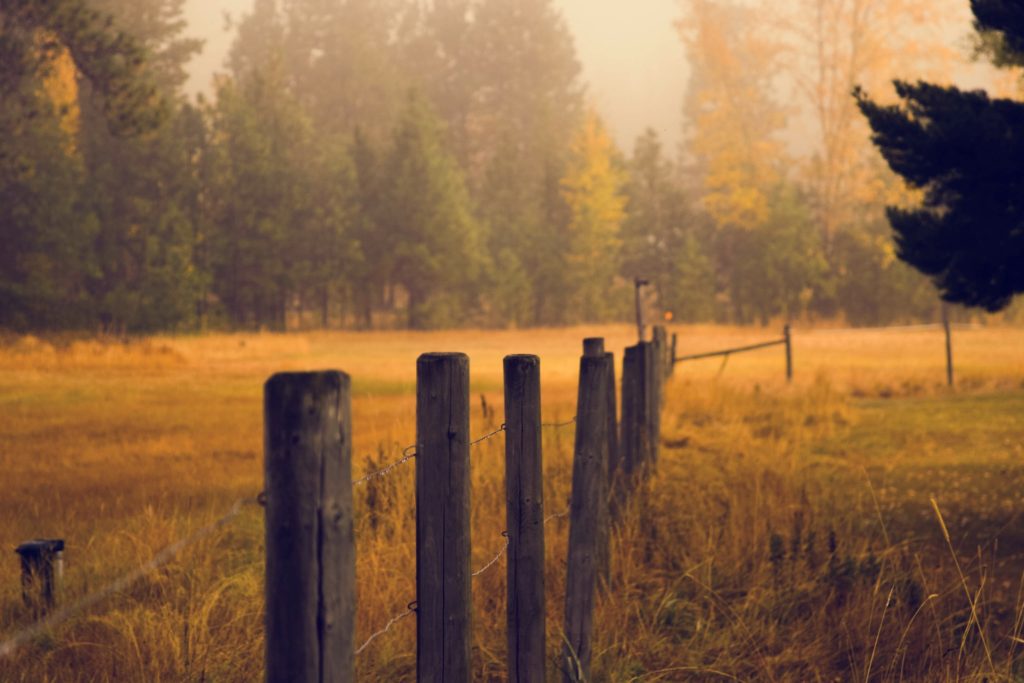 Here are the things that you can do ahead of time to prepare for your winter home sale.
Take your exterior photos now: Everything is green – or maybe the leaves are starting to change. Either way, it's better to invest in some landscaping and any exterior touch ups your home may need; and then photos of this best self. In addition to helping prospective buyers to get a feel for how the home is the other 9 months out of the year, it'll also help to make your listing really 'pop' when prospective buyers are searching online. 
Do your really 'deep' cleaning now: One practice that I recommend to all home sellers, regardless of season, is to do a truly thorough cleaning and decluttering. And trust me, this process is infinitely more easy during those longer and brighter early fall days. This is also a great time to start cleaning out any sheds or other outdoor amenities that won't be so nice to clean out in cold weather. 
Start thinking 'hygge': What's hygge you ask? It's that feeling of cozy contentment that comes when you are happy and comfortable. And if this is a feeling that you can recreate in your home for prospective buyers when it's cold outside, all the better. You can make some simple changes to your home decor to enhance this feeling, like:
Safely add lightly colored and scented candles 

Add soft cushions and knotted blankets

Swap bright colors for neutrals 
Look for opportunities for light: Be it via lamps or via lighter colored decor, try to brighten up any dark corners or basement stairs. Doing so will not only give your home a 'warmer' feeling in the winter, it'll also show off the space that much better when the natural light starts to diminish. 
Hire a real estate agent: Rather than rushing around last minute and picking an agent quickly, now is a great time to choose. Take your time and find an agent that is experienced and has a track record of sales success by getting top dollar for their listings. Looping them into your efforts now also means that you can get advice to help prepare your home for selling. Unsure of how to choose a real estate agent for your needs? Make sure to ask them these 10 questions.
Get your CMA: A CMA, or a Comparative Market Analysis, is an in-depth comparison of your home with other similar properties in the area that are currently on the market, have sold recently; or been withdrawn from sale. Knowing this can help you to feel confident in your price when it comes time to list your home.
Checking these items off your list can not only help you to sell your home more quickly, it can also help you to get the best price possible for it. Many people overlook winter as a time to sell. So by taking the steps ahead of time to prepare your home and also by choosing to list in the winter, you're that much further ahead of other similar homes that will come on the market.
Got questions on how to best prepare your home for a winter sale? Write to me directly at sian@sianpugh.com – I'm licensed in DC, MD, VA, and WV and would love to help you kickstart your home selling process.