If you're reading this, you're likely thinking about moving to a new state, or you've already decided to take the plunge. But where to start? There are a ton of things to do before you get to kick back and put your feet up in your new home.
People choose to relocate to a new place for many reasons, be it a new job, relocation by an employer, retirement, family changes, lack of opportunities in their current location, or just a change of scenery. For today's post, I'll go over the general things you need to cover, no matter what your situation is and where you're moving to.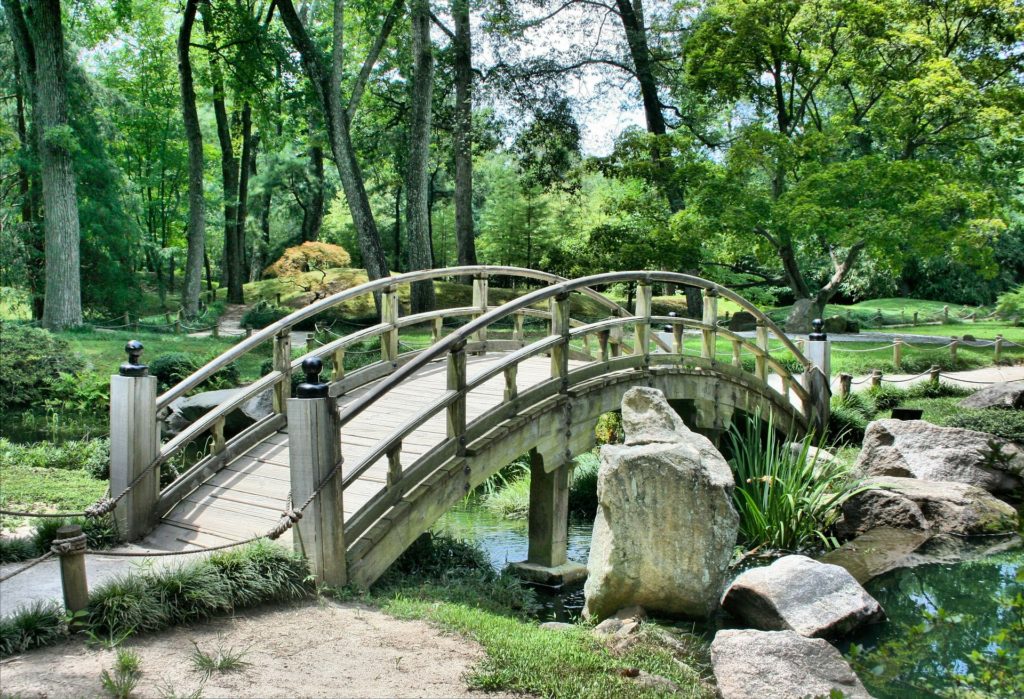 Interested in seeing what the DC, Maryland, Virginia, and West Virginia area has to offer? Check out these local communities.
Choose a general location
So maybe you know what state or region you want to move to, but you don't know anything about the area. This is the time to narrow down your search. Do you want to live in the heart of the city, in the rural countryside, or somewhere in between?
Then take into account what your household needs. A good way to narrow your search is to look at what works and what doesn't in your current life, and think about what you'd like to change, or keep the same. If you can, go for a visit before you decide.
Downsize your load
One of the absolute worst parts of moving is the actual process of it. Packing and unpacking is a tedious chore that no sane human enjoys. Help yourself out and maybe even save on shipping costs by selling or donating all of your unused or unwanted possessions. Be sure to leave behind any furniture that won't fit into your new place!
Need tips to help you lighten your load? Check out my post on the biggest mistakes made when downsizing.
Paperwork and utilities
Now, some time between leaving and arriving, is the time for all the paperwork and utilities. I recommend making a day of it, with some nice tea and a lot of patience. You'll need to remove your name from the electric, gas, and water companies, and transfer your cable or Internet service (if your current company is offered in your new area). Have a landline? You'll have to manage that, too. If you have children, be sure to register them with their new school, and let their old school know that they won't be back. 
Make a to-do list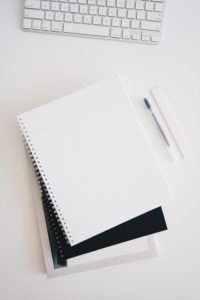 Along with goodbye parties and handing in your two weeks notice, make sure to cancel any local memberships and get all ofyour spare keys back from family members and neighbors. Here are some other things
 you might need to do before you go:
Trade back borrowed or lent items (your neighbor's weed whacker or those old library books, for example)

Leave a forwarding address with the post office, close your PO boxes

Deal with storage units, whether you're renting a new one or clearing out an old one

Clear out your fridge and freezer. A goodbye frozen snacks dinner party, perhaps?

Deep cleaning – the new tenets will thank you
Pack and move
Finally, the time has come! Pack up your things and hit the road, or the airport. Choose the moving plan that's best for you, be it driving a U-Haul or hiring a moving service. Be sure to pack essentials, like a few changes of clothes, toiletries, and some snacks, in an easily accessible place. Nothing is worse than trying to find your toothbrush at the bottom of a box after a long drive!
Are you taking some leafy friends with you? Check out my post on how to move your house plants.
Meet your new neighbors
Once you've gotten settled, it's a nice gesture to drop by and meet your new neighbors. They may even come to you, along with some flowers or treats. If you're looking to integrate into the community, check out sites like Facebook, MeetUp, or the app Nextdoor for local happenings and events.
I love helping clients get acclimated to their new communities. If you're interested in moving to one of the areas I work in, contact me to learn more about how I can help you get settled in your new home. I am licensed in DC, Maryland, Virginia, and West Virginia. Whether you're looking for an urban setting or something tucked away in the countryside, I can help you find the perfect place to start your new life.