Northern Virginia and the surrounding region is largely regarded by many to be its own east coast version of Napa Valley, fondly known as 'DC's Wine Country'. This is because of the range of high quality and locally owned vineyards that produce a range of delicious wines for every taste. This integration of our own local 'wine country' has resulted in a boom in the industry and is a major attraction for tourists – from the region and from afar.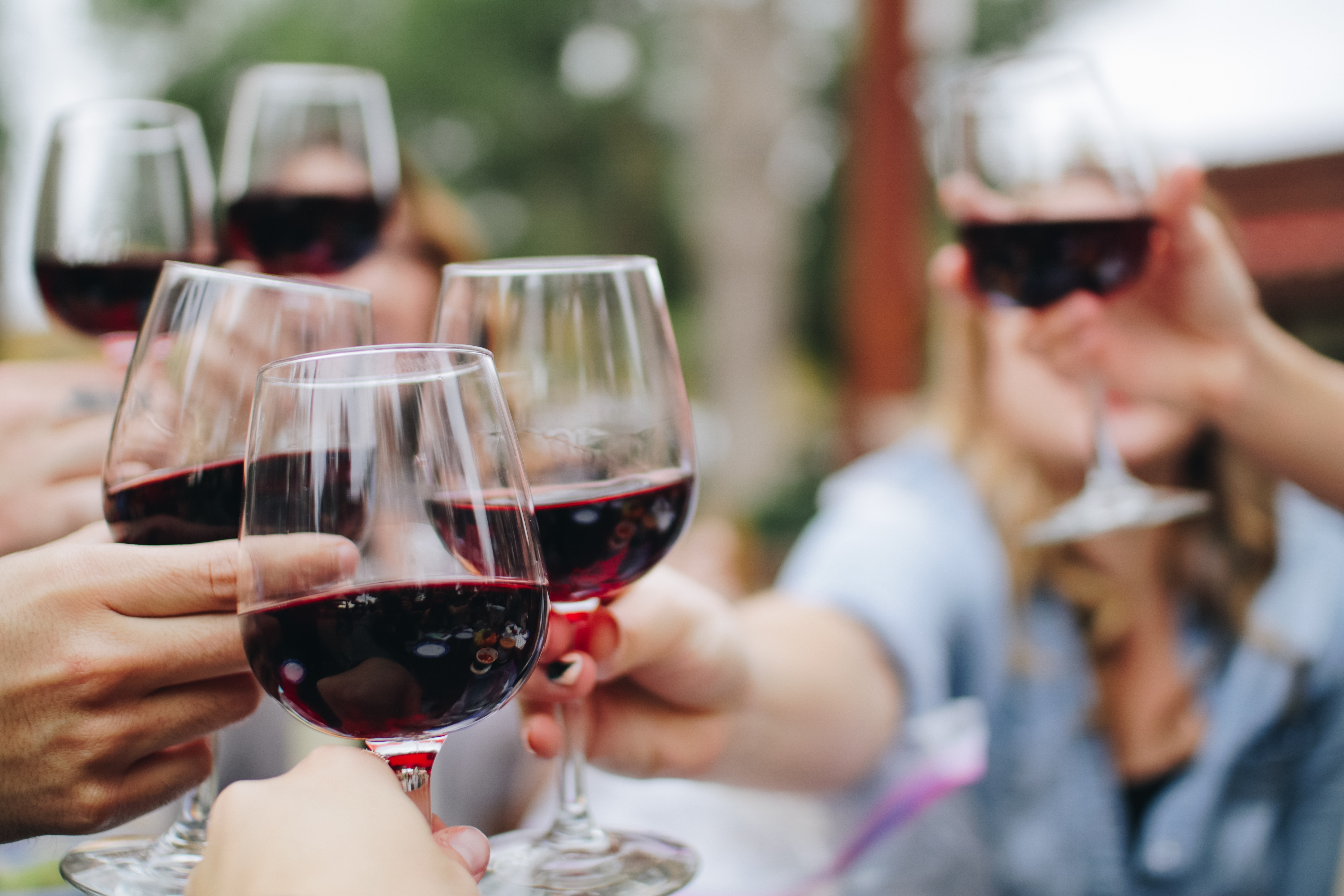 If you're planning on spending your summer in Virginia's wine country in Northern Virginia, there are 10 events that you should definitely be adding to your calendar and list of things to do. As if any of us needed extra motivation to sneak in trips to vineyards. 🙂
DC'S WINE COUNTRY EVENTS IN JUNE
6/1-6/2: Vintage Virginia Wine and Food Festival
Hosted at the Bull Run Special Events Center, this two day long annual festival is a great way to sample from a seemingly endless supply of wines. Over 20 different Virginia vineyards will be in attendance in this family-friendly event. And it's not just wine, there will also be a range of food vendors onsite to make sure everyone stays full of more than wine alone (feel free to bring your own food though). A shuttle is available from Vienna and reduced price admission is available for the designated driver of your group.
6/1: Virginia Wine Country Half Marathon, 10K and 5K
Good news: you don't have to run to get the wine. But if you do decide to participate, it will just make the wine that much more satisfying. The race starts and finishes at Doukenie Winery, where there will also be live music following the run. So if you're not quite up for running, there are still plenty of opportunities to show up, cheer runners on, and enjoy the wine and music after the race.
https://virginiawinecountryhalf.com/index.php
6/15: FreeState Beer, Wine and Seafood Festival
In this festival's 2nd anniversary, you can expect to find the area's best seafood, a number of Maryland craft beers, and live music to bring it all together. Four great bands will be playing and admission price includes a glass for tastings. VIP options are also available and include a number of extras.
https://www.linganorewines.com/event/freestate-beer-wine-seafood-festival-2/
6/23: Wags and Whine
Want to enjoy wine and support our furry friends in need? Join Lu's Labs, which saves Labrador Retrievers from local shelters for wine tasting and a great time! Event ticket proceeds will go to funding the organization and helping more labradors to find loving forever homes. Want to skip the ticket but still help? Feel free to stop by to make a demonstration and enter the raffle!
https://www.virginiawine.org/events/wags-and-whine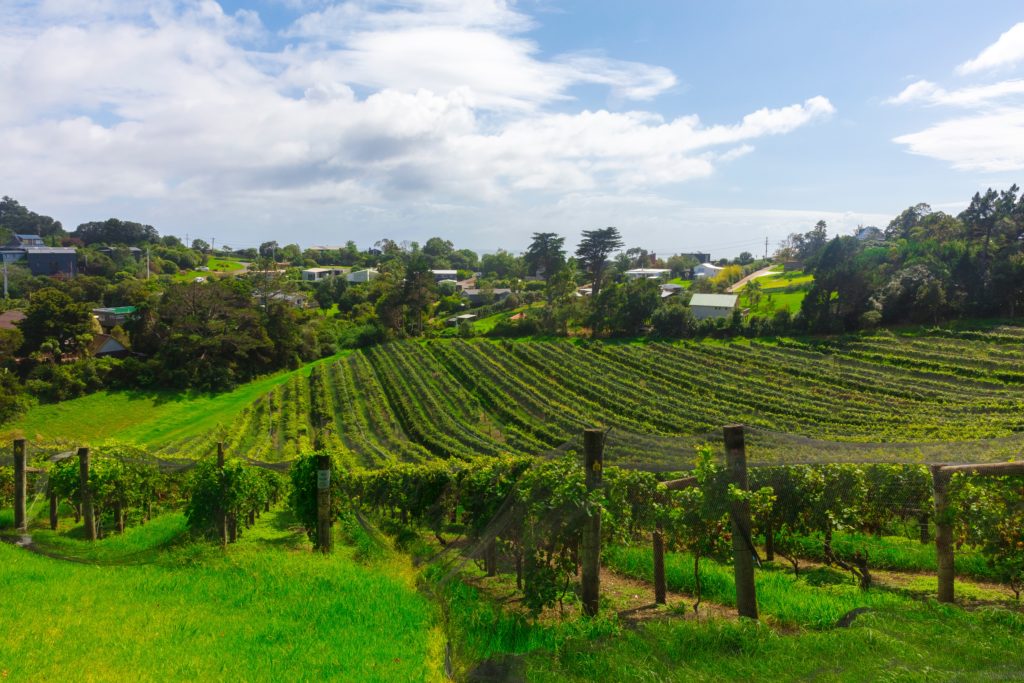 DC'S WINE COUNTRY EVENTS IN JULY
7/13: Purcellville Wine and Food Festival
This annual event features a number of local wine and food vendors. Tastings from vineyards will be available for a small fee, as will larger serving sizes. Come and explore local growers, support the community, and have a great time while you're at it! Tickets start from $5 for designated drivers, $30 for attendees, and even $250 for a group of 5 to have a VIP experience.
More information: https://www.purcellvillewineandfood.com/
Tickets: https://www.eventbrite.com/e/purcellville-wine-and-food-festival-tickets-59297742143
7/20: Music Under the Stars: Jazz with Rowley & Friends
This smooth jazz and big band performance group is ready to bring you the perfect backdrop for drinking wine in the evening moonlight. Be sure to bring your blanket and chairs for a comfortable view. Food, and of course wine made onsite at 868 Estate Vineyards, will be available onsite for purchase.
https://868estatevineyards.com/event/music-under-the-stars-jazz-with-emma-rowley-and-friends/?instance_id=3518
7/26: Black Olive Block Party
For those who are searching for a great way to spend a weekend, plus a place to stay in Loudoun County, look no further! The block party itself is hosted at the courtyard of The National Conference Center and has free admission for guests of all ages. Live music, cigars, and wine tastings will be available. Tickets for food and alcohol can be purchased at the door. For those who are traveling into town, there's even a pricing special on the hotel so that you can have an entire weekend of wine country fun at a discounted rate.
https://events.conferencecenter.com/block-party/
7/27: Drunken Watermelon Festival
Hosted at the James Charles Winery in Winchester, Virginia, this event is a cool way to enjoy the summer heat. In addition to watermelon white wine spritzers and BBQ, there will be a number of watermelon-related activities, like watermelon bowling and seed spitting. So basically if you're looking for a way to combine delicious white wine with ever-refreshing watermelon, this is the best opportunity around.
https://www.facebook.com/events/james-charles-winery-vineyard/drunken-watermelon-festival/242771519967279/
DC'S WINE COUNTRY EVENTS IN AUGUST
8/4: Cigar, Bourbon, and Beer Festival
We know we said this was a list of wine festivals, but this one caught our eye so we couldn't leave it off the list. As you may have guessed, this festival focuses on three great American pastimes: cigars, bourbon, and beers. Taste bourbon from all across the country and beers made locally in the surrounding area. Live music will be going on throughout the day and several food vendors will be available onsite serving everything you would expect.
8/17: Music Under the Stars: Southern Charm Band
Love country rock and wine? Then you won't find a better way to pass a summer night than here. Spend the evening under the stars dancing and enjoying the music, with local beer, wine, and food available for purchase onsite. Bring your own blankets and lawn chairs and enjoy those final long, warm, and star-covered summer nights.
DC's Wine Country will be full of fun wine events this summer. Many of which are family or group friendly – making them a super option for visiting friends and relatives. They're also a great way to support local economies and agriculture – which are a cornerstone of the community. In other words, if you want to spend time enjoying local wines in a way that directly benefits the environment around you, then any of these events are exactly what you're looking for.
Have another event you want to add to the list? Tell us about it in the comments below!