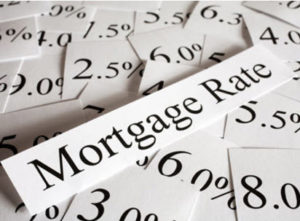 Pre-qualification for a loan is not the same as pre-approval. Pre-qualification does not involve doing a credit check or as much paperwork as pre-approval. However, here are the major benefits of pre-qualifying before you start shopping:
1) Home Purchase Budget: The pre-qualification will help you know how much you can spend on a home. The lender can provide you with a "not to exceed" maximum. This will help both home buyers and Realtors know the range of homes prices so you don't fall in love with a house above your affordability.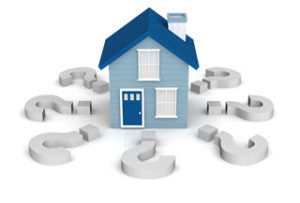 2) Estimated Monthly Expenses: The lender will provide an estimate of monthly mortgage payments. This is helpful to understand how much you are comfortable spending. This process will help correlate estimated monthly payments with home purchase price. You can use this process to find a payment budget to fit your life style. Many times your comfortable monthly budget falls below your max approval limits.
3) Review of Debt: This process provides a great overview of current debt and I'll share with home buyers how Lenders will view your debt.
4) Review of Credit: The lender will pull a credit report and obtain credit scores from the 3 top reporting bureaus. He/she can help you understand why credit scores are at current levels. This process will eliminate any surprises and may provide enough time to repair any unforeseen credit issues.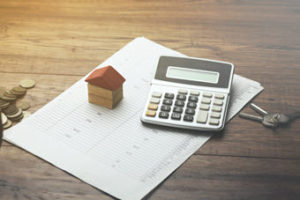 5) Credit Improvement: This may be the most important benefit. The lender can help you increase credit scores when you are looking for a home. This can save you hundreds of dollars on your monthly payment. The lender's goal is to help you achieve best credit score and optimal rates (Loan Interest and Mortgage Insurance). He/ she has knowledge/experience to interpret results and access to credit reports that can provide precise guides to improve credit scores.
Examples:
A) One lender helped a borrower increase his credit score by 80 points in 45 days putting him in a position to qualify for a loan.
B) A lender helped a borrower increase her credit score by 14 points which saved her $40/month on Mortgage Insurance
C) Another lending officer performed a pre-qualification for a couple shopping for a home which identified adverse credit scores due to a co-signed student loan. They co-signed for a student loan for their niece 5 years ago. The niece was laid off and missed the last 3 payments but did not communicate this to her co-signers. This pre-qualification helped identify the issue with time to optimize scoring prior to home purchase.

Thanks to Rich Young at PrimeLending in Leesburg VA for help with this article!  Contact him at Rich.Young@primelending.com or 703 932 0422.