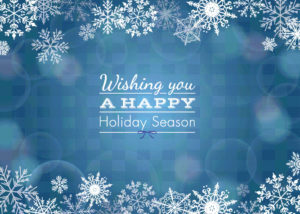 Thinking of waiting for spring to sell your house, I'd argue you are just as well off selling now. There are plenty of buyers around and not much inventory in the area. Prices were up in October and November over a year ago and interest rates have gone down a little, meaning buyers have greater spending power, so it's a great time to sell. Here are some more reasons why now is a great time to sell:
Most people start searching online. In the cold winter months, people are more likely to be online than in the summer when there are other things to do. Savvy buyers know there will be more competition from other buyers in the Spring and that often the early bird gets the worm!
In the spring there will be a lot more sellers on the market, so your home won't get as much scrutiny with all that competition.
Over the holidays people have time off and that means they could be more available to come see your home.
Buyers who are willing to trudge through rain, snow and wind to see your home are probably a lot more serious than some spring chickens!
Many buyers have schedules and those schedules don't stop because it's winter – some buyers are relocating or have already sold their house so they HAVE to do something.
Some buyers will want to close in a particular year to take account of tax advantages – generally you can deduct mortgage interest, private mortgage insurance premium and real estate taxes.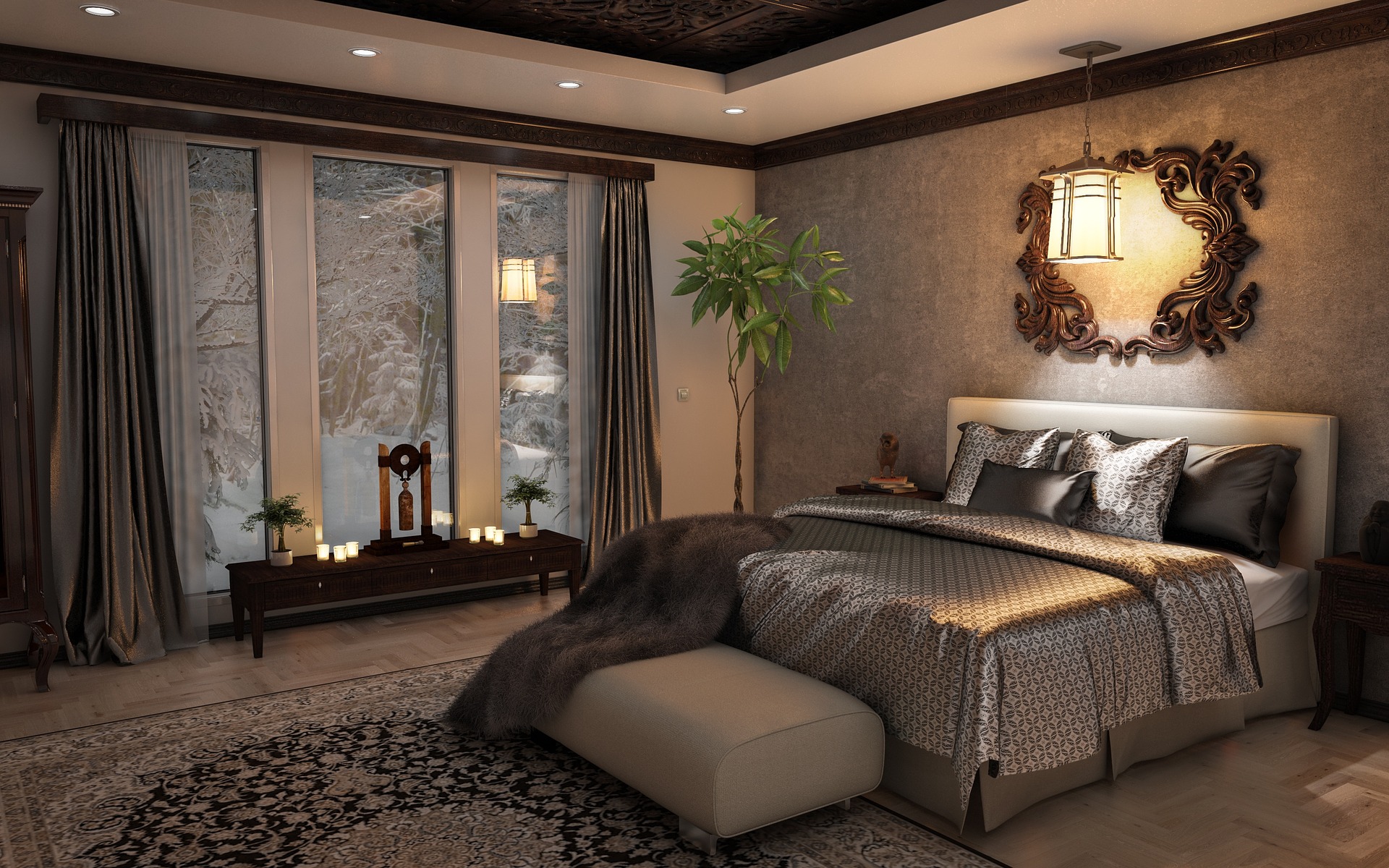 These statistics from Zillow bear out the argument that houses do, indeed, sell over the winter!
| | |
| --- | --- |
| Season | Number of closed home sales |
| Full year average (calendar year 2017) | 5,230,046 |
| Winter 2017/2018 (Dec. – Feb.) | 1,069,581 |
| Spring 2017/2018 (March – May) | 1,390,203 |
| Summer 2017 (June – Aug.) | 1,542,963 |
| Fall 2017 (Sept. – Nov.) | 1,302,383 |