The first few days that a home is on the market are often considered to be some of the most crucial. After all, there's no energy like that which comes with a freshly listed home – and you only get it once and for a short period of time.
So it's fair to say that having a strong start to your home's sale is one of the biggest indicators of success. To understand why that is, there's one essential reality (or metric, if we're being analytical), that tells us everything we need to know: days on market, or DOM.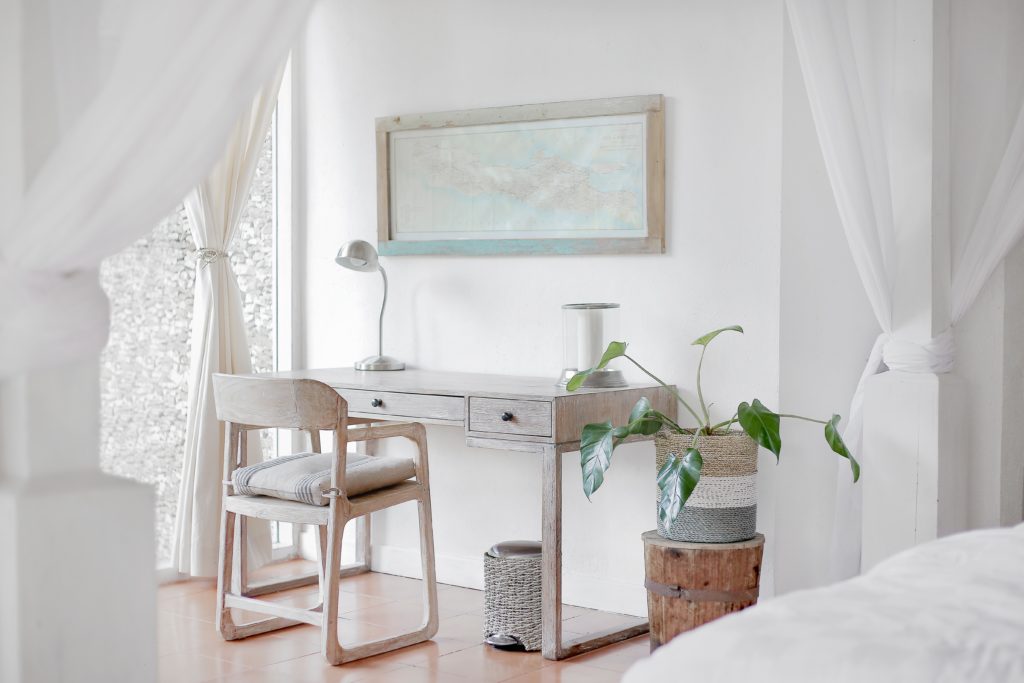 Days on market is exactly what it sounds like. It's how many days have passed between when a home is first listed on the local broker multiple-listing service (MLS) and when a seller signs a contract for the property. In other words, it's the time between the house was first officially put up for sale and the present. 
But why is it important to us as sellers or buyers and how can we be sure we're on the right side of the number?
First, the why.
Days on market tells a potential buyer a lot about the home before they even have a chance to see it.This statistic is also a good indicator of the real estate market in general in a certain area as it usually closely correlates with other statistics that indicate a low supply of homes. In Loudoun County for example, houses are staying on the market an average of just 16 days – giving sellers the security of knowing that now is the time to sell. [1] 
A long time on the market means that many buyers have seen the home and for some reason they have all chosen to pass on it. And while digital visitors may not understand exactly why everyone keeps passing over, but they will see that it's happening – giving an impression that something isn't quite right with a home.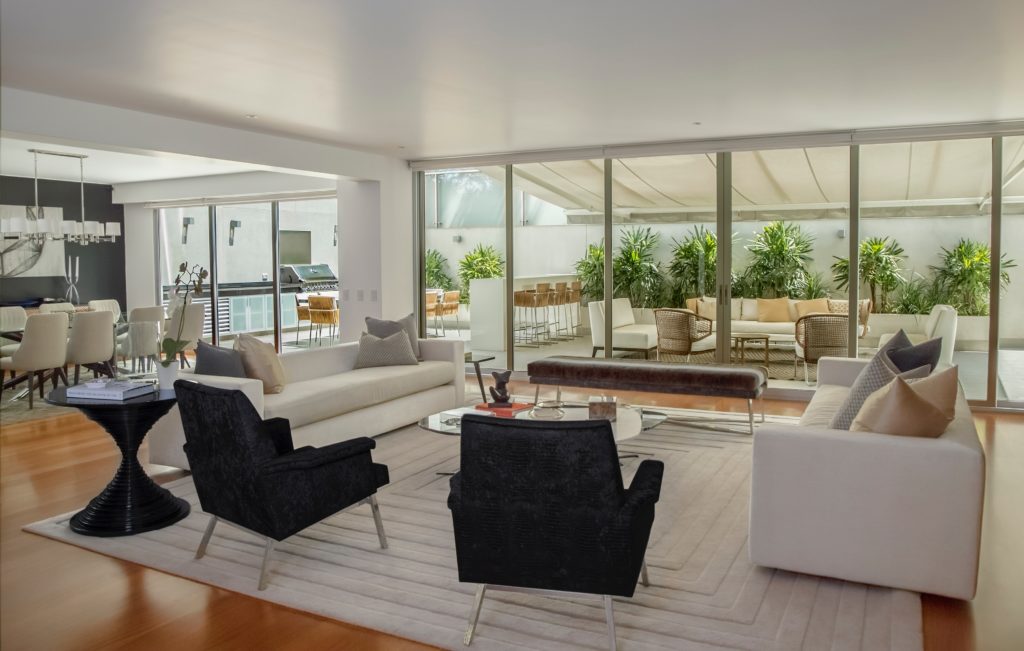 Second, the how.
It's clear that the less days on market we have, the better. But what can we do to increase our odds of a speedy sale? Luckily, there are a number of things that can be done, oftentimes before the house even goes on the market, to help minimize how long it takes to sell.
One of the most important things that sellers can do is price their homes appropriately. A home that is overpriced is likely to sit and ultimately require price drops before it sells. Skip the hassle and the additional months of mortgage by choosing the right price first. An experienced REALTOR who knows the local market well is absolutely integral to this step of the process. 
Your REALTOR® will also help you to choose the right time of year to sell based on the specific assets of your home. Don't overlook winter as a possibility, but do consider your property, neighborhood, and community on a greater level when making the decision.
The next step is to spend the time and effort to stage your home properly. It's incredible what some simple changes can do. If you're unsure of where to begin in the staging process, check out our post with a number of useful tips for staging your home.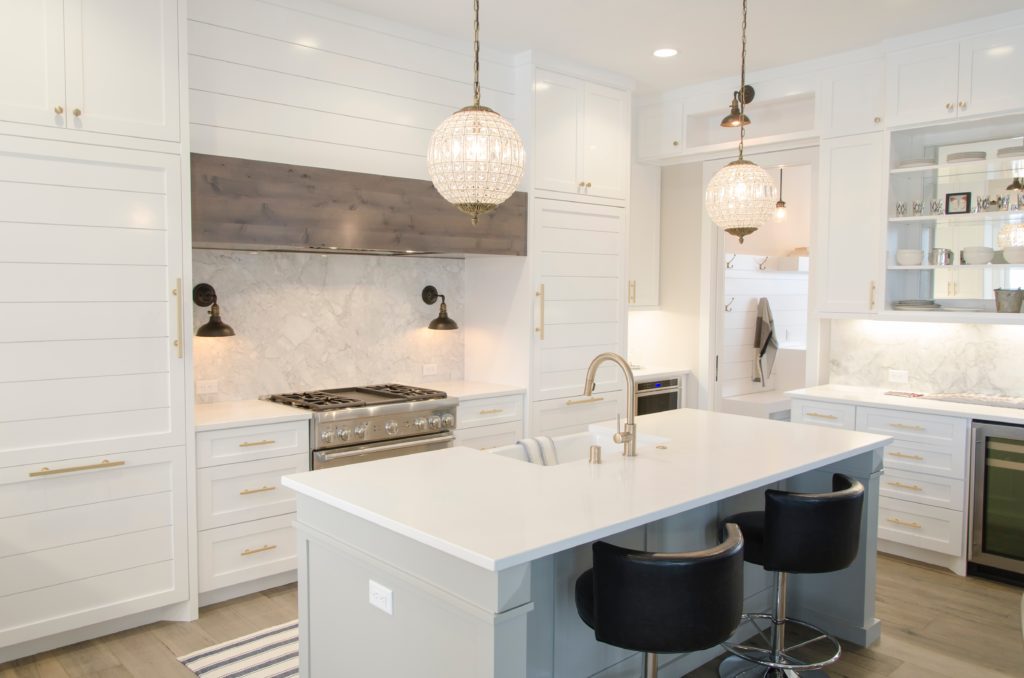 And finally, don't overlook the marketing of your home. Your REALTOR should take a number of steps to market your home both online and offline. This should include social media marketing, syndicating homes across directories, and of course, good old networking and physical lead generation, like open houses and for sale signs.
Sometimes if a home isn't moving it can be valuable to take it off the market to consider a new strategy and to make upgrades that can help a home to be more desirable. Sometimes a few simple changes can have a huge impact on how a home performs and take only the time and effort of the owners to achieve.
If you're considering selling your home and you want to be sure that your DOM is minimal, contact me, my most recent sale was under contract in less than 48h thanks to a combination of all of the above – and much more. Call me for your complimentary consultation and home valuation and get started on your path to 'sold': 703 966 1075.
[1] https://dullesarea.com/2019/07/15/june-2019-loudoun-county-market-trends-report/