The highest median family income counties in the U.S. are located in the Washington, DC, area. But Fairfax County, where Reston Virginia is located, is the second highest. This place is one of the fastest growing regions in the country, and several major, world-renowned companies have set up shop here. You'll find offices for Microsoft, IBM, Raytheon, and Sprint Nextel, to name just a few. Not only is Reston, Virginia, a hub of growing economic activity and a great place to raise a family, it's also a beautiful and historically unique suburb.
Reston was founded in 1964 and was a part of the Garden City Movement. This movement centered around the idea of planning self-contained communities that made use of a mix of green space, residential neighborhoods, and commercial development. The goal of Reston's founders was to change post-WWII concepts of land use for suburban locations. Reston was ranked as one of the best places to live in Virginia in 2018 because of its parks, lakes, hiking trails, and variety of cuisines. If you're planning a move to Reston, Virginia, here's what you need to know.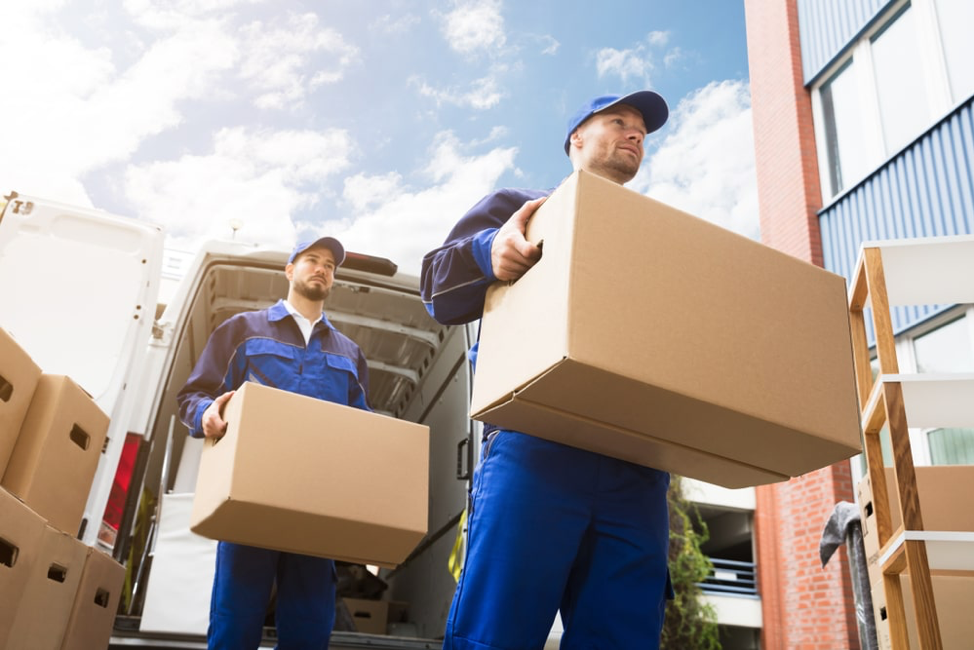 What's "Northern Virginia"?
Reston and the surrounding regions are often referred to as "Northern Virginia." The name derives from Thomas Lord Fairfax, a landowner from the late colonial era. He owned the entire region of land between the Potomac and Rappahannock Rivers. Today, Northern Virginia includes the following counties:
Arlington
Fairfax
Loudoun
Prince William
Reston is one of the most significant regions of Northern Virginia, with a current population of around 58,000.
The schools are top-notch.
If you have school-age children or are planning to start a family, Reston is an excellent, family-friendly place to live. The area has a good mix of both high-quality public and private schools. The public school system in Reston is renowned for its high achievement scores and graduation rates.
Local Universities include George Mason and Marymount, Virginia Tech in Falls Church, Northern Virginia Community College, and the Northern Virginia Center for UVA. Commuting to Washington, DC for school or work is also easy. The greater Reston area has one of the highest percentages of college-educated residents with advanced degrees in the nation.
Reston is perfect for outdoor lovers.
When the neighborhood was planned, the founders envisioned a place where parks and other natural wonders would be synced-in with the surrounding residential areas. There's an array of sites for outdoor lovers to bike, hike, and run. The weather in Northern Virginia is also ideal for people who enjoy gardening and landscaping, and you'll get to experience all four seasons of the year when you move to Reston.
The W&OD bike trail is extensive, running 45 miles from Arlington, all the way to Falls Church, Herndon, Vienna, and Reston. A scenic, old rail line turned into a path for hikers and runners, runs from Leesburg to Purcellville. Residents can also enjoy hiking along the Potomac River and sight-seeing in Great Falls National Park. If you like outdoor sports, there are teams you can join for practically any game, and there are leagues available for all age groups. There are also several outdoor venues that hosting wine tastings, plays, concerts, symphonies.
Traffic can be an issue, but there is access to public transportation.
When most people hear the word, "rush hour," everyone knows it's NEVER just one hour. But in Reston, rush hour consumes the better part of the working day. Traffic is pretty heavy for about eight to ten hours, especially Monday through Friday. Also, a few highways that run in and out of the area are HOV restricted, meaning you must have at least two people in the vehicle to travel on those lanes. There are also several toll roads and a pay-per-mile express highway with 495. So, you might want to consider getting an EasyPass when you move to Reston. There is a decent public transit system in Reston, and the majority of the area was planned to be pedestrian-friendly, so it's not too difficult to get around on foot or bike.
Reston is culturally diverse.
Reston is about one hour west of Washington, DC. Being in such close proximity to the nation's capital means that people from all over the world are moving into the Northern Virginia region to take advantage of an active job market and education at some of the nation's most renowned universities. In Reston, there is a multitude of culturally diverse events, art, restaurants, grocery stores, and bakeries.
Residents and visitors can enjoy access to two major airports in Reston.
Reagan National Airport and Dulles International Airport are located in the Reston area. Dulles offers direct flights almost anywhere in the world and by nearly every international airline. Delta, Jet Blue, American, Alaska, and Southwest all fly in and out of Reagan National, and the airport is highly accessible for those traveling to and from DC.
Reston is a foodie haven.
Because Reston is located in such a culturally diverse area, residents can enjoy a buffet of cuisine from all over the world. Reston is also the place where Five Guys and Ted's Bulletin with their original pop-tarts got their start. Reston also offers residents and visitors alike an array of shopping experiences, from the higher-end department and retail stores, to independently-owned and operated farmer's markets and boutiques. A rich history dating back to colonial times also gives residents and visitors access to a variety of museums and antique shops.
Reston in Northern Virginia is an excellent place to call home, and there is always something exciting going on when you live so close to the nation's capital. If you're planning a move to Reston, using the services of a professional Virginia moving company can make your moving experience a little easier and take a load off your shoulders.