The open house. This traditional, yet effective, activity is a great opportunity for realtors to introduce new homes to potential buyers, and for buyers to explore new potential living spaces. As such, no matter whether you're buying or selling, open houses are likely to become an important (and rather common) part of your real estate experience.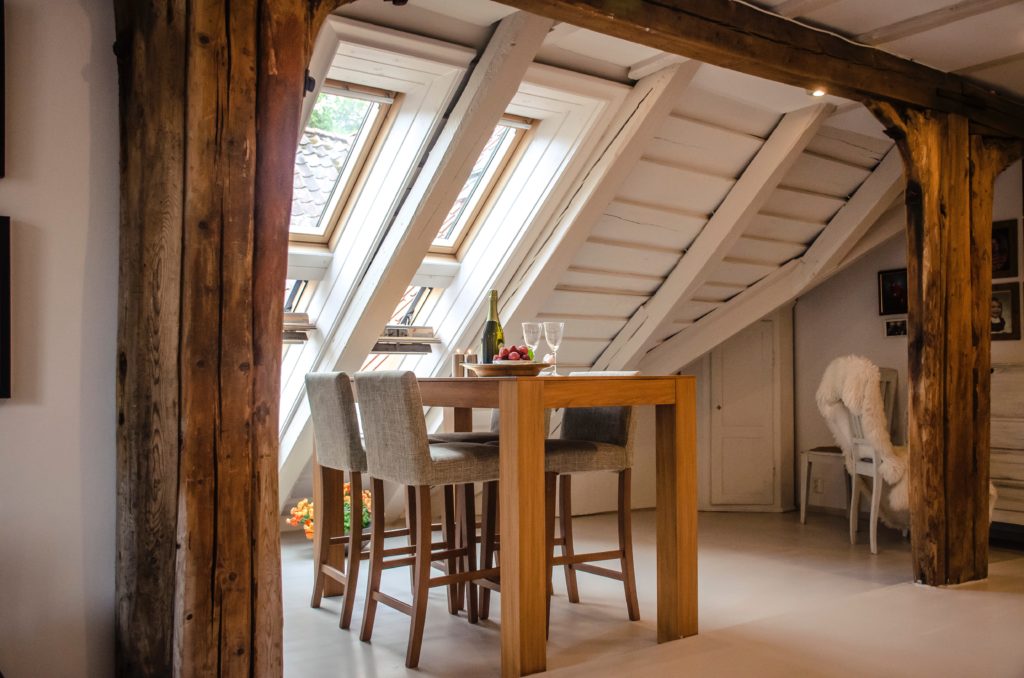 If you're new to real estate or it has been a while since your last sale, it can be helpful to know what to expect at an open house. To help both buyers and sellers in their efforts, we've outlined what you can expect to see when it comes time to host or attend an open house.
For home sellers:
If you're selling your home, it's not uncommon to start with a broker's open, which is when your realtor opens up the home exclusively to other realtors. This can give you a big boost when the house first goes on the market because of the networking that it encourages within the real estate agent community. It's not uncommon for realtors to sell homes through their own internal contacts and communications with other realtors, so a broker's open is a great way to take off on the right foot.
A standard open house is exactly what it sounds like. A set time when the house is open to potential buyers to visit without the accompaniment of a real estate agent. This can mean buyers at all stages of their home purchasing process, with those who are just beginning, and those who could be ready to put down a deposit tomorrow. 
Here are some tips on what you can do to help your open house go more smoothly.
Spend a little extra time cleaning. Even though your home has likely been

thoroughly cleaned and staged at this point

, the value of an extra effort on the day before cannot be underestimated.

Be ready to leave at least 30 minutes before the open house starts as the realtor will likely show up at this time to make any final preparations. 

Lock all medications and valuables in a safe place (some people even put them in the trunk of their car).

Try to air out the house by opening windows and doors to eliminate any lingering odors from pets or cooking.

Turn on all the lights – even in closets or storage areas.

Bake cookies or bread to give a more homey feel and aroma (bonus: you get to eat anything you bake that is left over :))
Prior to your open house, your real estate agent will likely spend some time advertising it online and making phone calls to contacts to let them know that the house will be open. They will also oftentimes share flyers and put up signs to help locals know too. These activities will help to drive the maximum number of potential buyers to your home. 
During the open house, you'll need to make yourself scarce. Take the kids to see a movie, go out to lunch, or otherwise explore your neighborhood (especially since you'll likely be moving soon). At this time, it's important to keep your phone close so that if any prospective buyers have questions, your realtor can quickly get answers from you.
If you have pets, you can either take them with you or lock them in the garage with a bit of water and a sign on the door. It's important to not leave them loose in the home during the open house as you can't be sure how well received they will be during it.
Looking for more tips on getting your home ready to sell? See our post on how to prep your home for sale (without using harsh chemicals).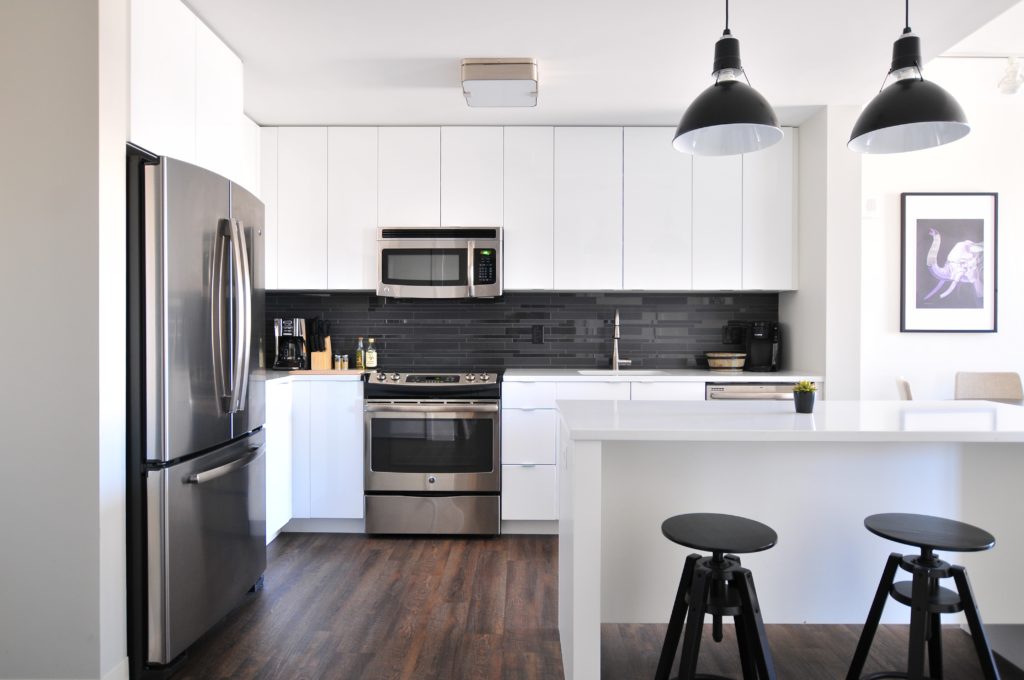 For home buyers:
When you're looking for a new home, open houses are a fantastic way to not only see available homes in your chosen area, but also to find a realtor to help you with your search. This is because realtors hosting open houses are usually deeply knowledgeable about the region, homes in the region, and what is available within a certain budget or other parameters.
Here are some tips to help you get the most from your open house visits:
Take notes after every home (consider using the flyer you got from the open house for this) about what you liked or didn't like. Even if you know a home isn't for you, keeping tabs on what it was that you didn't like can make narrowing your search much easier.

Questions are welcome! If you want to know something about a home or the neighborhood, don't be afraid to ask. This is particularly true when it comes to the negatives of a home. 

Spend a little extra time in neighborhoods you like. Stroll around. Get a feel for how it would be to live in that area – even if not in that home. Check out community amenities, like pools or play areas.
When you attend an open house, there is a certain degree of etiquette that is expected on the behalf of visitors. This etiquette helps to keep things running smoothly and to make life easier for the sellers of the home. Some general expectations include:
Knocking before opening the front door to let yourself in

Signing in at every home. This information will help the seller to know who it is that has visited their home – which is important for a number of reasons, including:

Security

Analytics: understanding how many people arrived and from where

Contact info for any follow ups that you may request (ie: if you ask a specific question and are waiting to hear back about an answer)

Taking off your shoes or using the covers provided. This helps to minimize cleaning on the part of the seller. 

Make sure to respect boundaries regarding animals – especially when there are children present in your group
Following these general rules of etiquette can help you to have the smoothest open house experience possible. Remember that you don't need a real estate agent with you to attend open houses, but if you do already have a realtor, it is a good idea to mention it to the host. And if you're on the market for a real estate agent, this can be one of the best ways to find one.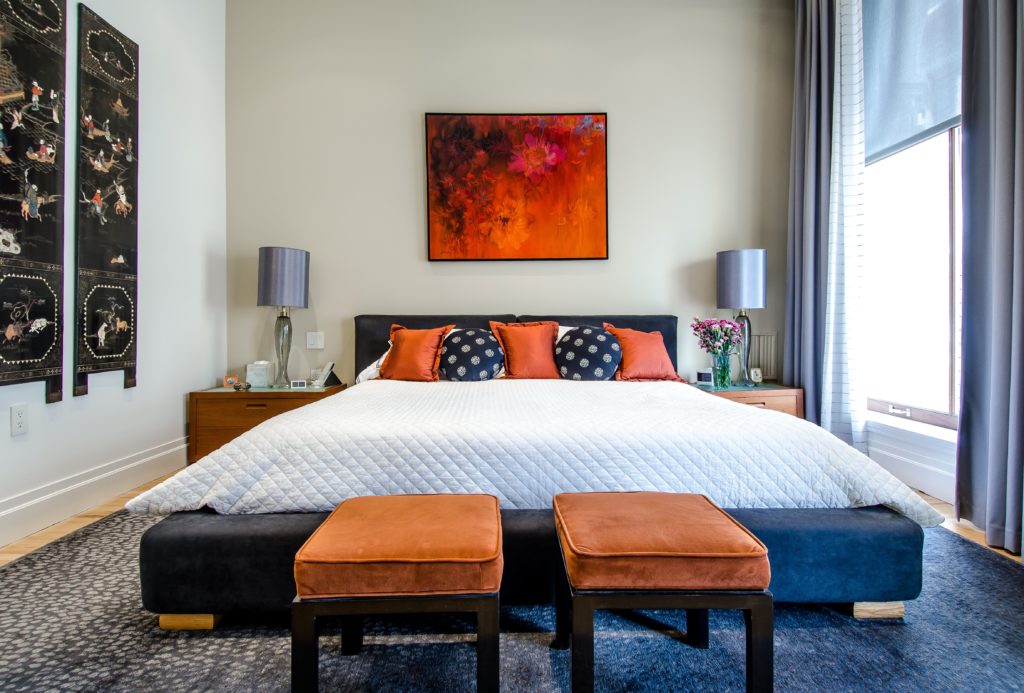 w
Open houses are a longstanding part of the real estate industry and they don't appear to be going anywhere fast. So regardless of which side of the home buying equation you fall on, getting comfortable with open houses will undoubtedly make your life easier. Need more information about how an open house could help you to sell your home? Contact me today to learn about the benefits of open houses in selling your home.