A homeowners insurance policy insures your home's structure (except in condos, where the condo association should cover that) and your belongings in the event of a destructive event, such as a fire or hailstones.
Homeowners insurance policies are generally package policies. This means that the coverage includes damage to your property, but also your liability for any injuries and property damage to others caused by you or members of your family (including your pets).
You can own a home without homeowners insurance. However, if you have a mortgage, your lender will require you to have home insurance coverage to protect their investment in case of damage cause by unforeseen circumstances.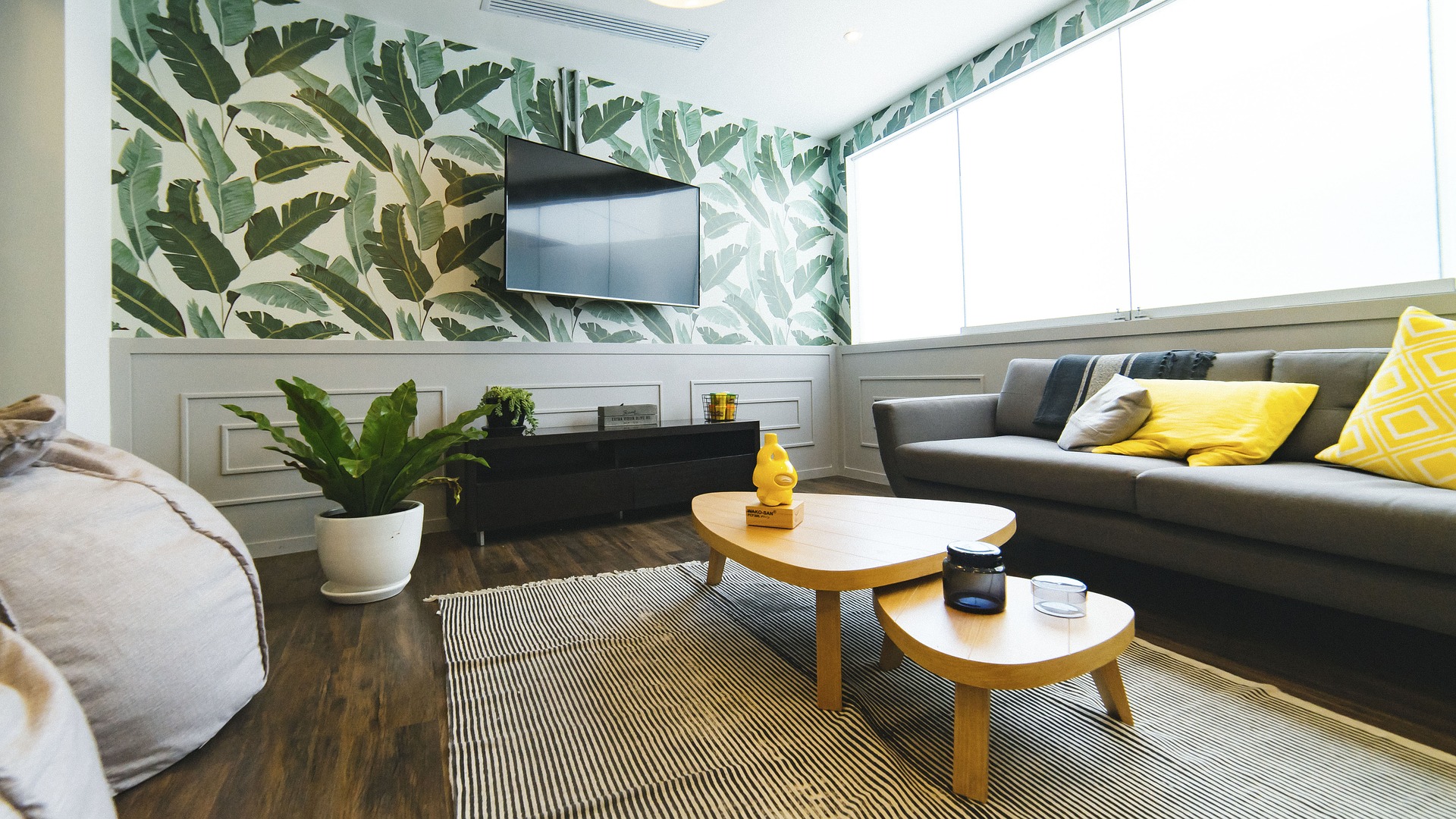 Don't be surprised if your lender requires you to purchase homeowners insurance before the mortgage company will sign off on your loan. According to Zillow, in very broad terms, expect to pay about $35 per month for every $100,000 of home value, though it depends on your city and state. And of course the cost will vary by insurance company, so it pays to shop around for coverage. My house in Morgantown WV came in at $1,495/ year with the company I use in VA, and at $595/ year with a local insurance agent, for almost exactly the same coverage with a reputable insurance company.
Renters insurance is a type of insurance that covers your personal property. If someone breaks into your rental and steals your belongings, your landlord typically is not responsible, unless you can prove the landlord was negligent by, for example, not providing a lock for your doors or windows.  It can also help protect you from liability if someone is injured on your property.
According to the Independent Insurance Agents and Brokers of America, the average cost is only $12 per month, or $144 per year, for $30,000 of property coverage and$100,000 of liability coverage.
Additionally, dog owners that rent are responsible for making sure that they're covered in the event of a dog bite or other accident that occurs in their rental property. Some renters insurance plans contain pet liability coverage, but it's important to research and fully understand exactly what this covers for your policy in particular. If you're unsure about what to expect when it comes to rental insurance and pets, check out this useful blog post on the topic, which also covers pet wellness plans, so you can be confident in any situation.
Not sure if it's time to make the switch from renting to buying? Read my post on the benefits of home ownership.