If you're a Millennial and you're considering purchasing your first home, you've probably received a wide range of advice and suggestions, all well meaning, but not always accurate. To help you to avoid the pitfall of information overload, we've compiled our top 5 tips for millennial homebuyers.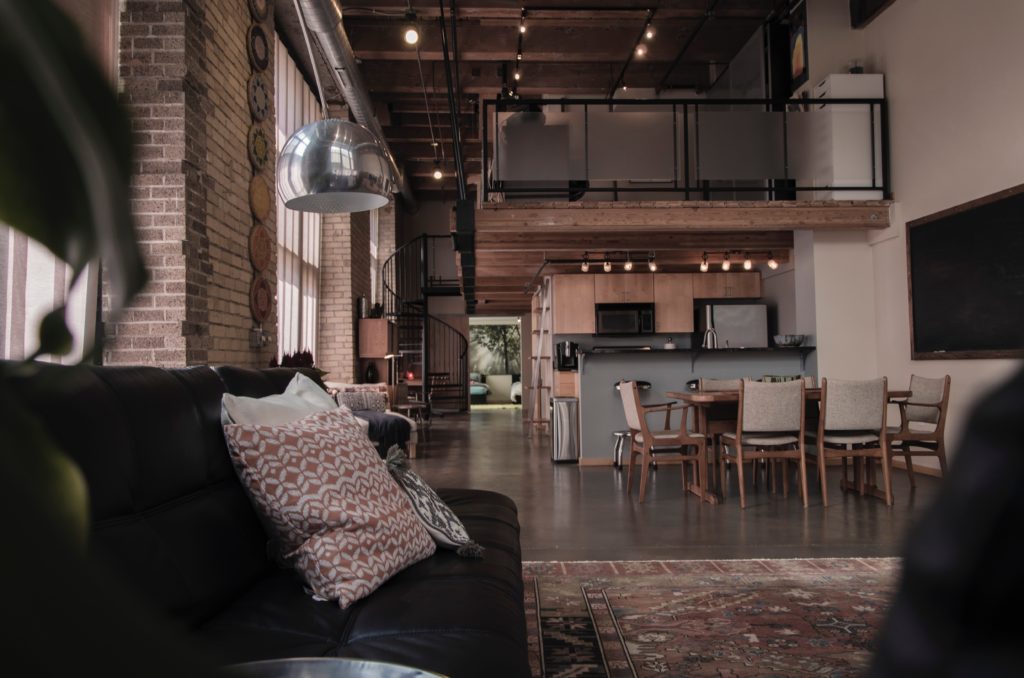 Make sure your financial house is all set first
Many lenders and realtors recommend paying off all existing student loan debts before embarking on the home buying process, and while this is definitely good advice, it doesn't have to be true 100% of the time. Instead, work to ensure that your debt-to-income (DTI) ratio is sufficient to demonstrate to lenders that you're a good investment and that your debts are manageable. 
And when it comes time to actually begin the lending process, be sure to follow these tips:
Find a lender that you can trust – do shop around and don't necessarily take the first offer you get. Ask your Realtor for advice. He or she should have worked with many Loan Officers.

Understand your options for down payments: the old recommendation for 20% down is unnecessary; especially with options like FHA loans, which only require 3% down. You will have to pay a higher rate the less you put down, plus Private Mortgage Insurance for anything less than 20% down. Talk to your lender about your options.

Improve your credit score. Pay off as many outstanding debts as you can and refrain from opening new accounts while you are working with lenders.

Save, save, save! Remember that it's not just a down payment, but also closing costs, taxes, inspections, moving costs and more. 
Think long term
What is your plan for this home? Are you going to stay in it forever and pay off the mortgage, or is it possible that you may plan to move in 10 or 15 years? Knowing your personal goals when it comes to raising a family and where you want to live long term are essential here. In other words, if you're thinking about having kids in a few years, it's probably not wise to buy that gorgeous one bedroom condo downtown.
If you're still unsure of what you want to do (and where), it's better to spend your time building your nest egg, paying off any lingering debts, and exploring possible locations to settle into. It's also important to consider the long term value of your home in terms of appreciation and how the neighborhood is evolving.
Be a competitive buyer
In a seller's market, which we have today in many parts of the country, the supply of homes available is lower than the demand. This means that once you find a home that you love, you may potentially be competing with a number of other buyers, some of which may be Gen X or Baby Boomers with considerably more buying experience and purchasing power.
Three things that you can do to help push your offer to the top include:
Have your pre-approval letter (this should be a no brainer, and if you're looking at homes, you should definitely already have completed this step) for the entire amount you'll need.

Be decisive. Once you've chosen a home, move purposefully and do whatever you need to in order to keep the process moving forward. 

Don't forget that the seller is a human too. Using a little bit of emotion can go much further than just dollars on a page, so don't be afraid to show a little bit of who you are or flexibility to the seller. 
In other words, combine soft skills with enough preparation, and you may have exactly what you need to push you to the top of the prospective buyers list.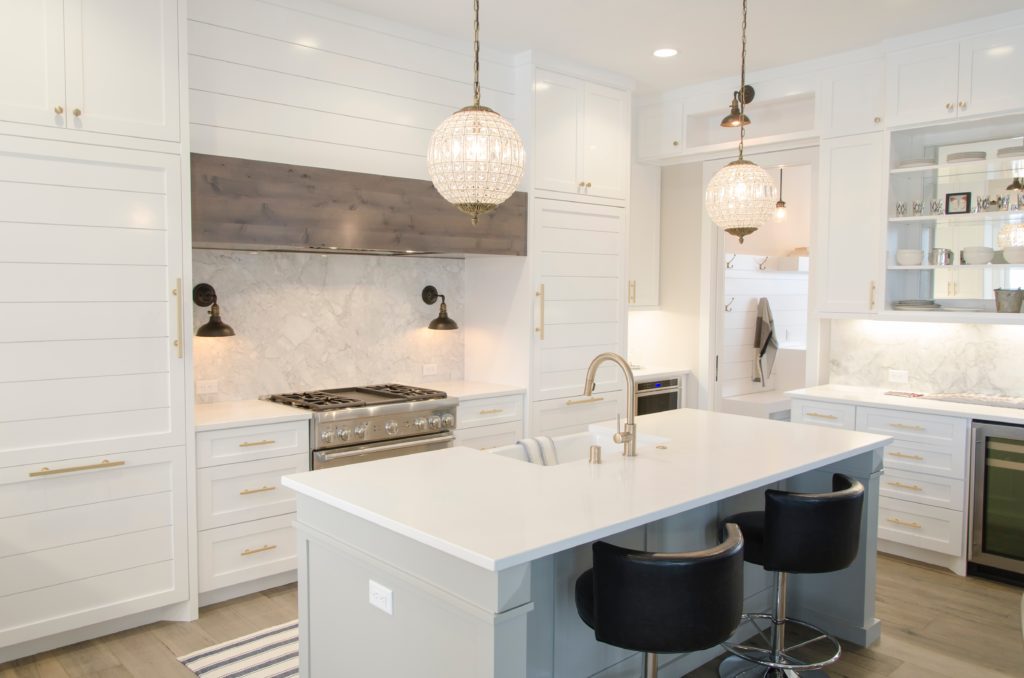 Don't Settle
Be clear on the things that you 'must have' and on the things that you can negotiate on. Seeing many different neighborhoods and many different homes can make this easier. And just because you find a house that fits your budget, is in your neighborhood, and is sorta what you had in mind, doesn't mean you should buy it. Driving the neighborhood is one strategy that can help you to decide if it's the right home.
Take your time, keep saving, and wait for your dream home. Be patient, make sure your chosen home has all your non-negotiables, and of course, trust your gut. If you have a bad feeling about a purchase, follow that feeling and keep searching.
Choose the right Realtor
Finding the right Realtor can make all the difference in your home buying process. Choose someone who listens to your questions and concerns and really works with you to make sure that everything is understood and accepted. 
Some other characteristics to look for in a Realtor for first time home buyers include:
Excellent knowledge of the local market

Someone who cares about you

Strong communication skills that match yours (ie: if you like texting, choosing a Realtor that only wants to talk on the phone may not be the right choice)

Attention to detail
The right combination of the above can make a huge difference in your overall buying experience. 
Did the above help you, but you've still got questions on what the right choice for you is? I'm licensed in Virginia, West Virginia and Maryland and I'm happy to help you decide if now is the right time to buy, and if so, what the next steps will be. Contact me with your questions and goals for a complimentary consultation on your needs, the local market, and how we can bring the two together. Prefer to text? That works too! Find me at: 703 966 1075