When it comes time to sell your home, it can be tempting to go the route of for sale by owner (FSBO) in order to save the sales commission for real estate agents. And while this may seem like a great idea in theory, many homeowners often end up trying it for a while and ultimately realizing that it's not quite as easy as it seems; and wasting precious dollars and time with every day on the market.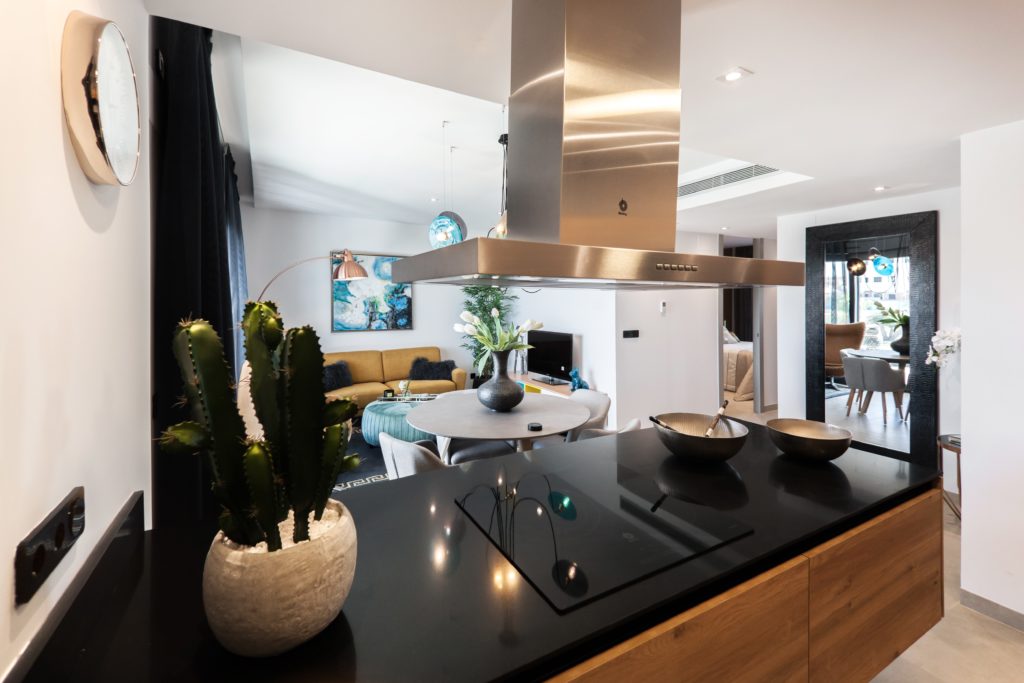 If you're considering going the FSBO route, we understand your motivation. After all, real estate commission is a decent amount of money that you could potentially save. But the reality is that even though you save in commission fees, a Realtor will get you the higher price, and more quickly.
We believe that there are five key reasons why FSBOs Should be avoided.
Marketing
Even in a seller's market, one where the supply of buyers is greater than the stock of homes available, it's not as simple as just listing the home with the MLS and hoping for the best. It takes time, the right network, and practical experience to market a home effectively. To achieve all three of these things at a level sufficient to be effective is a full time job in itself, and one of the key reasons why FSBO often fails. 
In 2019, the majority of homebuyers will begin their search online, rather than going to the streets or to a realtor's office. To make sure a home breaks through the noise and lands in front of the right buyer, a strong grasp of digital marketing is absolutely essential. Some marketing activities you can expect a real estate agent to carry out for a listing include:
Syndicating homes with hundreds of directories such as Zillow and Realtor.com

Social media marketing for the listing across all networks

Putting a professionally designed sign outside the property

Local newspaper advertising (it does still work!)

Designing and printing brochures

Content marketing with SEO-friendly blog posts and PPC campaigns 

Spending hours negotiating on your behalf

Baby-sitting children and painting the front door (yes, I've done this, but not simultaneously!)

Making sure all contract terms are correct

Hustling to get contingencies removed such as home inspections, HOA docs

Working with the buyer's lender and the title company to ensure a closing actually happens
To name a few! Selling a home is no easy task, and the above list contains far from all of the activities that are necessary for an effective home sale. 
You can see our three-part approach to marketing a home here.
Paperwork and negotiation
Buying and selling homes takes a lot of paperwork. Period. Even in this modern era of fingerprints and face scans, there is still a veritable mountain of forms to be filled out and sent to the right people in the right amount of time. And if it's not filled out correctly, it's going to be problematic. Maybe not today or tomorrow, but at some point something could arise that derails the entire sale process.
And if you're like the vast majority of people, negotiation is probably not your most favorite activity. Especially when the other side has a deeper understanding of every part of the sale, and as such, the ability to oftentimes incorporate their own preferences above those of the homeowner.
In other words, to save yourself literally hours of your life in paperwork and negotiating with someone who negotiates real estate prices for a living, hire a realtor. 
Experience
From knowing the right price to list a home at, to having home inspectors at ready, a real estate agent spends their days making sure homes get sold. This daily practice means knowing the right order to do things in, the right people to call, and the right appointments to set. Whether a home needs to be staged or is a historic home that needs to be maintained, a realtor knows what to do without hesitation.
Imagine the first time you drove a car by yourself. You clearly made it to your destination but it was stressful, risky, and perhaps could have been done better. Over time you became more confident, more practiced and aware of pitfalls. This knowledge helped to save you and ensure that your driving experience became easier and safer. Selling homes, though on a much longer scale, is a similar activity – with each passing sale making a realtor just that much stronger.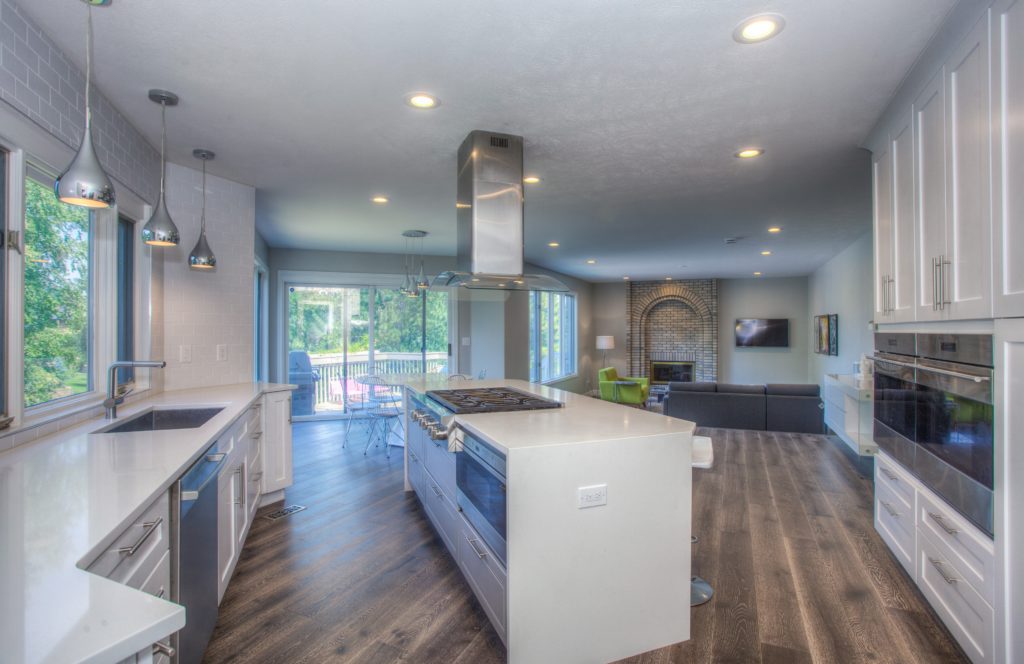 Time
This one is twofold – your time and the house's time. All the hours that you'll surely spend on the above are just a fraction of the time commitment necessary to sell a home. It's also preparing the home for sale, meeting with prospective buyers, hosting open houses, coordinating inspections and much more.
The second part of this equation is time as it relates to how long your home will be on the market. When you list a home for sale, the first few days are absolutely integral to the sale of the home, because as a home spends more and more time on the market (and loses the coveted 'just listed' shine), it tends to become less attractive to prospective buyers. 
So in other words, hiring a realtor is one of the best ways to make your time go further.
Trust
A really large percentage of people won't consider FSBO because there is no recourse for the buyer if things go wrong. Some reasons being Realtors carry Errors and Omissions Insurance,  homeowners do not. FSBOs have no advocates for the buyer, Realtors do. FSBOs have no Code of Ethics, Realtors do. Relocation companies and the Federal Government, who account for a substantial percentage of the market will absolutely not allow relocating employees to buy FSBOs!
Ultimately, deciding whether or not to go FSBO is a personal decision. When making it, try to keep in mind the cost of your time and how much of it you will lose to marketing, paperwork, negotiation and a number of other important parts of selling a home. 
I just listed a house for more than the owner thought it was worth, got a contract the next day and the owner is making more money that she could have made on her own. Last Thursday!
Choosing to sell your home yourself can seem like a great adventure and opportunity to save some cash along the way. With a realtor with you to sell your home, it will be. If you're not convinced and have doubts about why that is, I would love to talk to you and free up anything that's causing you stress. You can reach me at 703 966 1075.
[1] https://www.nar.realtor/sites/default/files/documents/2017-profile-of-home-buyers-and-sellers-11-20-2017.pdf