Breakfast. Widely regarded by many as the most important meal of the day. And for good reason. After all, when else can you have pancakes, avocados, and caffeine, and have it be a totally reasonable combination?
No matter where you're living, you'll need to have breakfast. So if you're in Berkeley County, West Virginia and you're getting hungry, this list might be exactly what you need. And if you're not hungry, you might be by the end of this post.
With that being said, here are four of our favorite places to have breakfast in Berkeley County, West Virginia. 
Breakfast all day? Yes please. Breakfast all day that includes items with names like Synonym Rolls and Wake & Steak, you'll not only be leaving full, you'll be leaving happy. The selection of made-to-order craft drinks doesn't hurt either. 
This spot prides itself on sourcing regional ingredients to create a taste that is not only delicious, but also directly contributes to the local economy. This focus on town and community can also be seen in their monthly 'chosen charity', where they encourage diners to leave their spare change for a deserving organization. 
For the coffee lover in your family, this should definitely be a stop on your breakfast list. They have an extensive menu of traditional and specialty coffees and teas, served hot and cold, onsite or to go. Either way, your caffeine fix will be fixed. 
In addition to tasty coffee, they also have a delicious breakfast menu, full of items prepared fresh daily. Choices include breakfast and bakery classics, like bagels, omelettes, and danishes. Stick around for lunch if you're really hungry and enjoy soups, sandwiches and more. 
A breakfast and a fair trade country store all wrapped up into one. Stop in for a delicious artisan egg sandwich or a freshmade fruit smoothie, but stay for authentic and well-made goods. With a cute outdoor seating area, this is a great place to relax and appreciate our environment.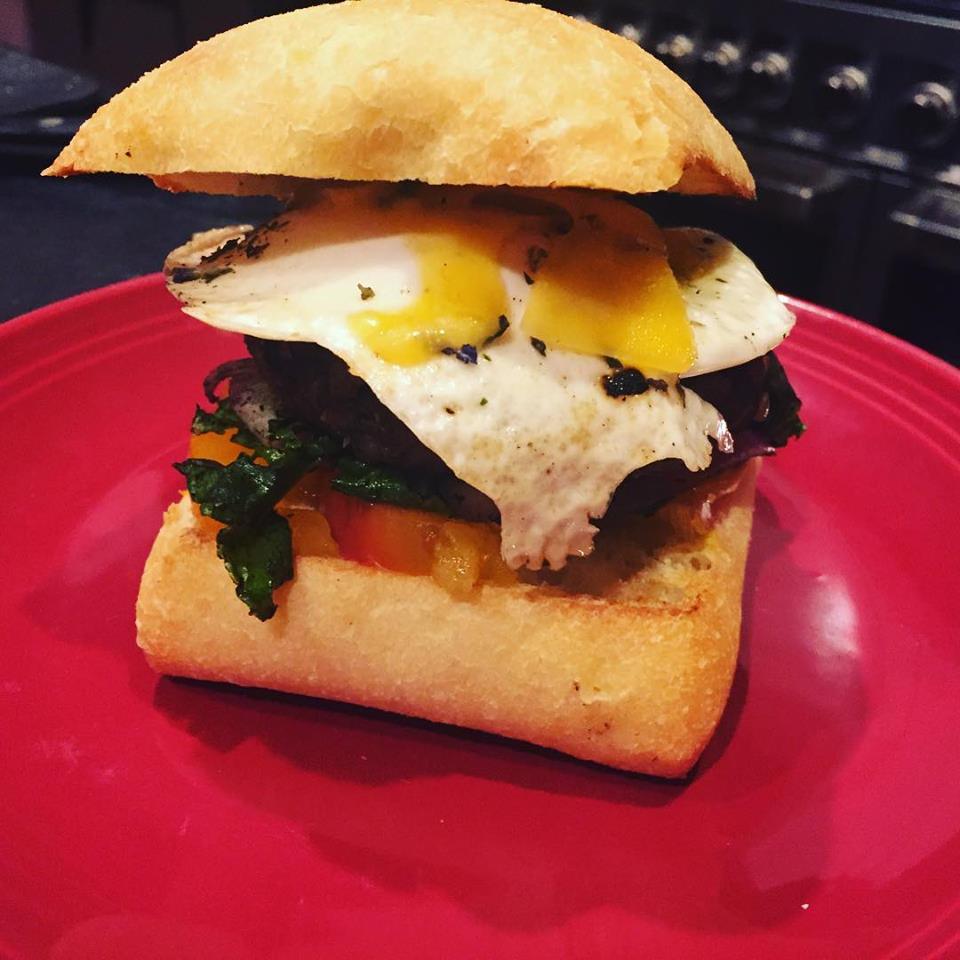 This is a great option for the vegetarian or vegan in your life as they carry a number of meat free options. They've even got vegan baked goods! Yum. 
If you're in search of a hearty American breakfast, this is a great option in Berkeley Springs. In addition to all your filling favorites like omelettes and pancakes, it has the added benefit of being in a truly fantastic historical location: The Country Inn. This homestyle restaurant includes a Sunday buffet brunch, so bring your appetite!
So, if you're from out of town and you want to have a truly welcoming and spacious accommodation with breakfast on the way out, this could be just what you need. The Inn is also host to an incredible day spa, so it could possibly be the perfect weekend getaway. 
Living in Berkeley County, West Virginia, means that you have gorgeous views, breathtaking sunsets, and breakfasts that are fit for royalty. If this life sounds like it could be the life for you, let's chat about your dream home in Berkeley County! Ready to sell? Contact me for a complimentary CMA for your property.