It's easy to love a historic home or neighborhood – its unique features and reminders of days past can oftentimes quickly capture a mood or feeling often unachievable in more modern designs. However, for all of their benefits, like gorgeous architecture that can't be recreated or the historical significance behind it, they can also come with challenges that make ownership (and maintenance) more difficult.
Are you wondering if buying a historic home is right for you? Here are the essential pros and cons of such a decision.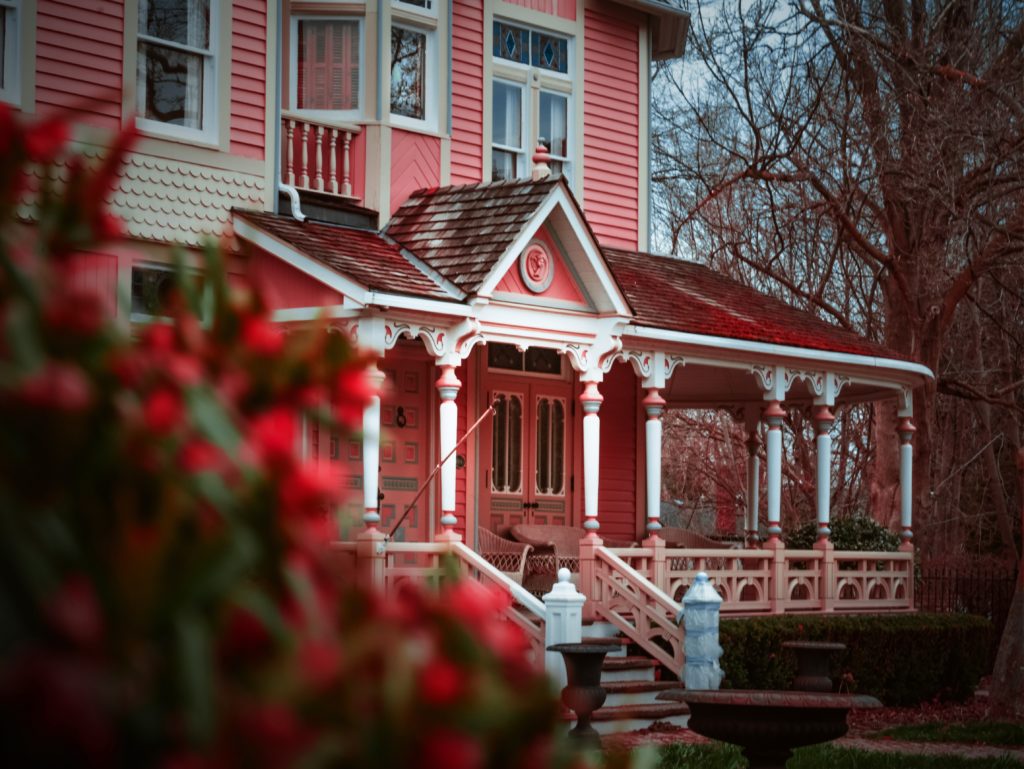 The pros:
-You own a unique piece of history that has seen more than any single person can remember (if these walls could talk!). When you live in a home like this, every time you take a step inside, it is like stepping back in time. In other words, by having a home like this, you're helping to keep history alive and well in your town.
It also means that you'll be able to enjoy many architectural styles, like Georgian, Federal or Mid-century. Or even gorgeous landscaping that represents the style and mood of the era.
-There can be some financial benefits associated with historic homes. You may be able to save some money in taxes – particularly if you need to do renovations to help a historical home to meet code requirements. In other words, your local and state governments may be willing to offer you lower interest loans or tax incentives to purchase or preserve a historical home. Additionally, as the neighborhood containing your historic home may be required to maintain a certain standard of upkeep and image, the overall property values in the area are more likely to remain steady.
-Depending on the features of your home, it may be usable in public or event functions. For example, if you have a stunning back garden with ample space and classical landscaping, it may be a great candidate for weddings and similar events. Be sure to check with your local laws and neighborhood associations to be sure such activities are acceptable.
-Becoming a part of the community. Historic homes often hold a close place in the heart of your town. By purchasing one, you're immediately invited into a mindset and group of like minded individuals. And who knows – maybe you'll make some new friends who are equally as interested in history and historical homes. 🙂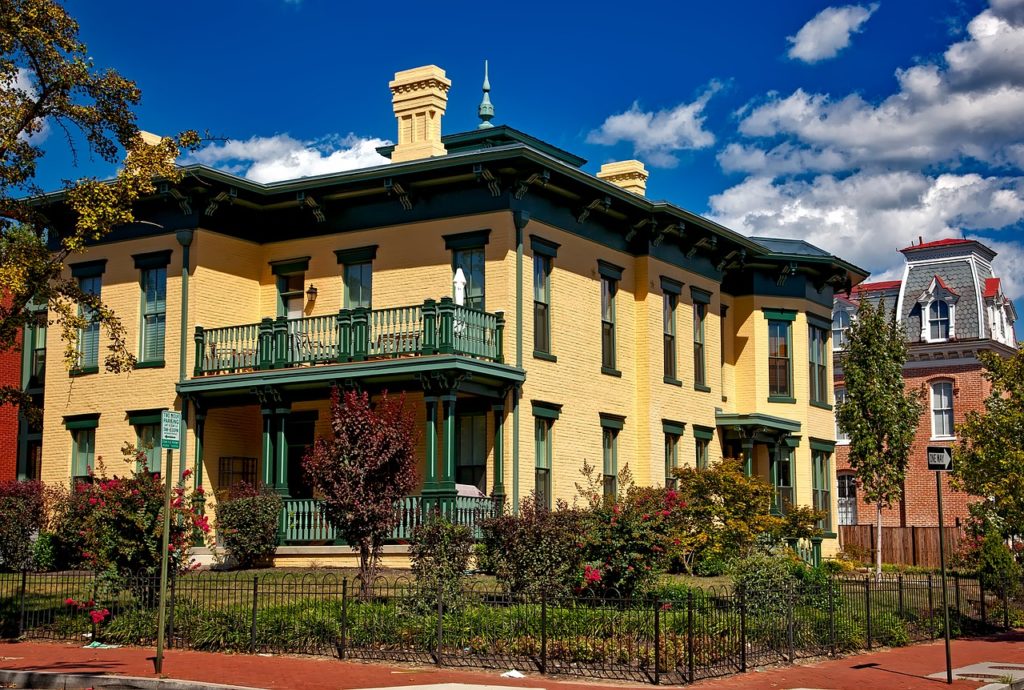 The cons:
-Historic homes in historic neighborhoods often have zoning and planning regulations that limit what you can do and how you can do it. While this isn't entirely a bad thing (think: no annoying neighbors with weirdly designed homes), it can be frustrating when it comes time to make necessary repairs or upgrades – particularly in the facade of the home.
If your chosen home is in an area designated as a 'historic district' this could further complicate the matter even more.
-The maintenance and repair itself can be tricky. And as modern architecture and design arrived, the availability of certain materials or even skills can be difficult to find. This can be particularly true with Victorian-style homes that are known for their detailed and fine characteristics. Historic homes, understandably, can oftentimes have more extensive repair and maintenance needs – not only when you buy the home, but for the rest of your ownership.
Unexpected problems like asbestos or termites can arise if your initial inspection isn't thorough enough. With historic homes, particularly if they've not been maintained super well, the odds are higher that you may find a problem that could be a deal breaker – or a huge headache – so be sure to hire an inspector that you trust and preferably has some experience with these types of home. Even new homes need an inspection, so it's definitely understandable how important it is for a historic home.
-Your insurance may be expensive and in some cases, it may even be necessary to get special insurance designed specifically for the needs of historic homes. This is called 'historic property insurance' and it is worth finding out from the seller from the start if it will be necessary. You can find more information about insuring a historic home here.
Owning a historic home isn't for everybody, but for many buyers, the pros far outweigh the cons; as long as little extra maintenance and effort is acceptable. However, if you're in search of a ready-to-go home with a lower risk both in terms of time and finances, a modern home may be the better choice for you. Ultimately it comes down to your preferences, resources, and motivation for buying.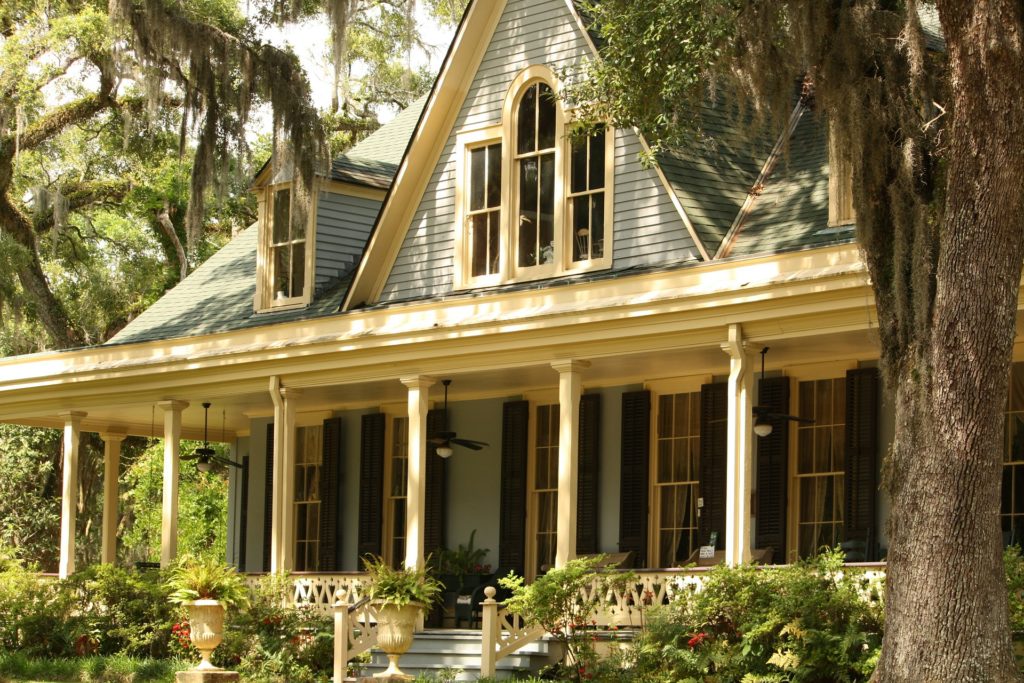 Do you want to talk more about historic homes and maybe even see what's available in your town? Feel free to contact me to begin your journey to historic (or modern) home ownership. Are you interested in exploring some local towns that often have historic homes on the market? Check out our communities page.