If it's getting close to time to find your next rental property and you're wondering how to best do that during COVID-19, you're not alone. After all, the process of casually viewing rental homes and apartments has come to an abrupt halt. So, like we have to in so many parts of our lives, we're adapting to a new normal – one that involves many more screens and many less handshakes. 
Here are my tips if you find yourself needing a new rental home during the coronavirus in the weeks and months to come.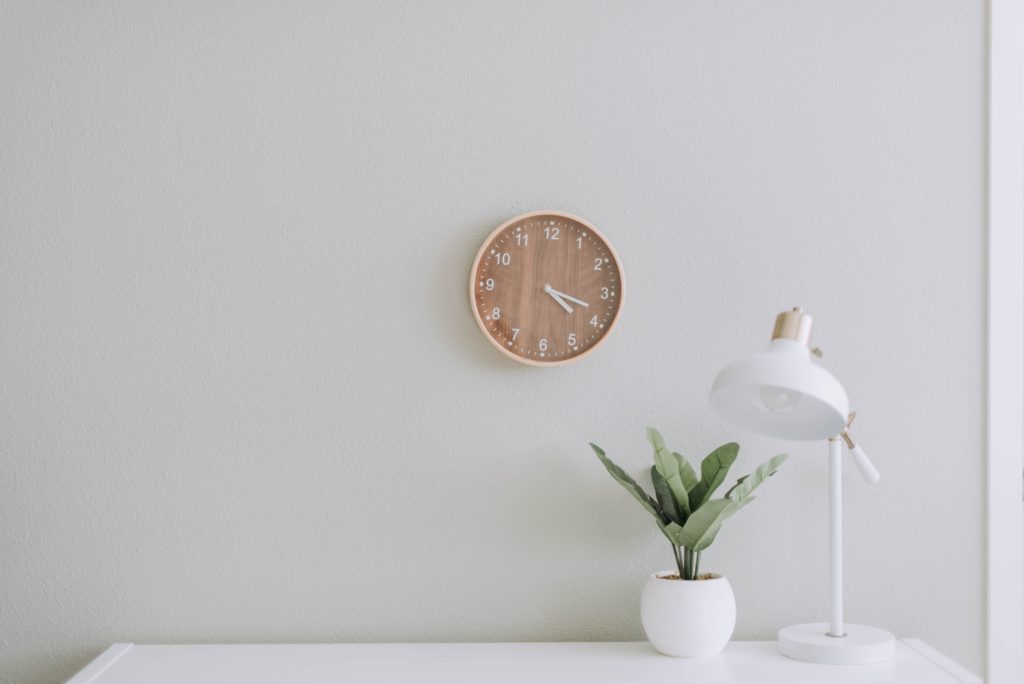 Start by asking if you really need to move. 
Depending on the circumstances surrounding your move, it may be worth finding out if your current landlord is willing or able to have you continue on a month-to-month basis. It may be that it is preferable for them as well to keep the rental unit occupied, even if for a short while, rather than searching for new tenants. 
If the answer to the above is yes, fear not because there are still plenty of ways to go about successfully finding your new rental property. You just get to do it in the most 'high tech' way possible. And if your plans to buy a home were put on hold because of the uncertainty related to coronavirus, well, patience is definitely going to be an asset here as well.
Stay safe with virtual tours
Going to see a potential rental in person? Nope. Going on Zoom to see a potential rental? Yup. Some complexes offer standing virtual tours of sample units so that you can get a feel for the amenities available, but be sure to go beyond the generic virtual tour if you're really interested in a specific townhouse or apartment.
For homes in particular, a real estate agent may need to facilitate a 'live' tour, where you're able to see the rental property and its features in real time. This is absolutely essential no matter what your moving circumstance is, so don't be afraid to be firm that you won't take any further steps without a proper virtual tour.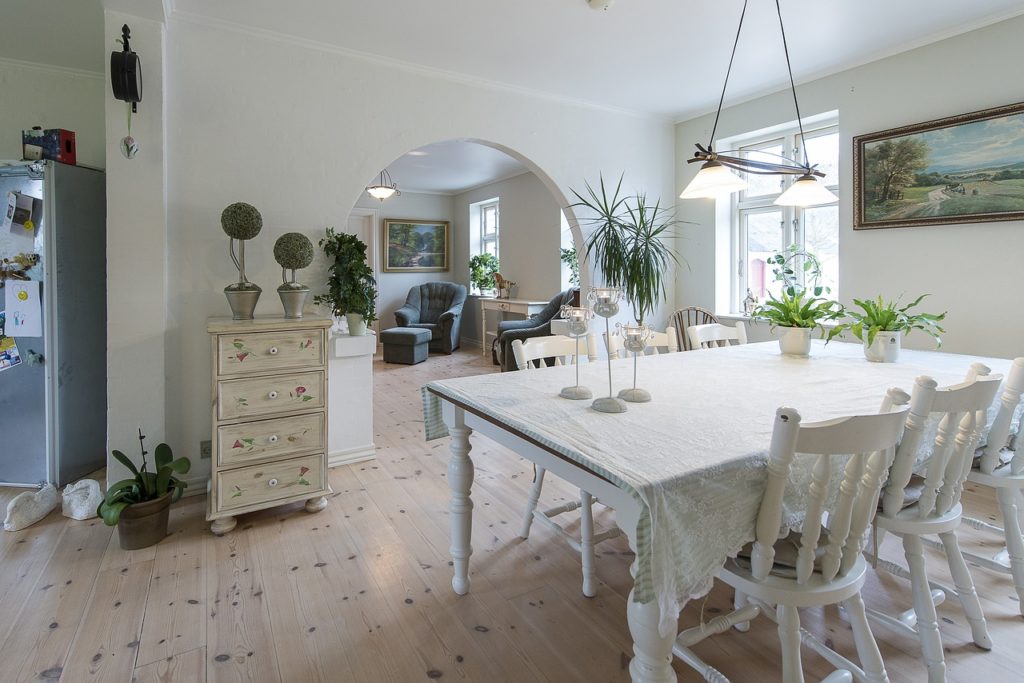 Simplify your process with a REATOR ® 
Let's get to brass tacks for a moment. Renting an apartment or house without seeing it is scary – especially if it requires transferring funds before you arrive. Thankfully, by working with an experienced and licensed real estate agent, you have the benefit of someone there with your interests in mind that can make sure it's the right place for you. And to you the renter, there are no fees associated with working with an agent. Instead, you just get the peace of mind knowing that your agent will be able to ensure that the listing truly is as the video demonstrates – and that your financial commitment is safe. 
Try to move yourself, if you can
And if you live in an apartment, don't be afraid to communicate with your neighbors (safely, of course) about your anticipated move time so that they can plan to avoid hallways or stairwells. Before you get all packed up and ready to go, make sure to take a little extra time to disinfect everything coming with you. Starting your move as clean as possible will go a long way to not only simplifying your moving-in process, but also in giving you peace of mind that you're moving safely. 
If you do need to hire a moving company, call ahead of time to be sure that you're clear on any necessary hygiene or sanitation precautions that they may require customers to make. As you're researching prospective movers, find out if they offer contactless moving services and what their cancellation policy is. 
Final thoughts and advice
Finding a new rental home in the middle of these uncertain times is stressful, but you can find the short or long term arrangement that fits your needs and budget. If  you have questions about finding a new rental property during the era of COVID-19? I can help.
 I'm licensed in DC, MD, VA, and WV, and happy to help you decide what your best next step will be. Contact me at sian@sianpugh.com for honest and helpful advice today.