Looking for a townhouse style condo in Chantilly? Well, you are most certainly in luck because I've got a new one that *just* came on the market. And though I may be just a bit biased, I believe this could be one of the best townhouses for sale in Chantilly on this side of 2020! This townhome, located at 4103 Dawn Valley Court has everything you need to call home; except for well, you, of course!
HOME FEATURES
One of the things that I absolutely love the most about this home is how deeply welcoming it feels. You open the front door and immediately feel at ease in your environment. Now, I don't have to tell you that even the nicest homes can sometimes feel like a museum, which if you've got kids, grandparents, dogs, or a busy life, is certainly not something you want. While this home has every amenity you could want and need, it won't make you feel like you need to walk on eggshells.
Here are a few other essentials: 
3 bedrooms and 2.5 bathrooms

1,304 square feet

Upgraded kitchen with bay windows and granite countertops

Updated bathrooms with new fixtures

Lower level with washer and dryer (and outdoor access – what better excuse to skip the laundry folding?)

Attic access for storage and insulation needs
These are just a few of the things I love about this home – you'll have to come see it to know the rest.
COMMUNITY AMENITIES
As if the townhouse itself wasn't enough, the development, known as Winding Brook has a fantastic selection of amenities. Love to swim? Don't miss out on the community pool. Is something a little more dry, like tennis, your preferred speed? Then their small fleet of tennis courts will be sure to meet your tennis desires. Got a furry friend or two? Then the dog park might be your new favorite place in the neighborhood.
THE NEIGHBORHOOD
With Rt 28 and Rt 50 just minutes away, convenience is more than just a buzzword for this home. You can literally be on the highway and on your way in under 5 minutes. Not bad, eh? In addition to a great network of roads, Chantilly itself is also known for excellent schools, shopping, healthcare, and basically everything else you need to raise a family.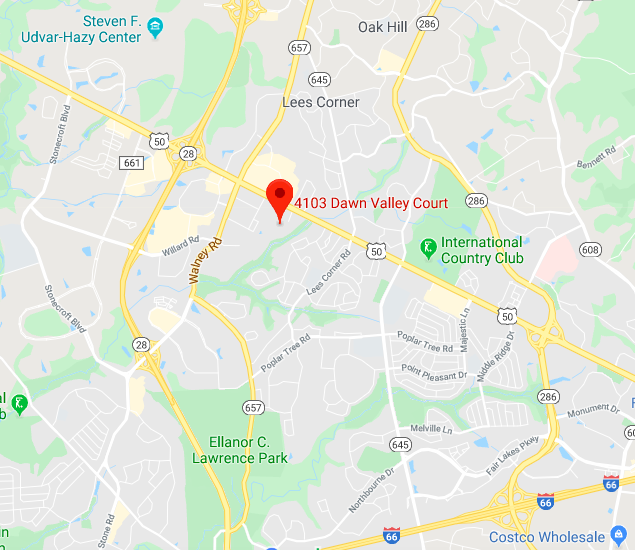 For those with kiddos, these are the schools that this home feeds into:
Elementary school: Brookfield Elementary School

Middle school: Franklin Middle School

High school: Chantilly High School
All of which are recognized as some of the top public schools in Fairfax County; which means that they are some of the best public schools in the country. 
In addition to a convenient location and great schools, this part of Chantilly is also just a stone's throw away from a range of shopping and dining options. From Thai, to BBQ, to pizza, and just about everything in between, you could even visit a new restaurant every day. Got a shopaholic in your life? Then you're in luck – with the Chantilly Shopping Center and Fair Oaks Mall just a short drive away, you'll certainly be able to shop till you drop – if that's your game. 
The point we're trying to make here? This townhouse in Chantilly has everything you need to make a house a home. It's the perfect size for new families, couples, retirees, or first time buyers, while also having a neighborhood that is safe, clean, and convenient. It's a place that when you pull into the driveway, you can immediately breathe a sigh of relief and relax.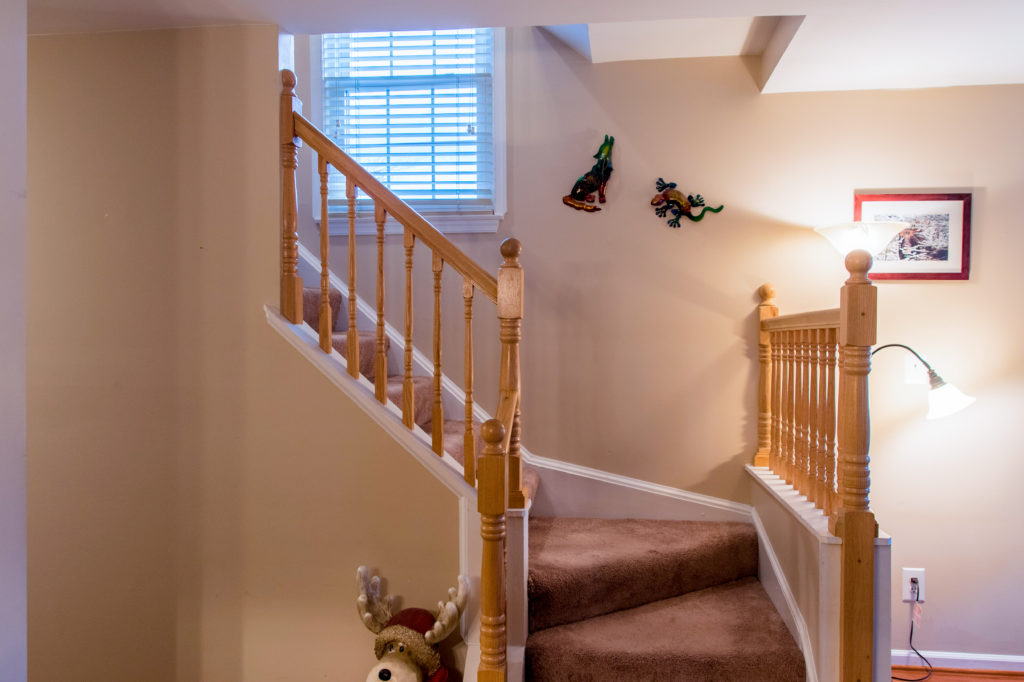 SCHEDULING A SHOWING 
If this home sounds like it could be the perfect one for you, let's talk! We're scheduling showings and my schedule is filling up fast – so there's no doubt that this dream home won't last long on the market. 
Contact me today by phone (703 966 1075) or email at sian@sianpugh.com to set up your private showing. See you soon!