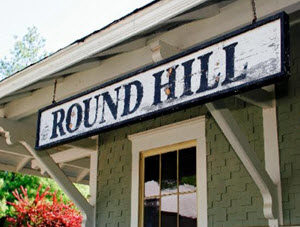 Whether you're shopping for a home in a familiar location or a new neighborhood, remember that you're buying more than a home. You're also buying the neighborhood, so it helps to become familiar with your favorites, whether you drive them or walk them.
Why is that important? It's the neighborhood that helps establish home values, which depend largely on location and local amenities (close to high-paying jobs, high-scoring schools, high-starring restaurants, etc.)
Neighborhoods can change over time, so look for signs of transition. Do you see reinvestment or decline? Homeowners reinvest by repainting, making repairs and refreshing their homes with updates. What kinds of stores and services do you see? Dollar stores or boutiques, payday loan shops or investment firms, fast food or upscale restaurants. Are you the right target demographic?
Visit the area at different times of the day and on weekends. What's traffic like? How long is your commute?
Do you have children or are you planning to have children anytime soon? Parents know that the first thing to do when looking at a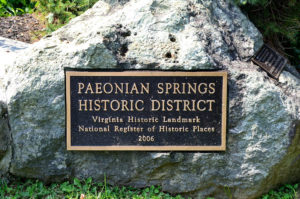 neighborhood is to research the school system. Even if you're single, living in an area with a much sought-after school system raises your property value. If you have kids, you'll also want to live close to parks and community centers.
Talk to your future neighbors. Ask how they like the area, and get the dirt on anything they don't like about the place. What do they want to change? What's their favorite place to hang out? If they're rude to you, they probably wouldn't be good neighbors anyway.
As you drive, check a few home-buying apps. On your Realtor.com app, you can see crime stats and amenities and save your favorites to show your Berkshire Hathaway Home Services network professional.
You'll be happier if you pick the neighborhood first, then choose the home.
Need more tips for finding your dream neighborhood and home? Check out our post on Driving the Neighborhood.